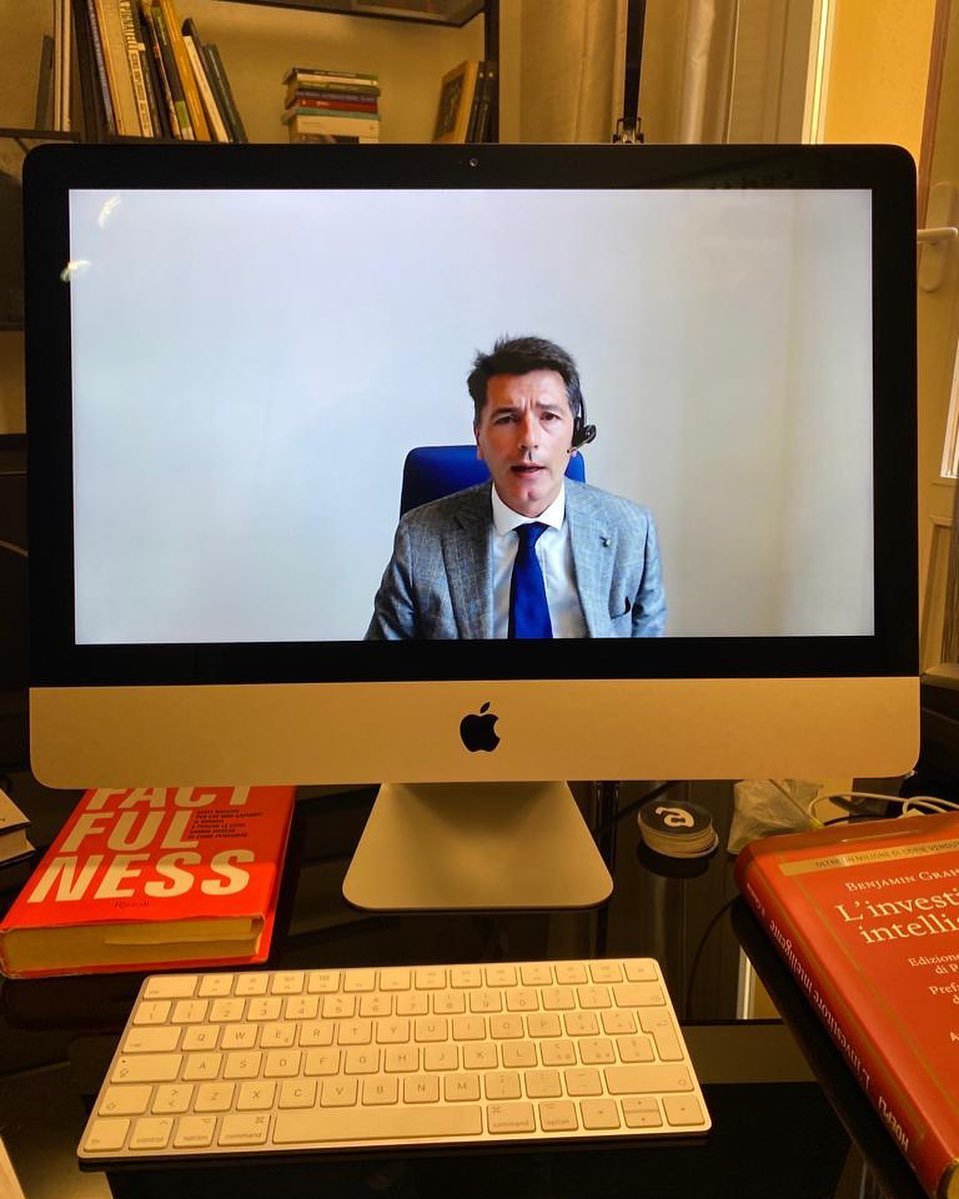 The other day on sole24ore, I read the interview that the newspaper made with Davide Serra, CEO of algebris, who practically manages an investment or asset management fund that he founded in 2006, with headquarters in London, a company traditionally specialized in the financial sector, it practically invests in capital structures that is equity and bonds and more.
At first he also made some statements on GameStop stating:
This time it was the small day traders who taught big investors a lesson. On GameStop there was an insane excess of short selling by some hedge funds, even higher than 130% of the existing shares, a level that does not make any economic sense. Someone noticed it and the purchases that triggered the short squeeze started
But the key question that the sole24ore reporter asked Davide Serra was whether he was aware of this community that had formed on wallstreetbets reddit, and was he worried that now they were not just aiming for actions but were moving. on Bitcoin and other cryptocurrencies. If he was also aware that Dogecoin's and Ripple's prices had been shockingly pumped, Serra's response was:
My opinion on cryptocurrencies is very simple: they are not currencies, they are an illegal payment system and not recognized by central banks and states. Let's say that I would not recommend it to a private investor who also cares about their investments from an ethical point of view
The thing that really made me laugh about his answer was the fact that he advised against it to private investors for an ethical question, is what I ask myself is stable doing in his statement or is he really convinced of his statement? But not I knew that there was an ethics in Finance, I always thought that finance was full of speculators ...