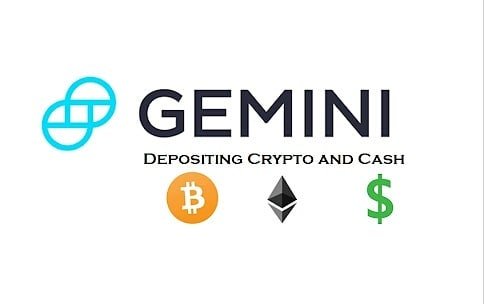 Hello everyone, Exchange Gemini has also announced the launch of the Ern program, a bit like Binance and other various exchanges.
I confess that it is an Exchange that I have used for a while but not intensively, I know that the Ern section will be at least for the beginning reserved for American customers, it will allow earnings to its customers of up to 7.4% annually and has given the possibility to use this section already to some selected users.
Practically the interest or rather the interest rates will always be calculated based on the demand and supply of loans for crypto, Gemini announces that the interest will be paid daily, a bit like Nexo.
It must be remembered that Gemini recently launched its debit card for spending cryptocurrencies. moreover, already last December you would have presented the documentation to land on the stock exchange, it is not known if it will happen this year. However, the listing process has already started.