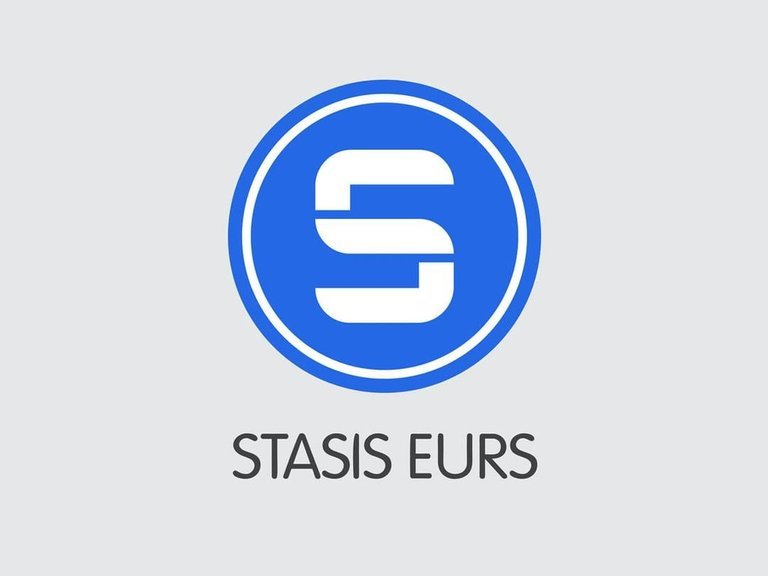 I've been following Stasis for a while, Stasis is in fact the most important stablecoin anchored to the euro.
I followed it for a while driven by the search for a stablecoin linked to the euro because the dollar continues to devalue and I was no longer interested in usdt.
As every stablecoin must be supported by a reserve of money at partner companies, one of its strengths is that it allows delegated payments on the Ethereum network.
As I understand it, Chainlink will check the fiat reserve balances offline every ten minutes and the supply of stass eurs tokens practically the role of the oracle will always compare the amount of tokens that corresponds to the amount of the reserves.
Gregory Klumov, CEO and founder of STASIS said:
"We are excited to integrate Chainlink, the oracle solution that sets the standards across the blockchain industry, and use its Proof of Reserve feature, to enable developers to securely integrate EURS, knowing they have additional protections against sub-collateralization. . This advancement will have a positive impact on stablecoin use cases, ultimately driving global acceptance of the DeFi field even further. "
From my point of view, this represents a strong reliability for the stablecoin and I sincerely hope that in this way it can be used a lot in the defi, and it also spreads in other exchanges because unfortunately it is little used.