In democratic states, within the legal elements of a regulatory nature, the commercial codes are in charge of establishing the rules to be followed by the merchants established in the country to keep the financial information of the entities, so that there is control and order of each of the transactions that are carried out on a daily basis.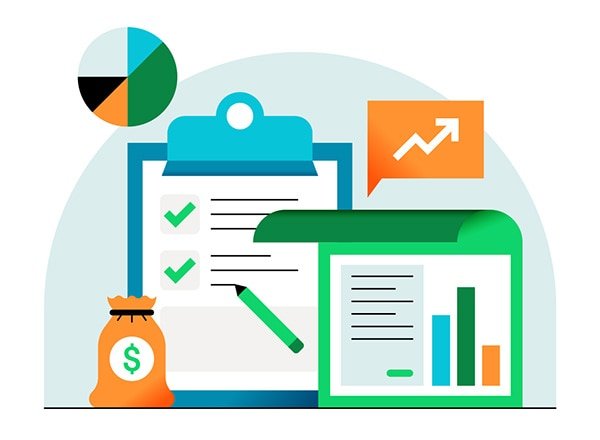 Source ( quickbooks )
The commercial codes explain the correct way to record the operations or transactions carried out in any entity. Therefore, the commercial codes are precise in establishing the obligations that every merchant must resort to in order to carry out the presentation of the accounting information of the company.
Additionally, the commercial codes explain that every merchant must keep the daily book, the general ledger, and the inventory book, as well as all auxiliary books considered convenient, which must be previously presented before the commercial courts, in order to place on the first page of each book a note of the number of pages it has.
To this effect, without this note and seal, the books cannot be used, and consequently will not be of legal use. Likewise, the registration of the financial information in said books must be in Spanish, in order to achieve greater order and clarity of its operations.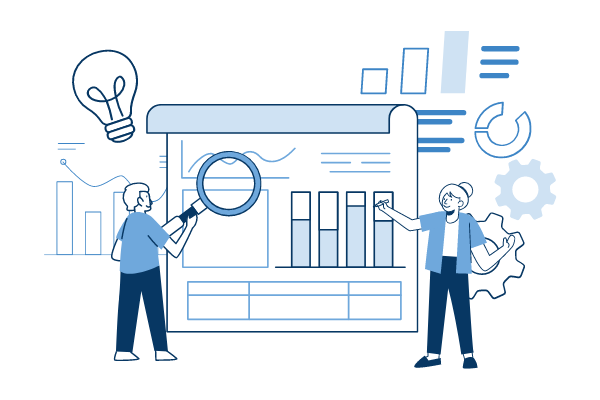 Source ( online.visual-paradigm)
In this sense, all transactions made by the merchant will be recorded in the daily book, expressing clearly who is the creditor and who is the debtor through the accounting items to which each operation refers, which will be recorded on a daily basis or summarized on a monthly basis, provided that all the documents that allow verifying such operations are kept.
Transformational leadership and contextual performance
are the main factors that most influence organizational culture.
If you wish to expand on the subject, please visit this link