The entities dedicated to the provision of services that have an organizational philosophy framed in leadership and competence, have a greater probability of achieving success within any business plan.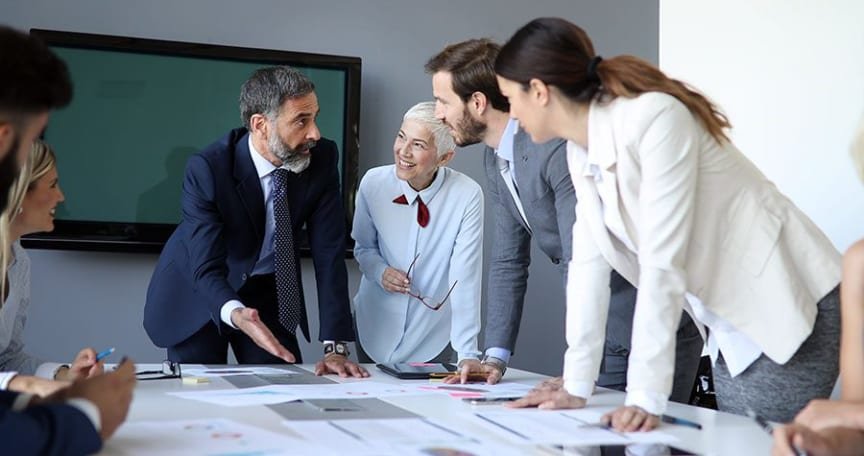 Source ( Ceriniandassociates )
A defined organizational philosophy is fundamental, since it is part of the main aspects for obtaining efficient profitability margins, they should consider as a focal point the constant review of the various elements of their accounting management.
The purpose of this is to know exactly the weaknesses and strengths that are present. To this end, it is of great relevance to implement an internal control system aimed at accounting management, which is basically applied to the elements that characterize the management level.
Fundamentally with the intention of maintaining correct information that adjusts to the reality and needs of the organization, since the weaknesses of an accounting management generally translate into inappropriate decision making and this means the loss of resources for the entity.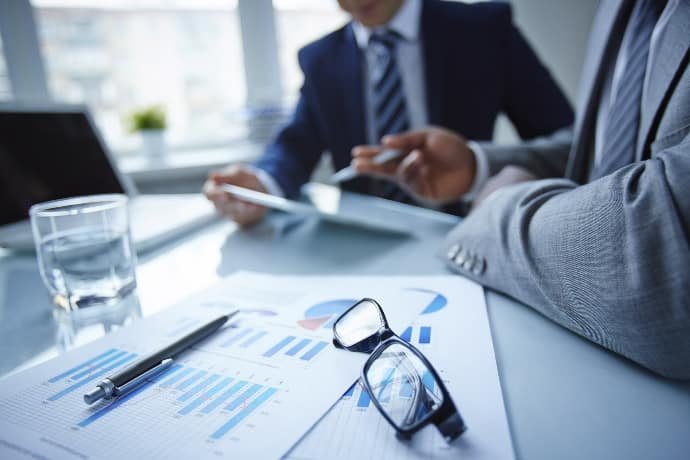 Source ( Concur )
In view of these statements, the purpose of analyzing the incidence of internal control of accounting management is executed in order to achieve the optimization of the economic stability of Ingeniería y Servicios Laborales.
Transformational leadership and contextual performance
are the main factors that most influence organizational culture.
If you wish to expand on the subject, please visit this link