Throughout the first six months of the year 2022, companies have been affected by the economy due to the growing inflationary crisis that the world is going through as a result of the war echoes, however, there is a greater prevalence of financial risks in companies dedicated to oil and gas exploitation, especially due to the constant increase in prices by suppliers subject to sanctions.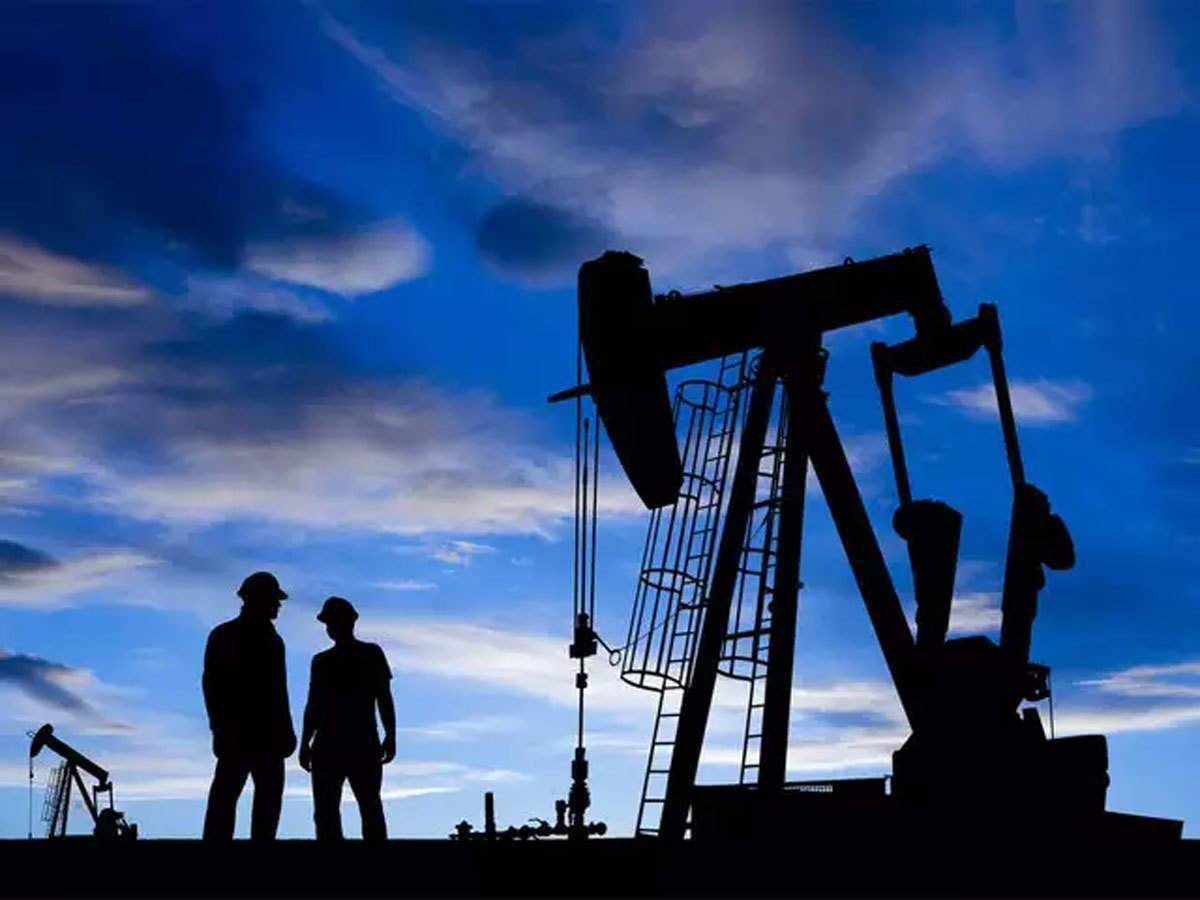 Source ( Energy.Economictimes.)
The devaluation faced by the dollar and the rest of the national currencies, the scarce plans, programs and strategies to face inflation, not only generate uncertainty, but also generate greater risks that may significantly affect the operability of the oil and gas companies.
The oil and gas sector is affected by inflation and does not have plans, programs and strategies to reduce financial risk. The results to date are not at all encouraging, which is why an exhaustive and constant analysis of prices, strengthening the accounting system and strategies that allow them to continue their normal sales operations must be carried out.
The example of oil and gas companies is taken as a background for the publication because it provides valuable concepts that allow recognizing the business risk management generated by the inflation caused by the sanctions and the current war between Russians and Ukrainians.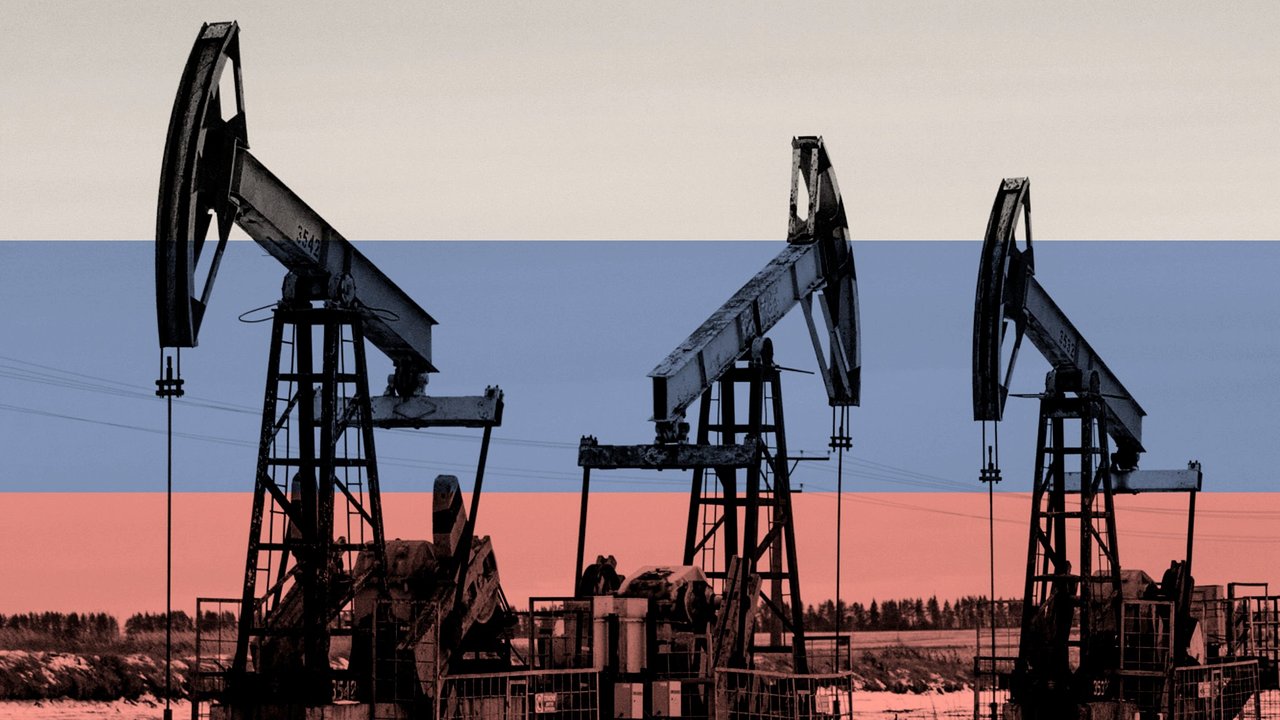 Source ( Ft. )
It should be noted that although the publication does not specifically refer to the diversity of sales in foreign currency, the dollar was selected as a background because it explains in detail the risk management in the face of the accelerated inflation faced by the dollar.
Transformational leadership and contextual performance
are the main factors that most influence organizational culture.
If you wish to expand on the subject, please visit this link