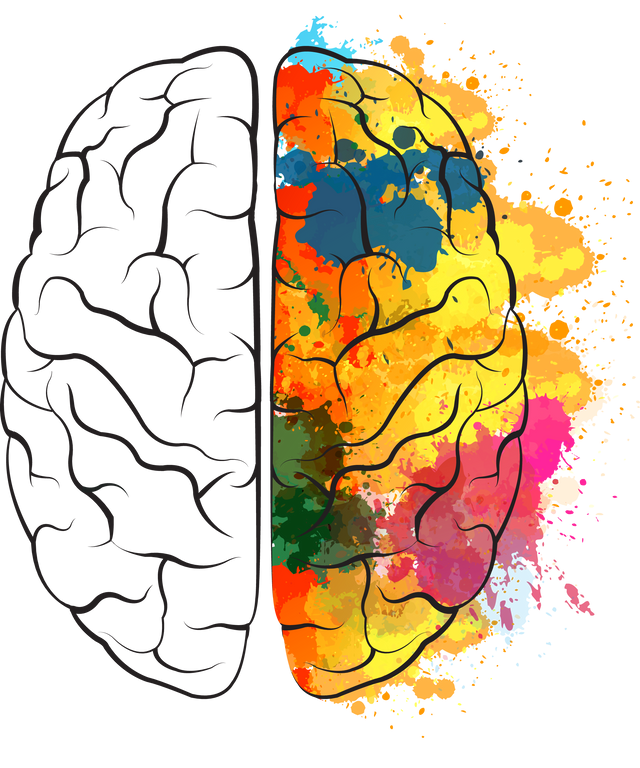 This is perhaps a little-discussed topic in trading. In itself, 80% of the ways that exist to approach the market are based on logic and mechanical reasoning. This way of thinking can be a big problem for you in trading, as the pure use of logic and structured reasoning from the left hemisphere can make you lose your mind at some point.
The left hemisphere needs logical reasons to act. If you bring this to market, we could say that you need certain reasons to make a business decision. Certain reasons for all of them are based on your own logic and necessity. These reasons are seldom met and satisfy the operator's need, or when they occur it is too late to enter. Therefore, the operator is waiting for its parameters to be met in order to act.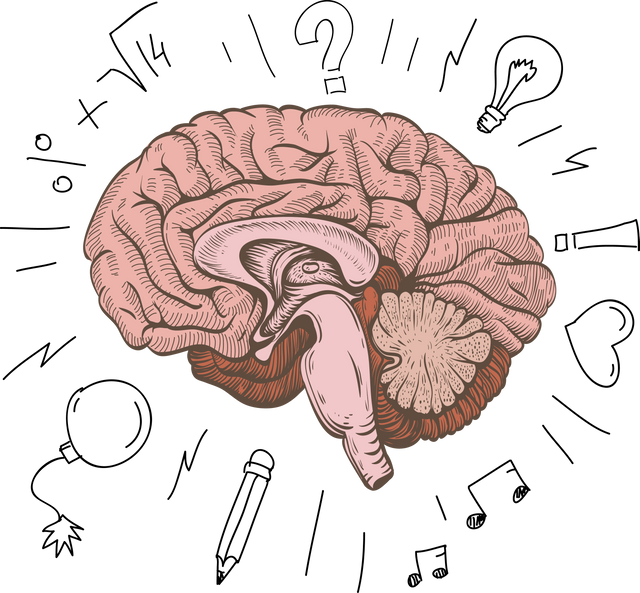 This does not mean that you are going to enter the market without any foundation or logic. The point is that you must know how to use it. Logic should not respond to an imperative need for conditions to make a business decision. The logic and conceptualizations of the left hemisphere should help you understand the behavior of the market, what it is made of, what are the factors involved and how they do it.
Understand structures and their faults and what are the forces that intervene to create their behavior. But neither can you hold on to logic and reasoning based on your beliefs and specifications. There are those who have to confuse this with a commercial strategy.
A trading strategy is a way of approaching the market. And at the time of participating we should behave appropriately to what is happening. It is not about a mathematical formula and a lot of rules, for situations or parameters that must be fulfilled yes or yes to take sides in the market. Today this business is sold with 100% winning strategies and magic formulas, which are only based on a logical and unrealistic reasoning of how the market behaves.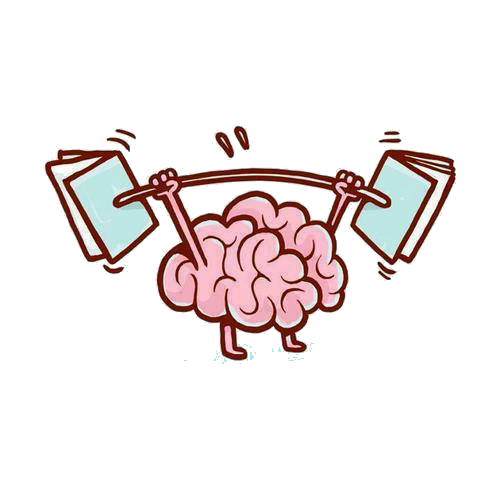 When trading, you need to use the full potential of your brain to be able to clearly observe the precise moment of a trade. Using 100% of the brain means using both of your hemispheres when trading. The right hemisphere will be a point that we will touch on in the next post.
Trading Capital - First Spanish Speaking Community for Traders in Steemit
join here STEEMIT
Follow my personal account for more updates: @ale.aristeguieta
Alejandro Aristeguieta
CEO in Aristeguieta Capital.
Investment Firm and Financial Analysis.
Edition: Jesús Lanz - Editor in chief of Aristeguieta Capital.
Instagram: @ja.lanz.b