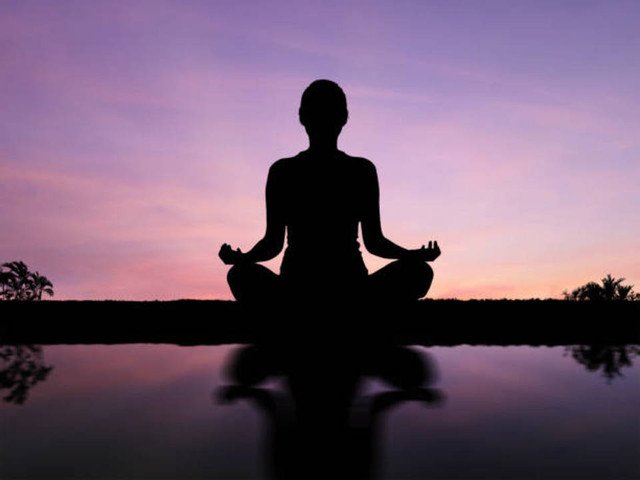 </a
One trading premise is that if the market is in a certain range you should take it very calmly. Because if you already have to be calm in this business, when there is an unclear scenario, calm must be even more present.
Many recommend waiting for the range to be defined, for supply or demand to consolidate and define the situation. But if we use the principle of fractality in a higher degree range and go to a lower degree range, we will find excellent tours between the cyclical changes of the range.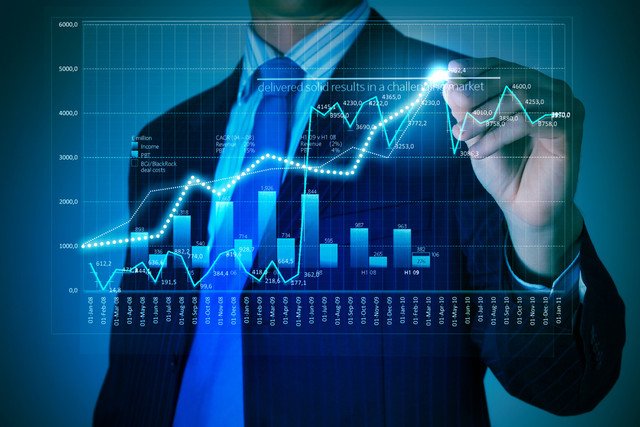 Ranks are difficult scenarios that require a lot of training and quick psychological adaptability to maintain balance. The only way to adapt to this is with practice, practice, and more practice. There is no better training than trading. Patience, perseverance, discipline and more perseverance are the necessary ingredients to succeed in this.
In the end everything is shown in the profit: Today's results: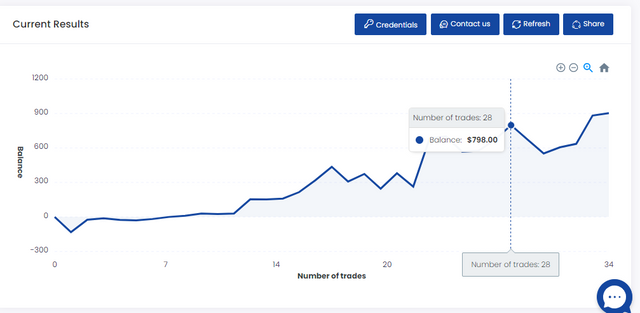 Trading Capital - First Spanish Speaking Community for Traders in Steemit
join here STEEMIT
Follow my personal account for more updates: @ale.aristeguieta
Alejandro Aristeguieta
CEO in Aristeguieta Capital.
Investment Firm and Financial Analysis.
Edition: Jesús Lanz - Editor in chief of Aristeguieta Capital.
Instagram: @ja.lanz.b