Steemcryptochallenge put up a little challenge for this week and it's about what I think is the best exchange. Well, there are many exchanges out there but if it were up to me, I would pick Binance as the best exchange. That is because Binance is like the Mcdonald's of all exchanges.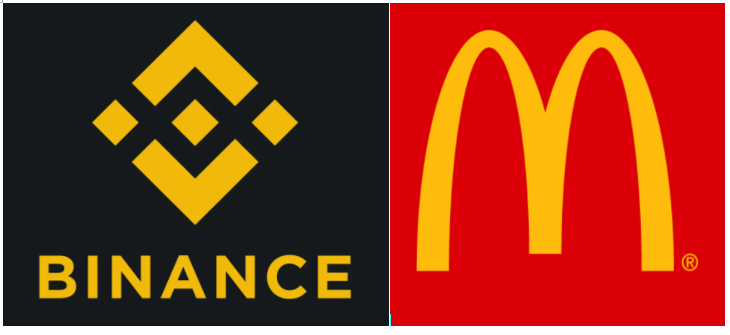 Why Mcdonald's?
Go to any country in the world and you will find a Mcdonald's. It will be near an airport, near your hotel and near any central business district. The same goes for Binance. Ask any crypto enthusiast and most have heard about Binance. 
Mcdonald's is also extremely convenient. Just pop by any Mcdonald's and you can grab a quick bite and be on your meal. It is somewhat that one-stop place where you can get grab any meal from breakfast to dinner. The same goes for Binance.
If spot trading is your thing. Binance has you covered, with most coins and tokens listed on it, you can easily grab a hold of any crypto that you think is going to the moon. If you want to trade futures or options, no sweat, Binance have you covered as well. Just like any meal of the day where Mcdonald's has you covered, Binance has you covered as well. 
They Jump on to the Latest Bandwagon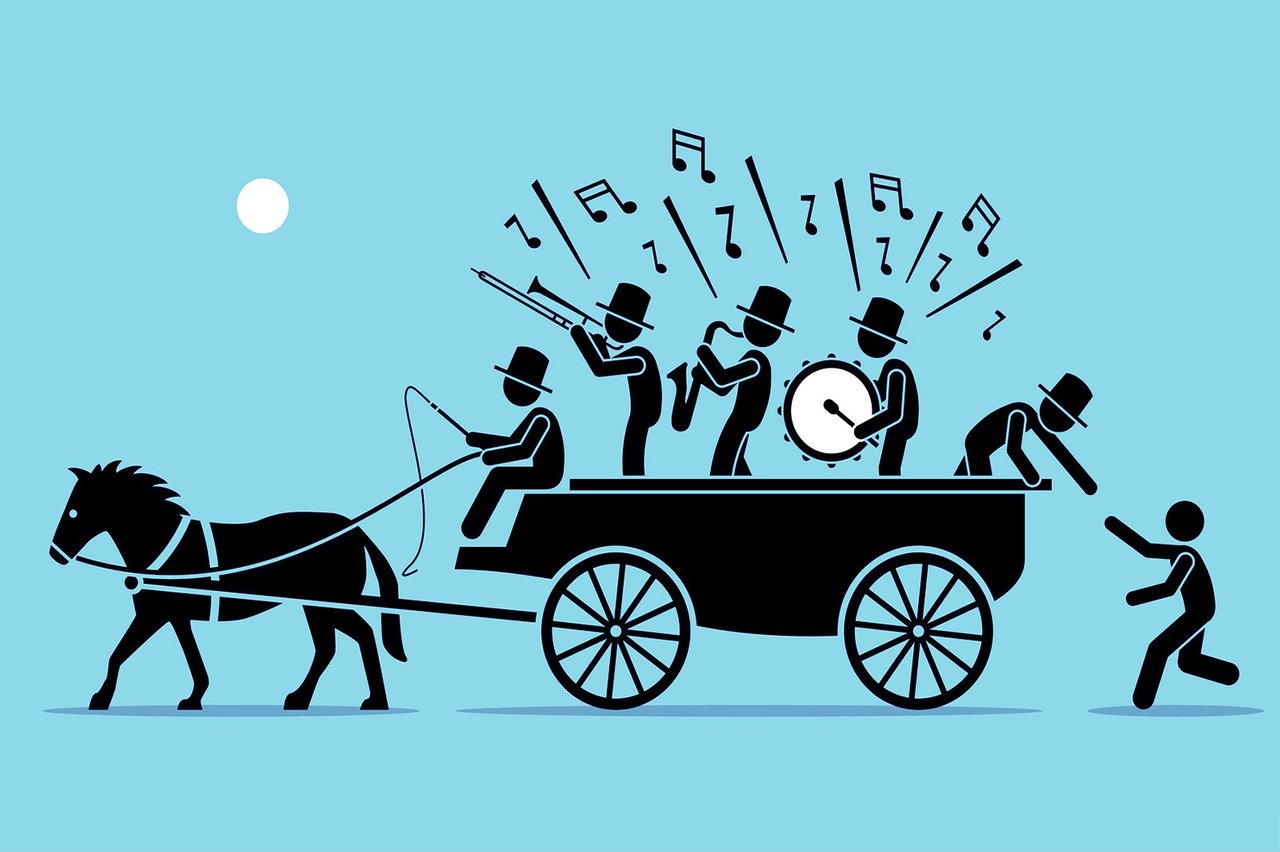 Every year near any festive session in my country, Mcdonald's will start promoting a weird version of their burgers. Near Chinese New Year? Try this Chinese inspired black pepper beef burger! It's near Eid! Now is the time for the new curry inspired burger, only at Mcdonald's. 
With every new trend, Mcdonald's will have the latest and greatest (and weirdest) iteration of burgers just for you. The same goes with Binance. It's DeFi season! Here is the latest and greatest DeFi coin for you to purchase. I remember also now that DeFi is such a hot topic, they even released their own basket of coins called DeFi to be traded and bought. 
 If you think about it, what Binance and Mcdonald's do makes perfect business sense. They are capitalizing on the latest hype to increase their earnings. At least you can rest assured that they are doing their homework.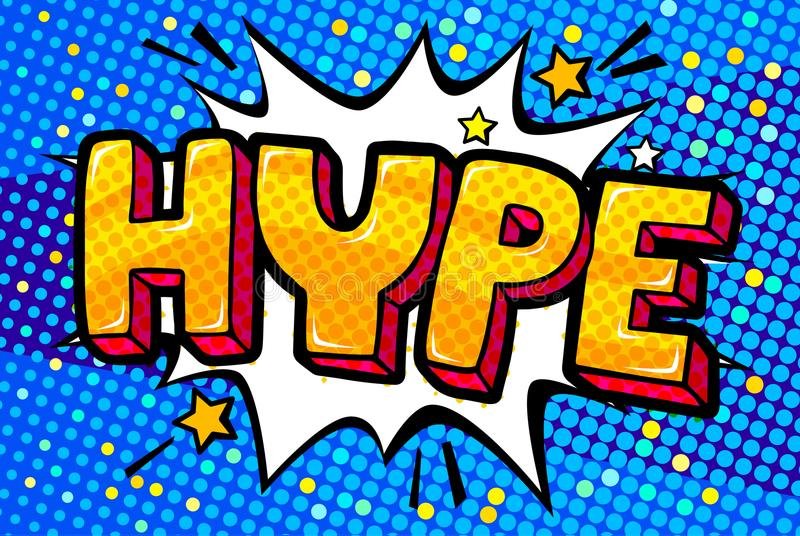 Conclusion
Now like Mcdonald's, I'm sure there are many out there who are against Binance as well. While I don't think it is prudent for me to comment on Binance's issues, I would say that they are something that we can't do without. 
Mcdonald's and Binance have become rather synonymous with their respective industries. You can't think about burgers without Mcdonald's and you can't think of cryptocurrency without Binance. With that, I think they will be around for years to come. 
Since Mcdonald's and Binance will be around for a bit, it's safe to say that I'll be frequenting them quite often. As such, this makes Binance the best exchange for me. What do you think about this piece? Do let me know your thoughts in the comments below.