Recently, a project was pitched to one of my partners. This project saw an opportunity in the recent COVID-19 pandemic and asked one of the toughest questions that any education administrator can contend with. Can we pandemic-proof our education System?
With more and more schools shutting down and with most parents opting to leave the children at home, parents are feeling a bit concerned. Most children may find it challenging to catch up since they have fallen behind over a year's worth of classes. Furthermore, many of them are not able to self-study because there is an over-reliance on teachers. Hence, there need to be better solutions in this new norm.
Bringing the Classroom Online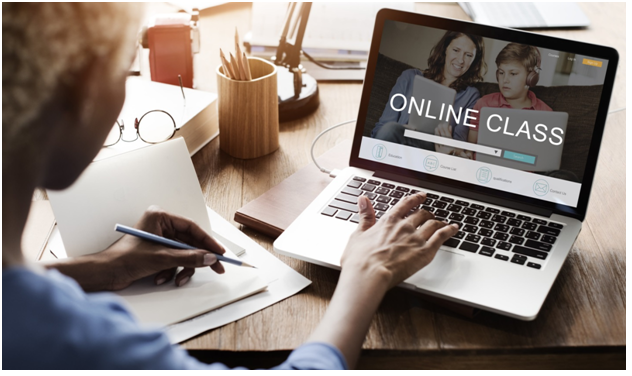 The most obvious thing is to bring classes online. The benefit of it is that you will get to have your class whenever and wherever you are. That is a huge plus point since you are able to have classes even during lockdowns.
Of course, online classes are far from the perfect plan. Withouth proper training and planning, online classes just adds to the workload that the students currently have. Coupled with the poor internet connection, it can be tough to actually effectively execute online learning effectively.
So what can be done?
Hybrid Approach to Education
In order to make online learning work, it is important to train the teachers on how to effectively use an online platform. This includes teaching them how to leverage the use of online platforms to help the kids and not overburden them.
Furthermore, parents can help by mitigating the need for more. At times, more content and more learning do not mean better achievements. As such, it is important for parents to be in the know of how too much content can be detrimental to the child's learning. This can be done by giving a brief report of the students' performance to the parents. But alas....
The System is Designed for the Good Times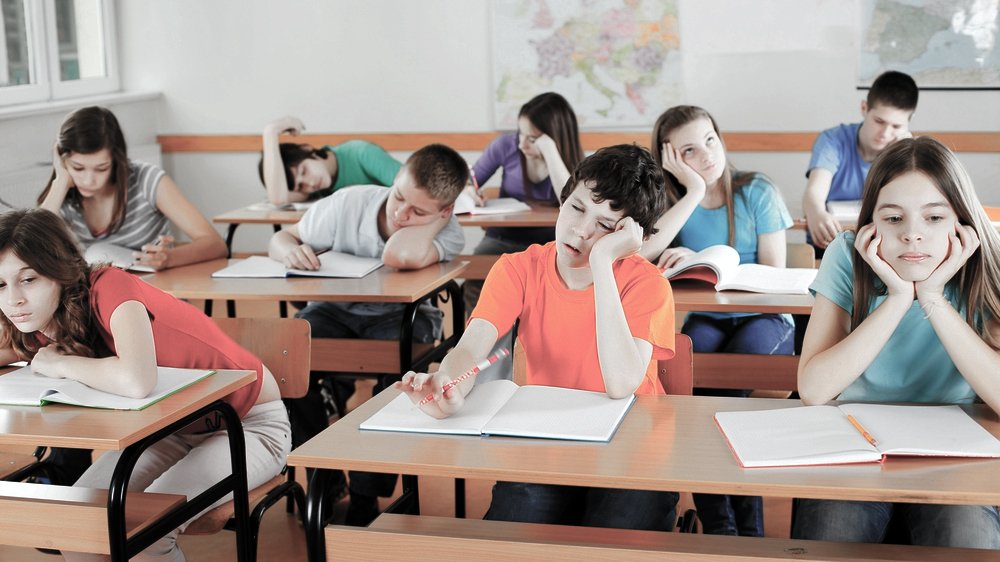 Prior to 2020, exams were the yardstick that most education systems used to measure a child's performance. After 2020, we are still largely stuck with the same system. Change takes time and looking at the progress, it may take a few years before we adapt our system to fit online learning. But till then, I believe the government should work on training the teachers and equipping them with the know-how to get there.