Students falling asleep in class can be rather common in my profession. I would like to believe I am by no means a boring lecturer. But hey, even my dad jokes do fall flat on deaf ears, or should I say, non-dad ears? hahahaha... No? Not funny? Fine. 
But, imagine my surprise when a student recently fell asleep IN MY ONLINE CLASS! Now, that has to be a first for me.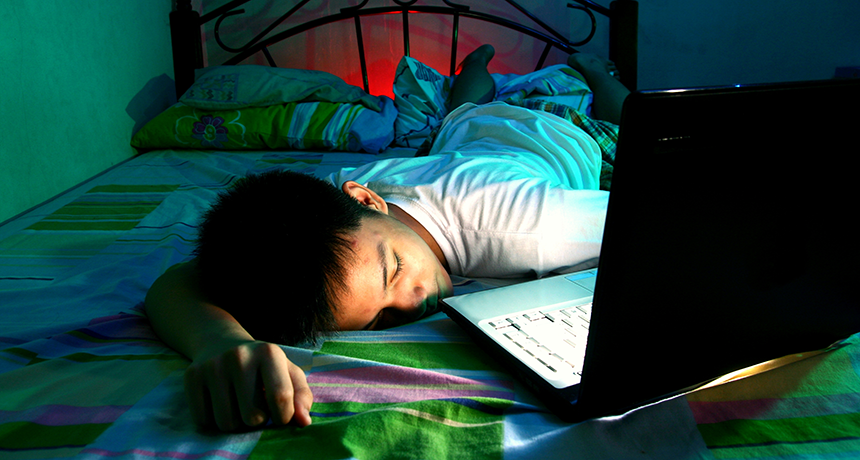 How It All Happened...
I was conducting a class via Google meet and sensing that the students were growing a bit passive, I decided to call each student up to ascertain if they were listening. It was all going well until I reached one of the students. We shall call him Adi. 
So Adi was initially unresponsive. I thought, perhaps he was just taking a leak. So I went on asking his friends to respond. I circled back to Adi a few more times and once again, no response. His friends did not know where he went as well. That, or they did not want to sell him out.
Later after class was over, he texted me indicating that he had fallen asleep during my class. Well, at least he was honest. I gave him some advice on managing his sleep before making promise that he won't do it again. 
Maybe Some are Not Ready for the Freedom of Online Learning.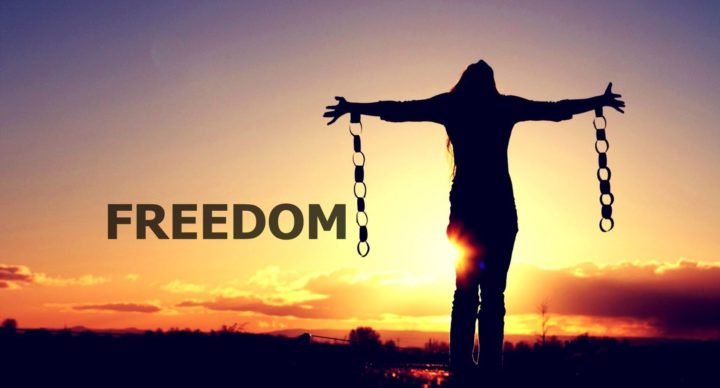 As much as I would love to believe that my students who are college level kids are ready for all the freedom that online learning gives, it seems that they may need a lot more supervision that face to face classes provide.
I don't blame them really since they were taught to and trained to operate in a very spoonfed manner from high school. Perhaps one day they may change. Perhaps with enough training and life experience, the students may start to be better independent learners.
As for me, I will be implementing more hands on activities to prevent this from happening again.