I've been asked to write about what I'm thankful for possibly one of the worst years in recent memory. How can anyone be thankful for 2020 after the carnage that was left in its wake thus far? Fortunately, I don't have to dig too deep to really write about what are the things that I am thankful for.
I Got Rid of My Sleepless Nights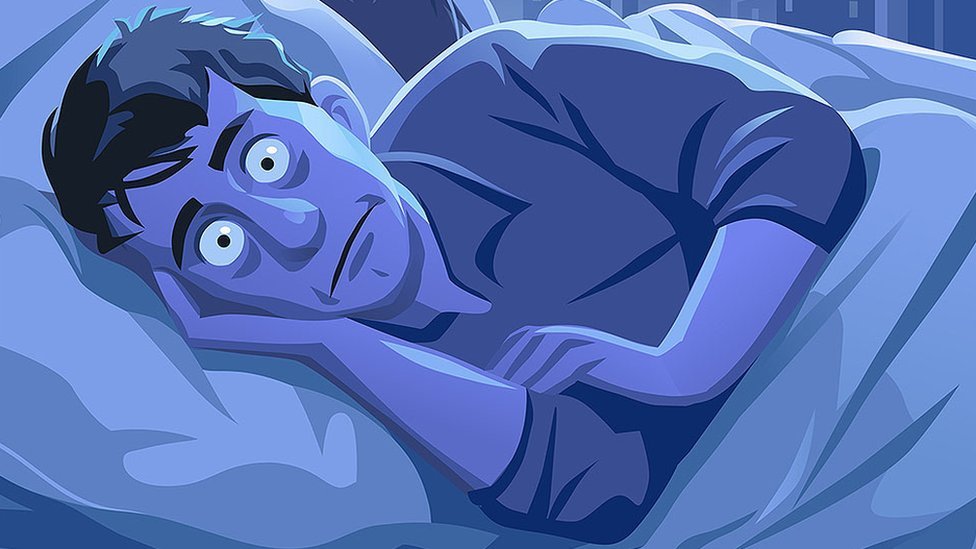 One of the things that have kept me up at night for the last year was my Ph.D. It gave me a lot of fear because I was sponsored by the ministry and failing to complete it would have dire consequences for my job. I was confident really for the first 2 years but things started to go sideways in the final year. At my Viva, which is akin to a final presentation, I was asked to re-do 80% of my work. It was at this time, that the prospect of failing became real.
I faced panic attacks and sleepless nights. At one point, the attacks got so bad that I was stuck by the road unable to drive home. But God has an interesting way of doing things, in the midst of Covid season, and in the midst of all the uncertainty. I met people who helped me gather the data I've needed to add to my research. I had help from coursemates who were there to help however they could despite them having to complete their very own thesis.
At a point where even my supervisor said that the possibility of failure was real, I passed and passed I did with flying colors. They say that it is darkest before the dawn and this has never been true under these circumstances.
I Welcomed My Third Child
My youngest was born without any problems. She was born healthy and the whole family has been happy in welcoming her. It has been a bit of a challenge adjusting to an extra mouth to feed but it has nonetheless been awesome.
I Lost a Source of Income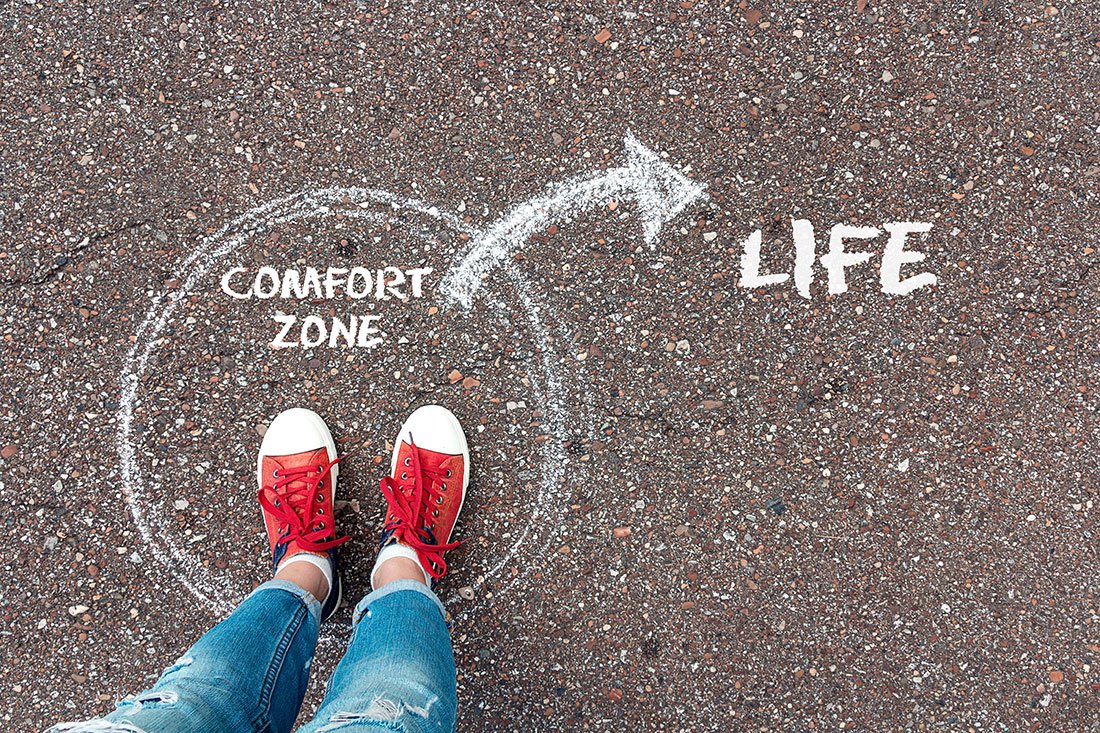 While this may not be much of a blessing to most, I am thankful that I can still put food on the table for my family. However, the loss of my side hustle has taught me to really move out of what I was comfortable with. It's not easy doing something that you are good at for a good 8 years and later have it taken away. It feels like a part of my identity has been taken away.
That being said, I am thankful for being able to explore new avenues. Who knows? I just may be able to restart my side hustle after Covid is over.
I write all this not to boast but I was inspired by a series to talk about the things that I am thankful for. Often it is so easy to focus on the bad and while there aren't many good things happening for many people, being thankful does help give us a different perspective. If it does not, at least it helps in allowing us to chart for what is ahead of us. I hope you find inspiration in this.