My ex-boss had this famous quote during a lot of meetings. She would demand for zero budget for all our activities. This means that there will be no money for food, no money to pay for any of the equipment that we will need and no extra pay for anything that we do. It was rather difficult to work around that. However, there were a few crucial lessons that I have learned from working under these "zero budget" conditions.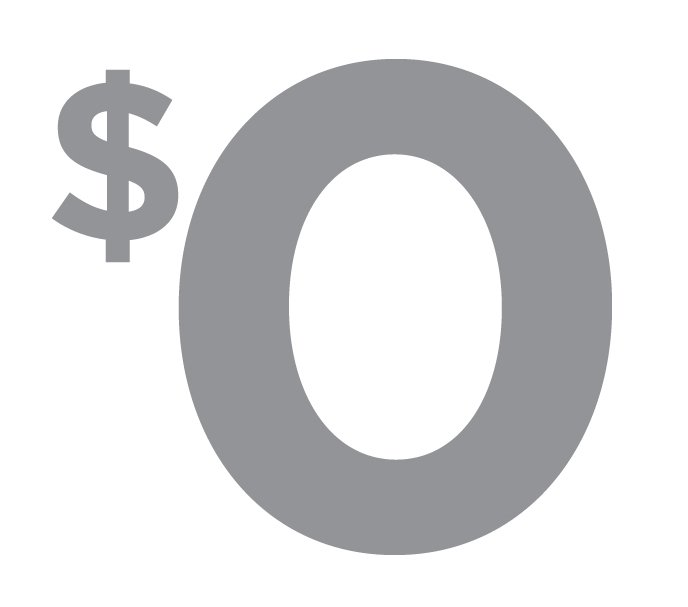 You Get Creative
They say that necessity is the mother of all innovation. In conditions where there was no money at all, innovate we did. I remember having to run a language camp for a school once and we were not given any money to buy any of the materials. As such, we had to get creative with how we designed our activities.
It was at this time that I came upon a video on Google's Cardboard program. Basically, Google cardboard is a headgear that one can assemble. It is made of cardboard and you can build it quite easily. Plus, it's really cheap. I proposed the idea to my group of students and we managed to pool enough money to buy up to 10 Google cardboard boxes. It was cheap and the students had fun using it for their own personal gaming.
You Learn Great Delegation Skills
Under Zero budget conditions, you'll be forced to learn some good delegation skills. This happened when you'll have to make do with each and everyone's skillset. This has happened very often when we needed to develop videos for classes or even events.
Since no funds are available, it was necessary for the students and even me to learn how to be a content creator. I had to pick up quick ways to develop sites and even videos. Since I could not develop it all alone, I had to delegate it to some of my students. But, speaking of learning something new...
You Learn New Skills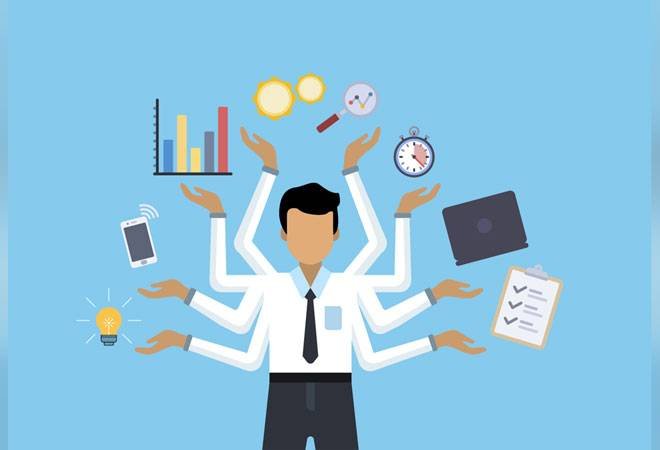 So I mentioned about learning content creation in the previous category. That was not the only skill that I have learned. I was forced to learn how to build a learning management system and build online methods of learning out of necessity.
It is unfortunate that there are many of my older colleagues who shy away from tech. However, in times where Covid-19 has caused many students to learn from home. The only way to reach the students is through learning online and I am thankful that I was forced to learn a lot of the skills necessary to teach and learn online.
It has made me adapt to our current new norm faster. As such, while it can be daunting to work under conditions where there are no funds or budget allocation, I think it can help create opportunities to better oneself. So, despite the tough situation that you may be in, you'll never see the opportunities around you unless you really look.