From the last post that I've done, I thought I start writing a more negative post as to why you should not do your PhD. If you are, like me, you will probably find the last positive post as utter rubbish. So, this is for all you pessimistic guys and gals out there.
It's Not What You Know...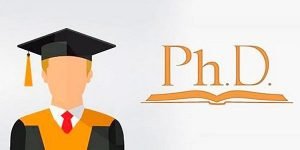 As the saying goes, its not what you know but who you know. This is true in pursuing a PhD, if you know of someone who is an expert in your field and is willing to mentor you, you're all set! However, if the opposite is true, then it can be a very tough battle.
In certain fields of studies, some professors may have their own bias towards a particular topic. Hence, contradicting them can be interesting. So, do keep that in mind. Also, it's not what you know, it's also when did you know about it. I remember talking about something that is extremely new and despite evidence supporting my claim, there will be those who will hold fast to their belief.
Do you Really Need a Ph.D.?
While some fields demand that you have a Ph.D. to advance your career, this may not be the case for some professions. As such, it may be better to upskill oneself in areas that could help in one's career.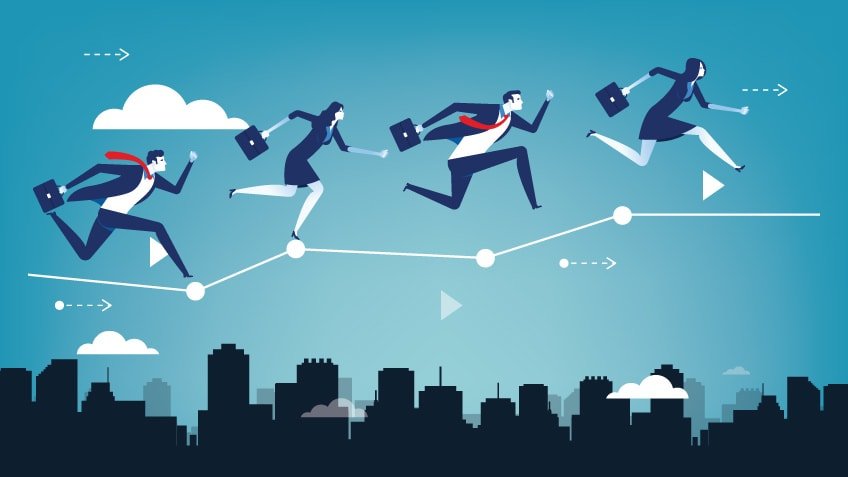 This is important because you will need a reason to help you stay on course. Pulling the plug on one's study is an easy thing to do. However, what can keep you on track is that goal, that light at the end of the tunnel. It can be in the form of career advancement or personal development.
As such, it is important to make sure you have your priorities right before embarking on this long and arduous journey.
Are You Ready to Be Alone?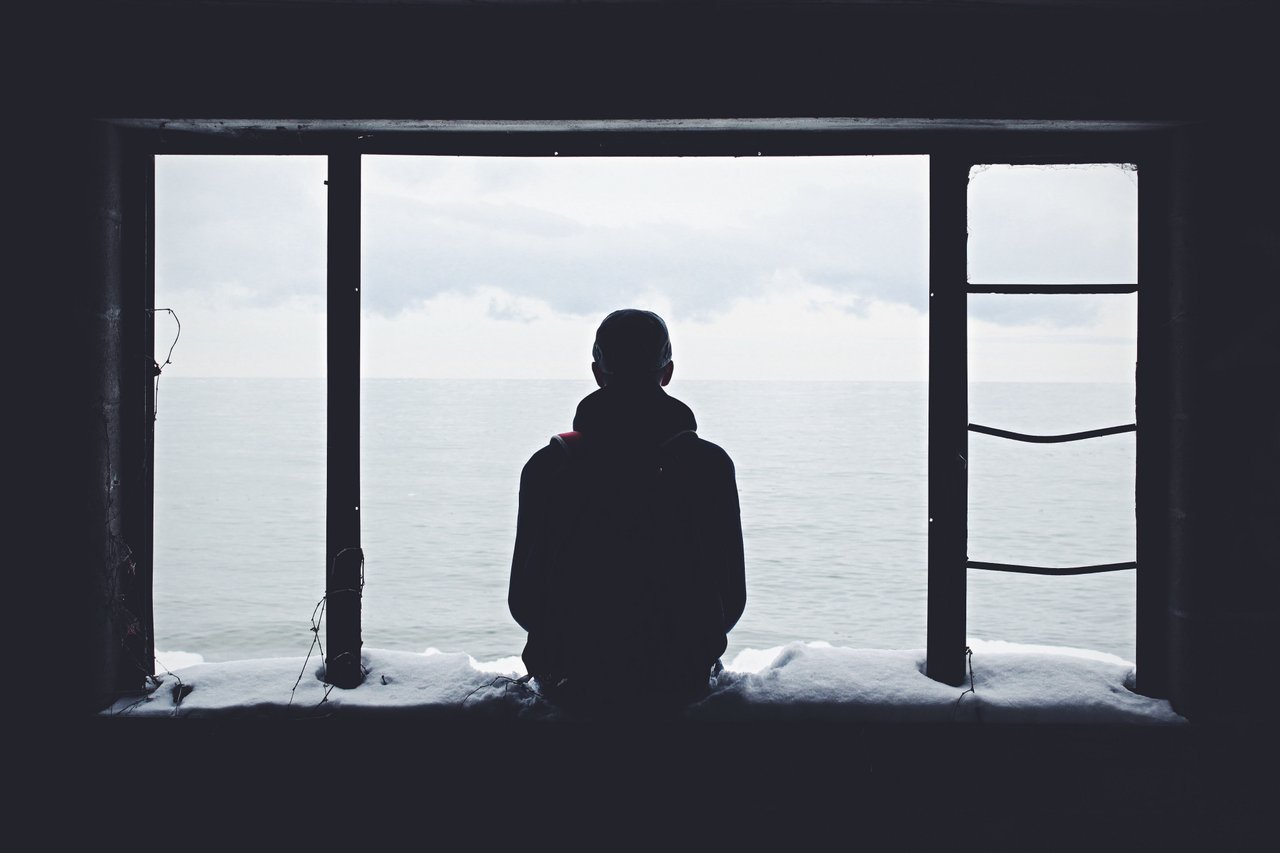 I missed my days studying for my masters and my bachelor's in education. It was a great time hanging out and studying with those in the same course as me. However, during my time studying for my Ph.D., I was very much alone. I had to sort through challenges on my own and I would have no one else to discuss my issues with aside from myself and of course my supervisor.
That being said, I did learn a lot about myself. I learned how far I can push myself before I reach my breaking point. While it has been a good learning experience, there were days when I wish that I could have avoided it.
Conclusion
I think in the end, it's really up to what you hope to achieve in life. I'm happy to be at the end of the journey, but there are times when I wonder if this was the right path.