Dear readers, production costs are nothing more than those expenses needed to produce a product. It is important to know how to identify the elements of cost in order to determine the cost of your production. Costs can be made up of direct and indirect raw materials, as well as labor and indirect costs for the production of the product.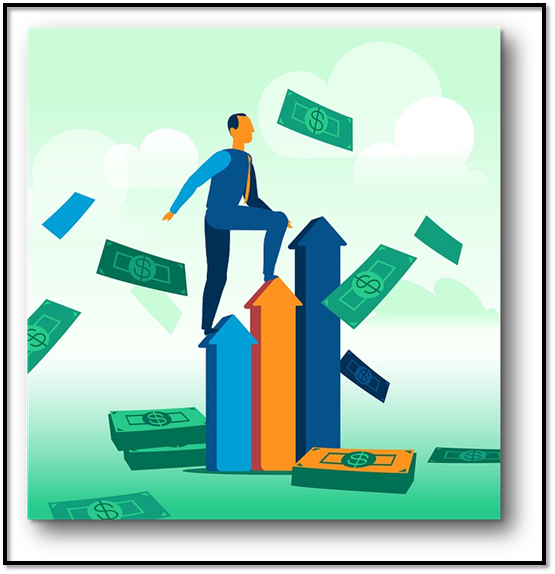 Public domain image taken from PIXABAY
In this sense, Govea. and Urdaneta (2012), express that the elements of the cost of production are three: inputs, labor and indirect production costs, according to the author, it is noted that the cost of production is the value of all goods and efforts that have been incurred or will be incurred to obtain a finished product.
With all the above mentioned, it can be evidenced that the cost of production is what is generated in the process of transforming the raw material to the finished product, besides being the necessary expenses to maintain a project, processing line or equipment in operation within the organization so that it can reach its objective, which is to produce.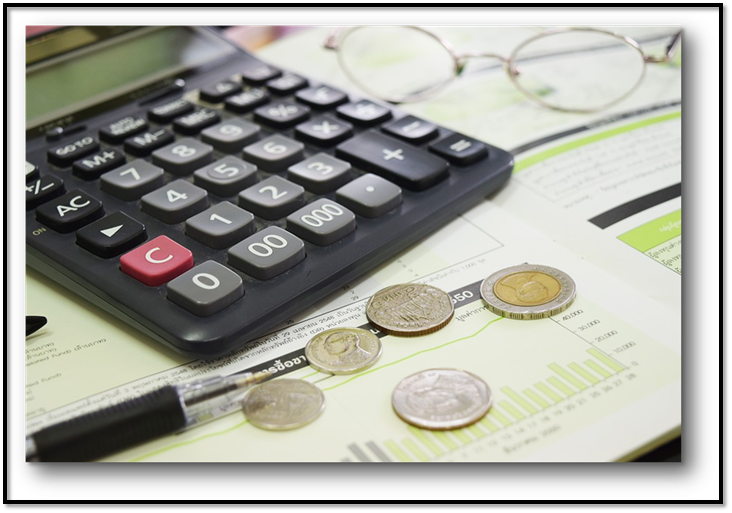 Public domain image taken from PIXABAY
Once the product is finished, the second phase is to determine its cost. It is for this reason that a structure is made and through it the actual result is obtained. According to Moreno (2013), ''The cost structure in the development and marketing of any product is due to a number of factors that determine the initial value of the product, i.e. everything that is spent to make it possible for it to reach the users. Among these factors are the salaries of the workers who manufacture the product, the cost of the materials used in its manufacture, transportation costs, electricity costs, among others.
That is, through this structure, it determines all the phases from the beginning to the end of the product, in addition to all the costs involved in reaching users for sale. Finally, it is important to note that you must have a person who has knowledge of cost structures, since it is essential to know how much it really costs to produce a product and how many phases must be carried out for it to reach each household.
Govea, J. and Urdaneta, M. (2012). Cost Accounting I. 1st edition. Fondo Editorial URBE, Maracaibo, Venezuela.
Moreno. Melean. (2013). Production costs in dual-purpose cattle farms in the municipality Yalmore Rodriguez, Zulia State-Venezuela. Published Degree Work. Universidad del Zulia faculty of economic and social sciences.
---