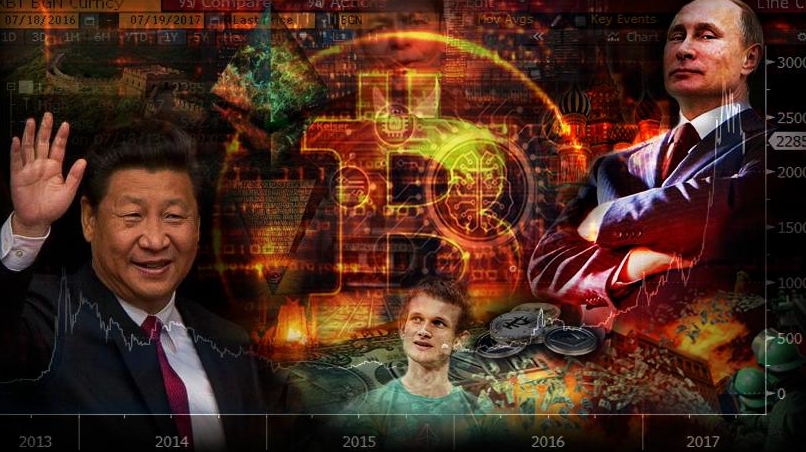 The difficulty in Bitcoin mining, or the complexity of the network, reached its historical maximum with the new adjustment of this Monday, July 13. This milestone occurred shortly after the hash rate (processing power) also reached a new high. Currently, the processing difficulty in the network is 17.35T, with an increase of nearly 10% compared to the last period, which was 15.78T.
This difficulty adjustment was preceded by a rebound in Bitcoin's hash rate. According to data from blockchain.com, the 7-day average of the cumulative processing power of the network peaked above 125 EH/s on July 7. That number also represents a record high for the network, according to the blockchain.com registry.

Following the reduction of mining rewards, Bitcoin's hash rate dropped more than 16%. However, that drop was less than that predicted by some predictions. Industry analysts came to consider a possible downturn of up to 30% in Bitcoin's computing power.
The drop that occurred was already reversed. Both the hash rate and the difficulty are at all-time highs, signaling that network activity maintains the same strength it had prior to halving. The greater the processing power, the greater security in the network. A hypothetical attack is more difficult and expensive as the accumulated power is higher.
At the same time, the behavior of bitcoin in the cryptocurrency market remains stable.