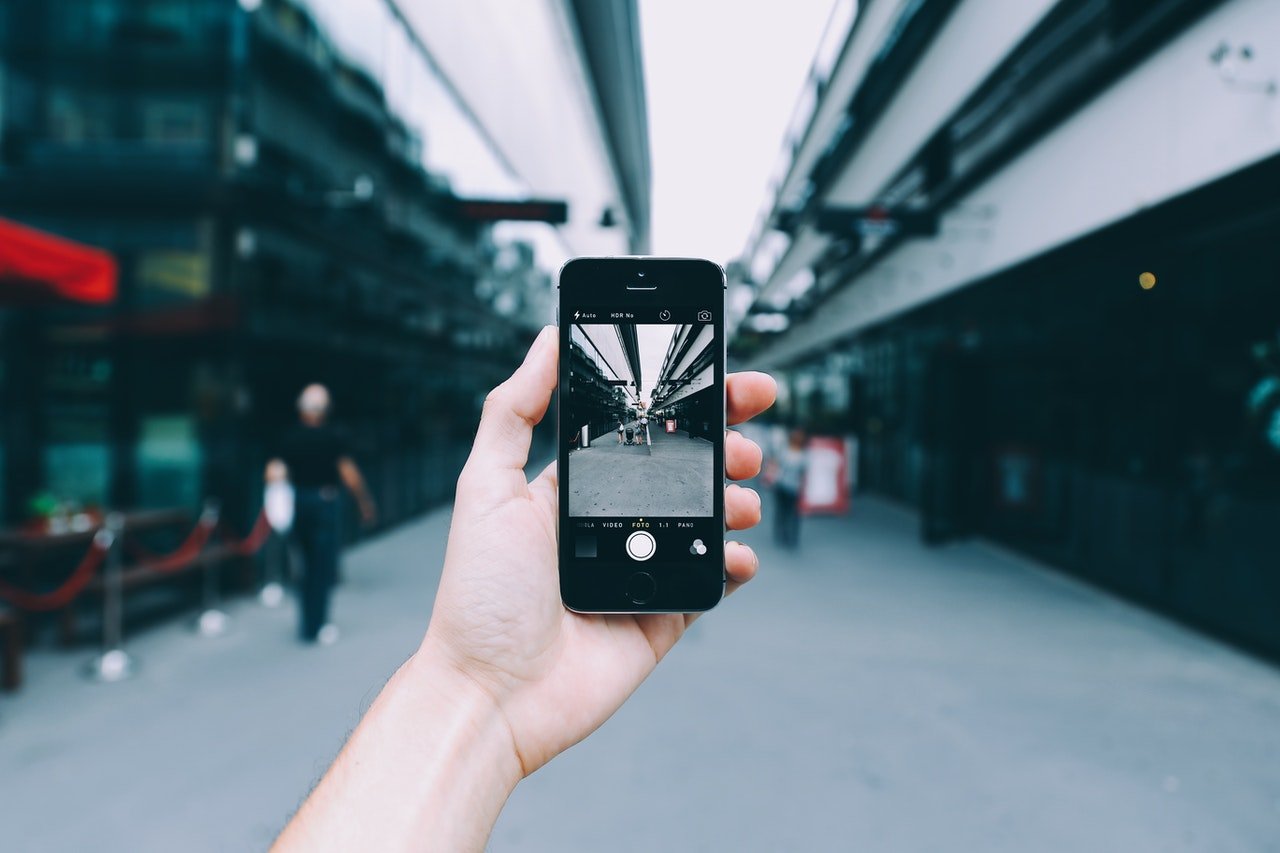 There has been a lot of talk about covid-19 contact-tracing apps recently as a tool to help us understand and control the spread of the coronavirus. With some Western countries potentially just over the peak or at least flattening their curves, people are looking at what's next.
The idea of contact-tracing apps is that by running an app on your phone, it can detect if you have been near or in contact with someone who has later tested to have the virus. Currently, manual contact tracing is labour intensive and involves interviewing the patient to ascertain where they have been and who they have been close to. This is very difficult when someone has been on a bus or spent time in a public place.
There are two ways smartphone apps could help.
GPS Tracking
A smartphone can know its location through its inbuilt GPS and this data could be compared with the data from other smartphone users to determine if they have been in the same proximity.
Bluetooth Tracking
A smartphone can send out a Bluetooth identifier which can be recorded by other smartphones to see who they have been in contact with.
Contact-tracing App Effectiveness
The New Scientist reports that a University of Oxford study simulated the use of an app in a city with a population of 1 million and found that 80% of the population would need to use the app to be effective.
Singapore has created an app called TraceTogether but so far only 17% of the userbase has installed the app. Uptake may vary from country to country but still, this shows the enormity of the issue. People may say they will install it but that doesn't mean they will.
Technology Limitations
There are also concerns about the limitation of the technology. GPS obviously needs a reasonable outdoor signal to be accurate. In large cities, a lot of users may be in areas that are not easy to pinpoint through GPS because they are indoors or shadowed by tall buildings.
Bluetooth also has its limits as its signal strength can vary a lot between devices and depends on local interference. It may, therefore, be unreliable to detect if someone has been within 2m proximity for a given amount of time.
Data Security Concerns
Some of the contact-tracing apps are more centralised and may share information with other databases or partners. The Electronic Frontier Foundation who examined the data privacy issues of contact-tracing apps, do note that many other apps already track people's locations. For example, some apps might use Google Location Services, or apps such as Pokemon Go access our GPS. Other devices like our Fitbits can also track us. The important thing is that users opt-in and know where their data is being used.
Google and Apple have announced a partnership in creating a common API that apps can use. Their proposal includes publishing a public database of all contacts so that people with covid-19 diagnoses could be tracked and their contacts identified. Their proposal uses random identifiers for the individuals but this would be a big data privacy concern if someone could discover who they are from their identifier.
Unprecedented Times
We need to put any concerns into the context of the fact that we are living in unprecedented times where no one knows all the answers. The apps could make a difference even if they are not 100% effective. Yes, there are data privacy concerns but the important thing will be that it governments and big corporations don't keep tracking us after the crisis ends. Oh wait, they already do that anyway.
What do you think about the contract-tracing apps?