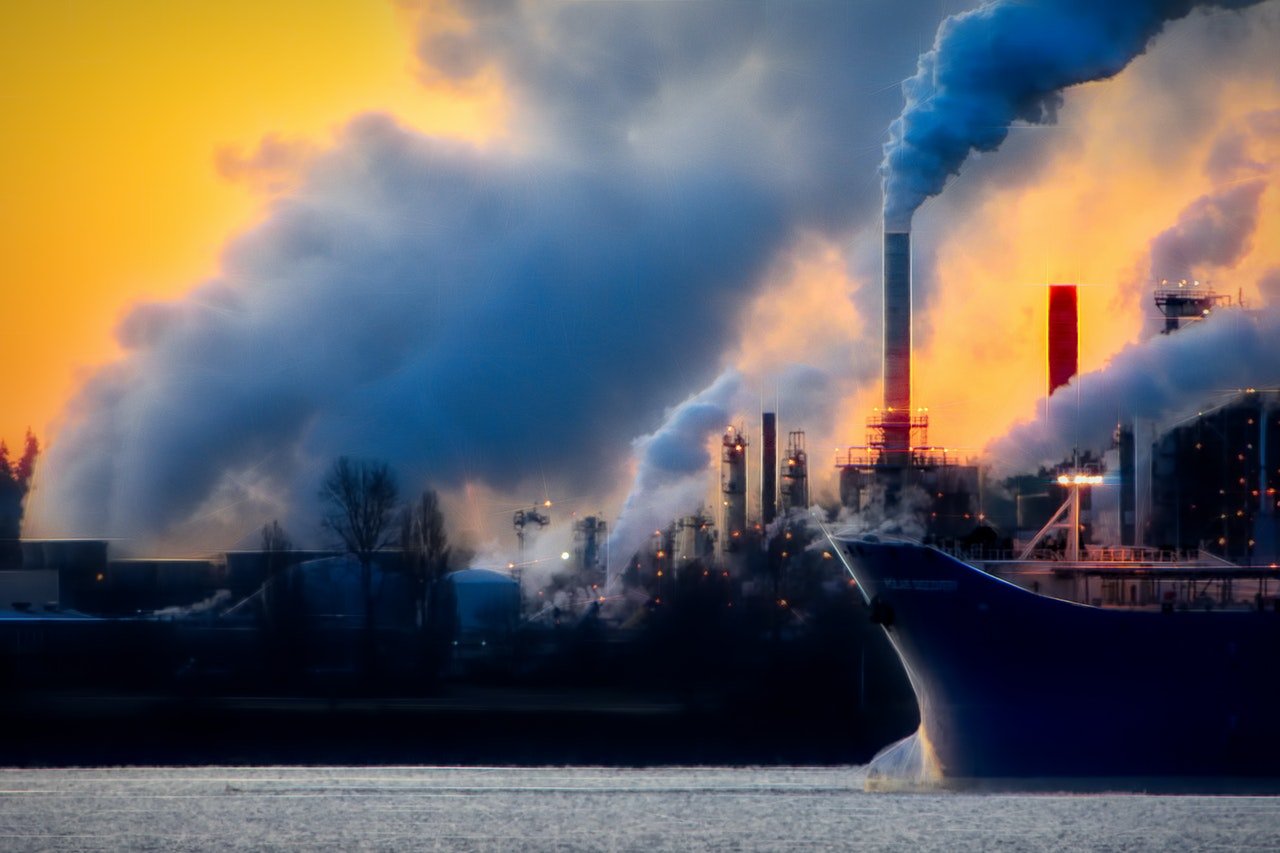 The human cost of Covid-19 has been immense and unfortunately, with months to go before a vaccine becomes available, we are still in for the long haul.
There have been so many side effects of the pandemic. I noticed when I walked around my local supermarket that most shelves are now full again, but not all. However, I also noticed that there are fewer variations of products. There aren't 50 different types of pasta but a lot more of a few types.
The change in pollution has been the most noticeable with reports showing the huge differences in the before and after effect of Covid-19. The sudden reduction in traffic is bringing wildlife back where we haven't seen it for years.
We have to ask ourselves, did we ever need such long supply chains? Couldn't some of the products have been sourced locally? Do we need fresh strawberries, every month of the year, that are shipped from the other side of the world when they are out of season? Did we all have to fly around the world for business meetings when we have now shown we can use videoconferencing?
The environment was dying before Covid-19. Our air was polluted. We now learn that not only pollution is attributed to higher death rates form Covid-19 but that also the virus attaches itself to air particles that are prevalent in polluted cities. The north of Italy is one of the most polluted places in Europe which could be why they suffered so much.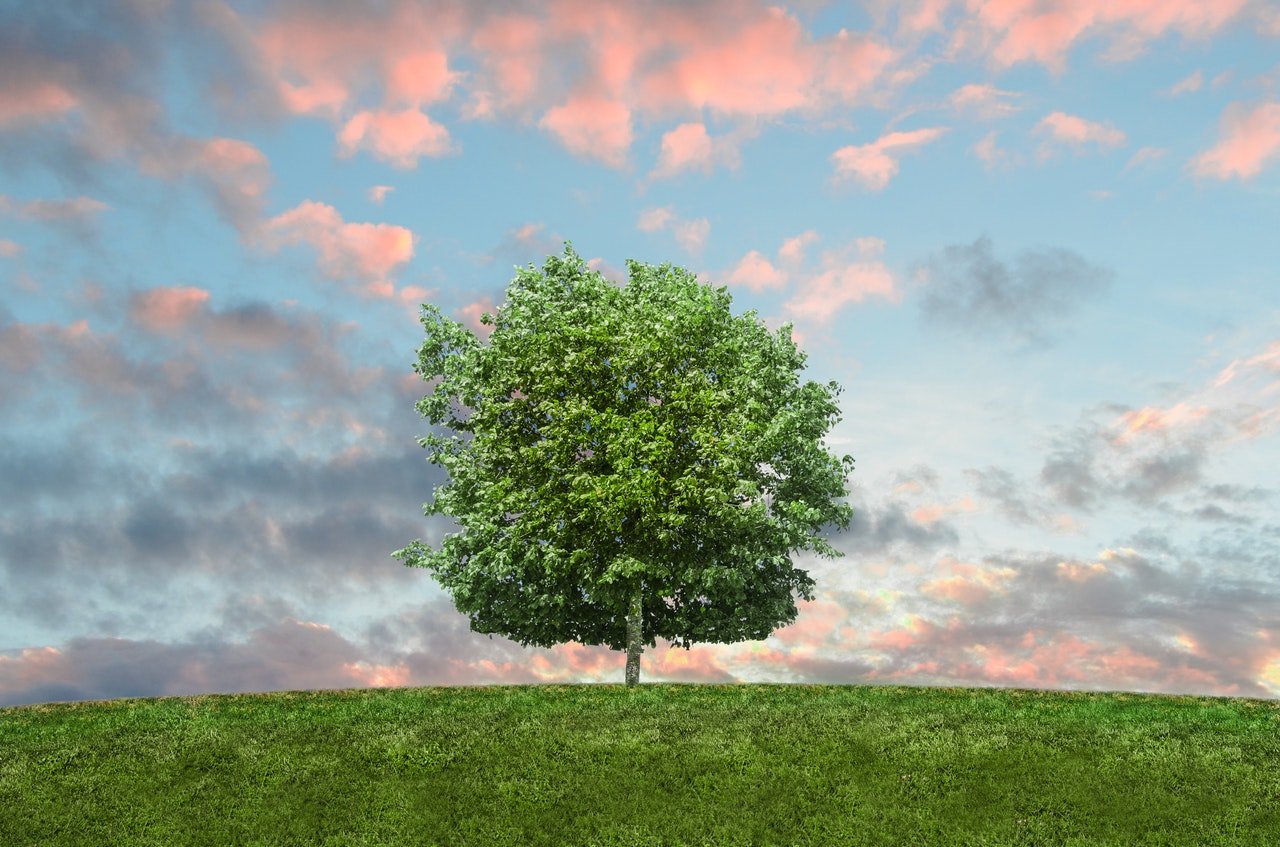 This week is the Petersberg Climate Dialogue XI which is a videoconferencing summit as a prelude to COP-26. There is growing support from some that we cannot let this opportunity pass. The environment challenge could be as bigger a killer as Covid-19 in years to come. Of course, any impact from a future pandemic could also be lessened if we took more care of pollution.
So isn't this the perfect opportunity to make some positive changes that last? I know we all miss seeing our friends and family during the lockdown and we cannot wait to get back to normal. I believe though there are some other things that we really need to look at to ensure we all have a better future.
Let's look at some of the things that have helped the environment and see which ones we can sustain going forwards.