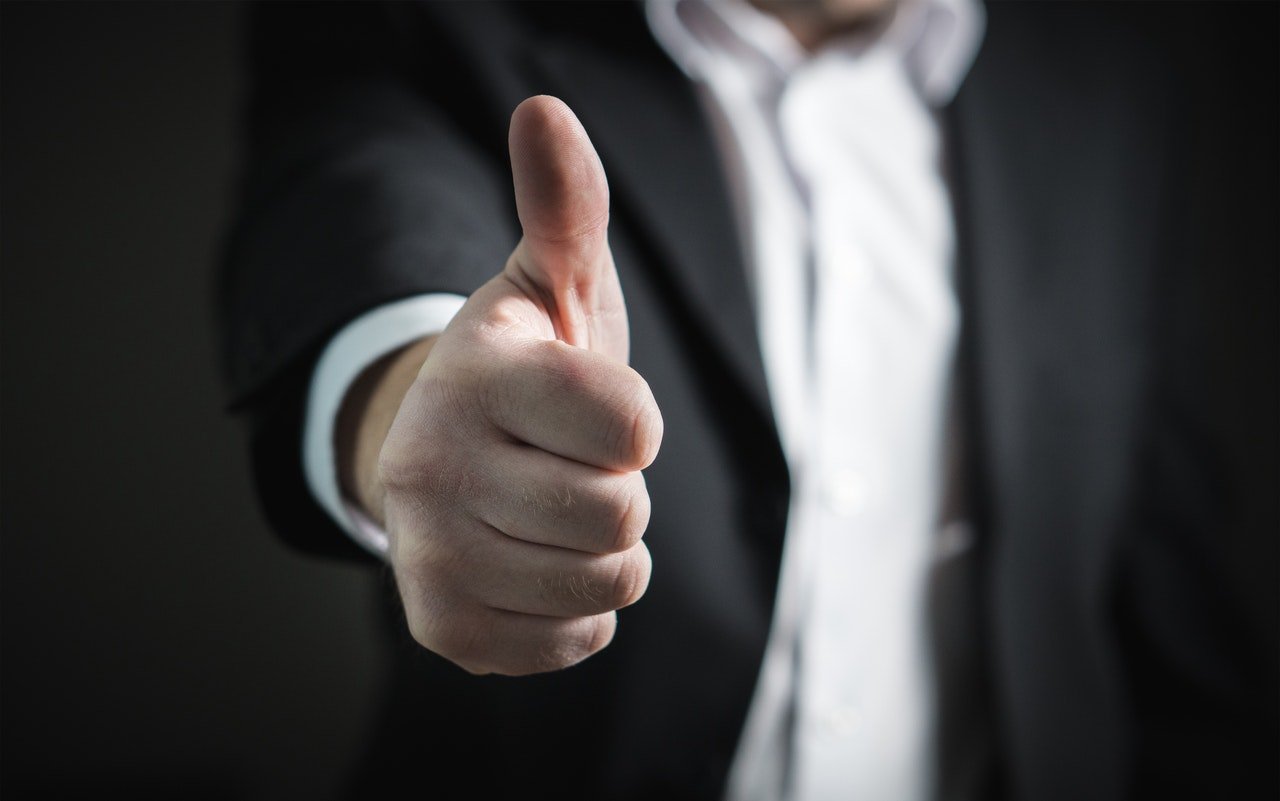 Would you prefer recognition or appreciation for the work you have done? Have you ever considered that there is a difference?
At first thought, we may believe that they are the same but they are not.
Recognition
Recognition is linked to results. Consider saying, "We would not have been successful in this task without Bob's work." We are giving Bob the recognition that he was key to the success achieved. We cannot, however, give recognition when targets haven't been met. For example, "It is a shame we didn't hit our targets but we recognise that Bob played a key part in that." The opportunity for recognition is therefore only present when results have been achieved.
Recognition is also a type of personal publicity that the more modest people may find hard to receive. So why some people may be highly motivated by the thought of receiving some recognition, others may find it is not the important aspect to them.
Appreciation
Appreciation is linked to gratitude. Consider saying, "Bob, I really appreciate the effort you have put into this task." Appreciation, therefore, is an acknowledgement of the value the person brings. It doesn't necessarily mean that we have achieved the results we wanted. We could say, "It is a shame we lost but I do really appreciate the effort you put into it.
However, appreciation is all about you helping me (or helping the organisation). That is, we appreciate the effort you did to help us achieve. Too much appreciation from senior management can seem insincere.
Use balance
Many organisations may have recognition schemes. Employee of the month or something similar. The problem with that is that we may be working in an environment where it is very difficult to achieve results. Alternatively, we could be working where there are lots of people achieving results and it is difficult to recognise everyone.
It is important to use both recognition and appreciation to truly motivate the team. People respond differently to the two and concentrating on one form of feedback and leave some people out. Recognise the results but appreciate people's endeavours.
Which do you prefer - recognition or appreciation?