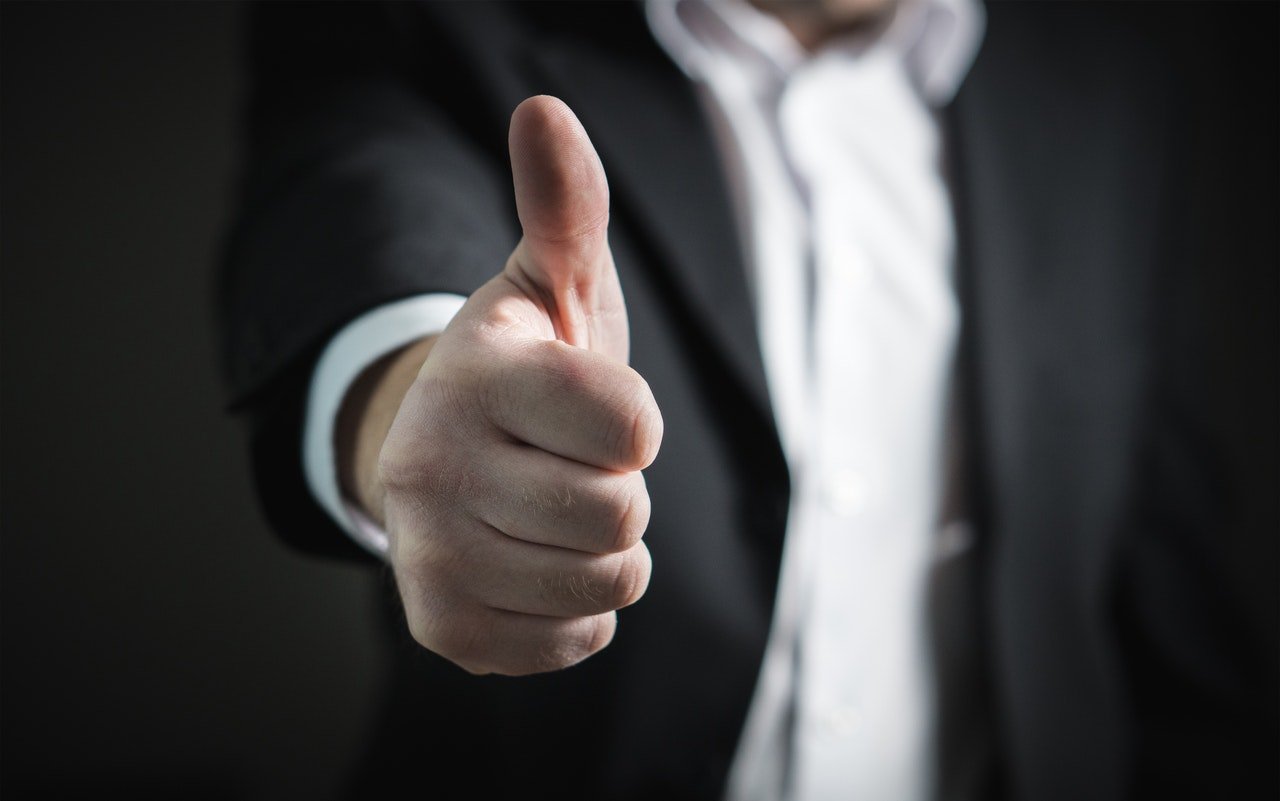 Every entrepreneur and business leader should concentrate on establishing a high degree of trust within the organisation to facilitate efficiency and effectiveness. Trust should be instilled in relationships between management, staff, customers and vendors. In fact, trust is not just important for business but for any organisation or relationship due to its effect on efficiency and effectiveness.
Efficiency
We have efficiency in a business with we have slick processes where we have cut any superfluous actions. We have made the processes as lean as possible. A lack of trust always drives inefficiencies.
A couple of years ago I needed to travel to the US for business. Seems straightforward enough right? However, due to profiling and stereotyping, my initial visa was rejected. I went through a lengthy visa application process involving interviews and background checks. When I finally got my visa, I was checked at every point of my journey. My clothes and laptop were swabbed before I boarded the plane and when I arrived, I was taken to an interview room and asked virtually the same questions as my original application. I ended up doing 7 trips to the US with a year and each time I went through the same gruelling process.
So what is the point of this story? The lack of trust from the US authorities made them put in loads of controls and checkpoints to mitigate their perceived risk. All the checks cost time and money. In fact, in business, whenever we have a lack of trust we put controls in place that always cost time and money.
So if you can build a high degree of trust, then you can get away with some of your process controls. I am not suggesting being reckless but consider if there is another way rather than just accepting a lack of trust in your business processes.
Effectiveness
Effectiveness happens in business when our staff do well what they are supposed to do. Where efficiency is about the process, effectiveness is about people.
When I was young, I was asked to read a Shakespeare Sonnet at someone's wedding. I had never been given such a privileged task before. I didn't particularly like Shakespeare and at the time, I hated speaking publicly. However, for the first time in my life, I practised and practised. I went to find someone who could help me with my presentation style and on the day, I amazed everyone that I had read it so professionally. So why? For me, it was because I had been trusted with such an honour. The trust bestowed in me was the motivation I needed to try to perfect the task.
In our business worlds, giving a degree of trust to our staff will enable them to foster pride in their work. They will strive to do a better job that will lead to effectiveness. When we do not trust our staff, they notice this low-trust attitude and they are more like to work with resentment and ineffectiveness. Again, the lack of trust costs time and money.
Conclusion
I am very passionate about trust. As a business leader, I see it as the first thing I need to build in my work environment and with my team. I will introduce in some future posts how we can build trust in the work environment.
Do you feel you have an environment of high trust in your business?