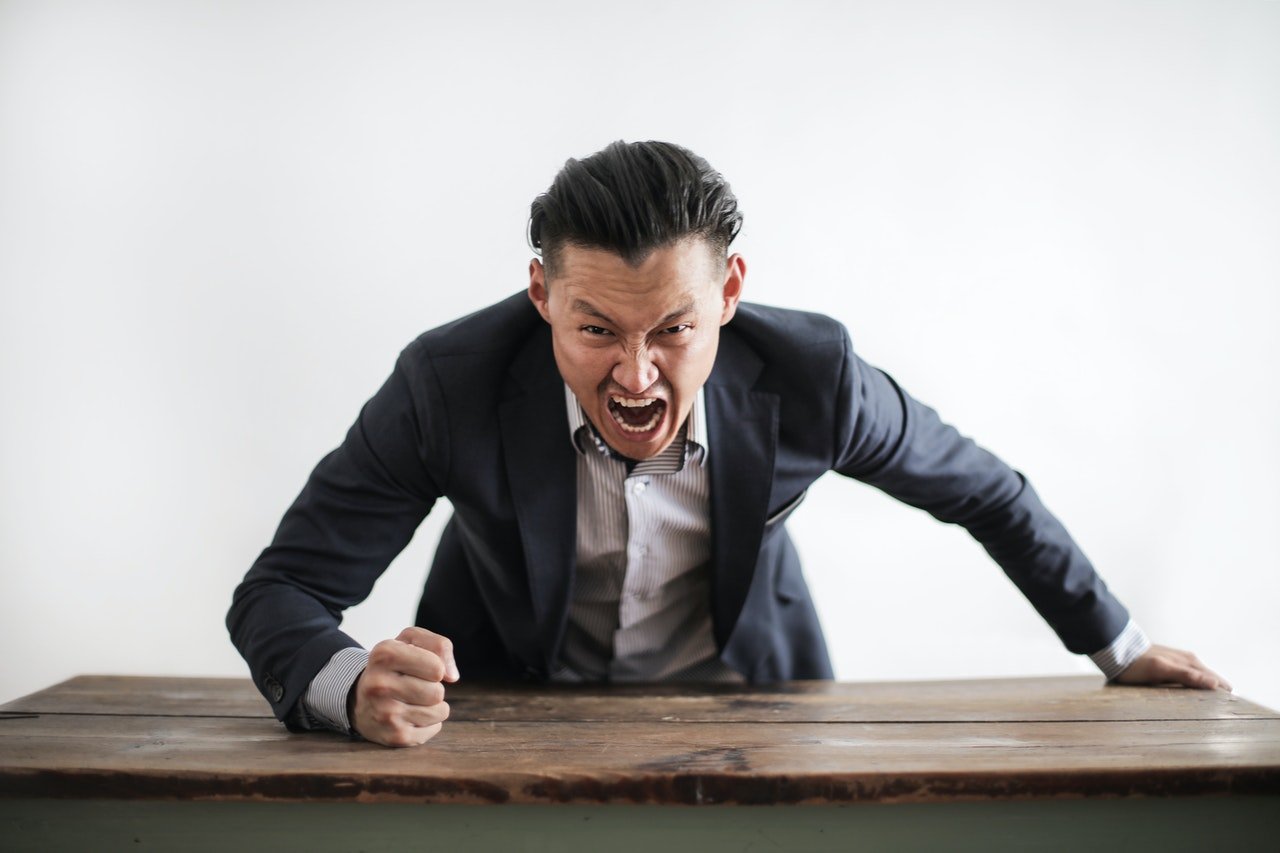 For years, people judged intelligence by measuring IQ. However, IQ may show someone has strong mental processing powers and can solve very complex problems, but that does not necessarily mean that they have the intelligence to be good business managers, leaders or leaders in society.
Intelligence is the aggregate or global capacity of the individual to act purposefully, to think rationally and to deal effectively with his environment.

Wechsler
Many companies have realised over the past few years that it is our ability to interact with others that can make us better and as such the concept of emotional intelligence (EQ) has been developed. Emotional intelligence is required to deal effectively with our environment.
EQ can be measured through assessments which usually cost money. However, there are some free assessments online that anyone can take.
Understanding Emotions
Our emotions stem from the very primitive part of the brain that has been a part of us long before we became intelligent humans. This is the part of the brain the connects to the spinal cord. The emotions allow us to react very quickly to the pleasure and pain that we perceive the world around us. A tasty or pleasant smell, we move closer. A repugnant smell, we move away and avoid eating. We can quickly sense a threat or danger and immediately our emotions kick in.
On the other hand, the thinking, logical and rational part of our brain has developed more recently in our evolution and sits in areas such as the frontal lobes further away from the spinal cord. They are a little slower to react perhaps because they process more information, but for much of our days, these are the parts of our brain that feed our rational thinking.
Fight or Flight
Our primitive emotional brain served us very well as a primitive species. When our senses detect a threat our emotions take over. Our body freezes and our blood starts pumping hard as the fight or flight reaction kicks in. When our emotions take over like this we don't think logically - there is no time for that. This is about survival and we are ready to run or ready to fight.
Emotions in the Business Place
In the business world, we sit in meetings or speak to our work colleagues and these primitive emotions are still there. They are part of who we are. When we feel threatened at work, we feel stressed or we get angry, the same fight or flight emotional reactions kick in. They might have saved us from a bear in the primitive times but here in the business meeting room, standing up ready for a fight isn't going to help. It could cause you a lot of trouble.
Emotional Intelligence
Emotional Intelligence is our ability to detect, control and manage our emotions. We need to learn to detect when we are becoming emotional so that we can calm ourselves down and think rationally again. We also need to detect when others are becoming emotional so that we can change our own behaviours as necessary.
Some research shows that emotional intelligence is responsible for 58% of our job performance and more interestingly that 90% of top performers have a high EQ. The extent of our EQ can have an impact on the salary we will end up earning.
Luckily, unlike IQ which we are mainly born with, EQ is something that we can develop. So read and learn. Take an assessment and make a conscious decision to improve your EQ.