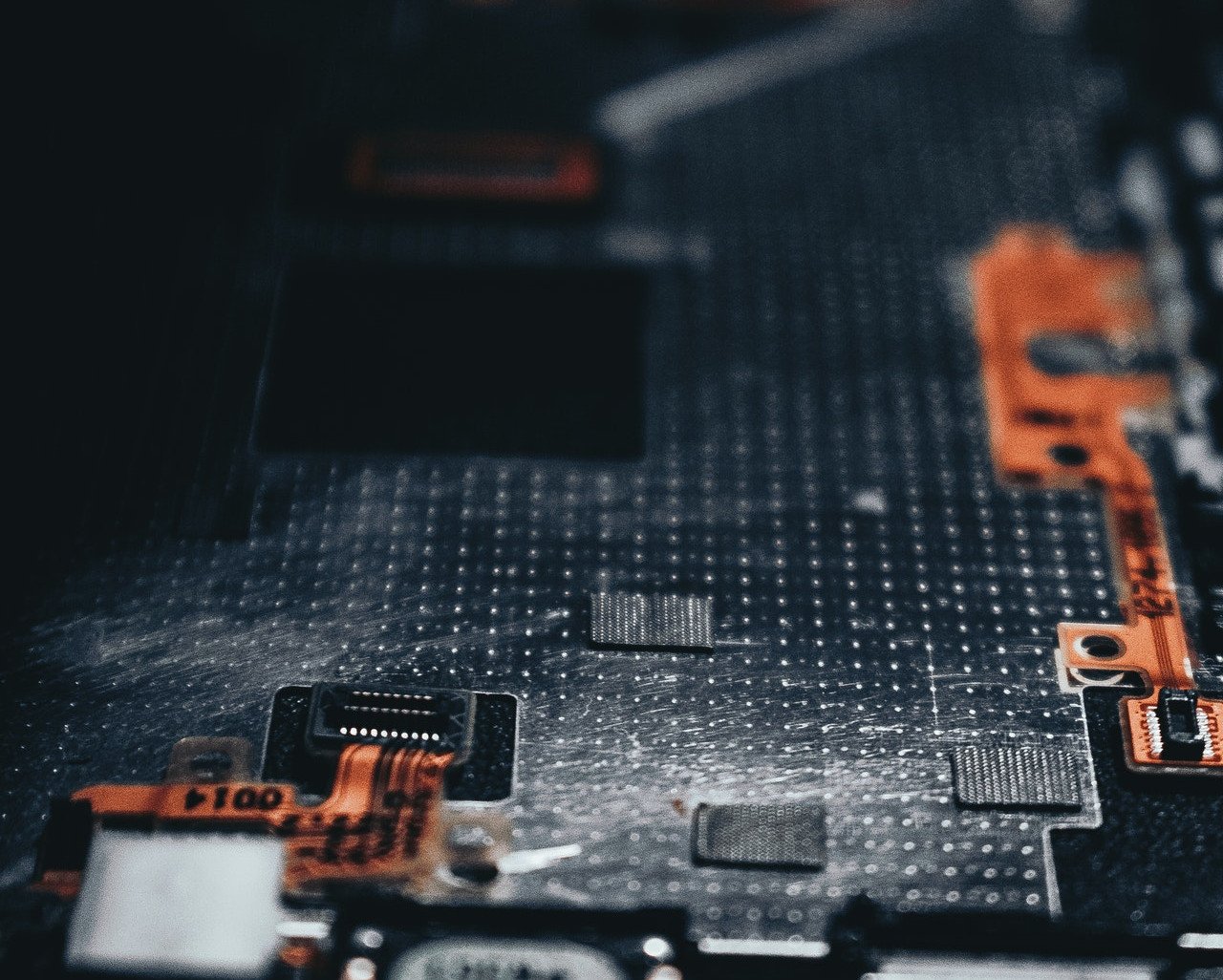 We have all heard of the Internet of Things (IoT) which has become somewhat of a buzzword these days. Devices are cheap and we can find them in everything these days. Sensors in our washing machines, electric toothbrushes, our car tire pressures. The sensors allow us to read data measurements remotely and then use apps for doing loads of useful things based on the collected data.
The next frontier is to create disposable devices that could be used in any of the disposable items that we buy or carry every day. The sensors could be in packaging, woven into our clothes or perhaps even inserted into our bodies.
The idea of disposable sensors has been made possible by advancements in microelectrochemical systems (MEMS). The MEMS has a tiny mechanical structure that can respond to a stimulus like pressure, light, temperature or movement. These mechanical structures can generate an electrical signal that can be passed through a silicon wafer microchip. In turn, the microchip can be attached to an equally as small antenna that will allow it to communicate with other devices.
Cost is a major factor in making these devices a success. Currently, MEMS can cost 10-40 cents to manufacture making them expensive for many disposable items. However, there is research to make non-silicon based chips that may be cheaper such as the work on NFC devices using a form of plastic. If this can be used then the chips could possibly be manufactured for less than 1 cent which would make it viable for many more throw away products.
Transmitting the signal is also something that needs to be worked out as complex WiFi, Mobile or Bluetooth is too much for such small devices. However, they could easily still use very basis passive coils for the status of the device to be read in much the same way as a passive RFID chip is read today.
Power consumption would not be able to use an expensive battery either. Perhaps ultra-small IoDT devices power by biobatteries could be the answer or batteries that can be printed on paper. It could also be that devices on the body could be manufactured so that they use our body heat as a means of powering the device.
When such devices can be produced on mass and at the right price, we could find that IoDT revolutionises are world even more than IoT. The amount of data that could be collected would be astronomical. The IDC estimates that by 2025 we will have over 40 billion connected IoT devices which will be collecting nearly 80 zettabytes of data. Imagine what cheap disposable IoDT devices could collect if they were added to different disposable items.
Where do you think IoDT devices could be useful?