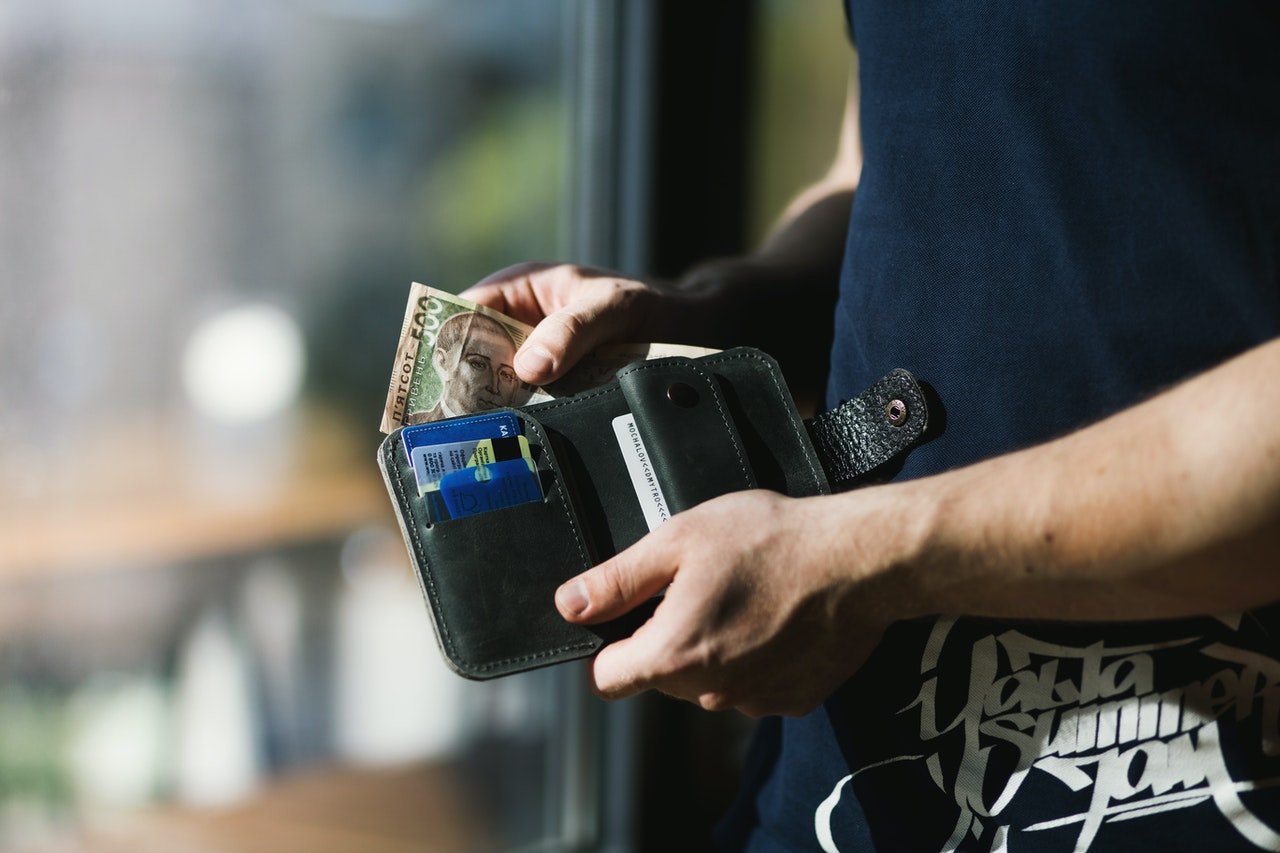 I was very pleased a few weeks ago when I finally received my crypto.com
Visa card which paid MCO crypto cashback for purchases wherever you see a Visa sign. I had been waiting months for my card so I eagerly went out to use it and tried it out. Brilliant, the crytpo.com team had delivered and this provided another method of accumulating crypto every time I spent money.
I was therefore disappointed on Friday when my card payment was declined. I knew I had funds so I quickly searched to see what might be going on. I find the announcement from crypto.com in my email.
Crypto.com email

To be fair to crypto.com, this wasn't their fault and they have saved my funds.
Crypto.Com Tweet

They are looking for another Visa card provider and hope to ship again soon.
But what went wrong?
Wirecard recently announced that its auditors, Earnest and Young, had recently found a €1.9bn missing from its funds declared on its balance sheets. The money trail supposedly let to a Philippine's bank account but the trail ran dry and we then saw news that the funds many not exist.
The UK Finance Conduct Authority (FCA) then ordered Wirecard to cease operation in the UK which was why my payment was declined.
So why is this bad for cyrpto?
As David Gerald reports in this great article, most payment processing companies don't want to come anywhere near crypto. We love the idea of spending and earning crypto through regular payment transactions but in reality, the world we live in is rife with fraud. The Wirecard scandal of missing money is likened by David Gerald to the criminal behaviour involved in Tether.
We have a problem promoting cryptocurrency mass adoption if our image is that of fraud and corruption. If reputable payment companies don't want to touch crypto then we risk always being in the niche underground along with criminals and fraudsters.
How do we polish up our public image?