By now, I'm sure you've heard about the Wleo hack. If you haven't, then know that some asshole printed fake Wleo and squeezed out what I can only describe as a "fuck ton" of Ethereum from the liquidity pool. I was pretty fucked up by the news, so I just hanged around the Leo discord for more information.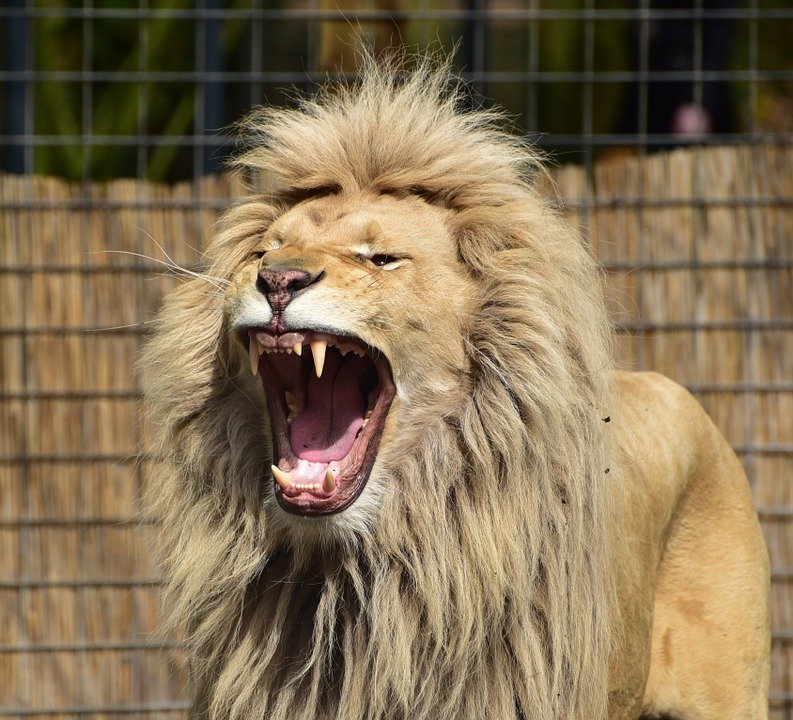 When the news broke, I figured FUD would make people dump a lot of their Leo(Which I intended to buy) but to my surprise, nothing like that happened. Instead, most people are seeing this as an opportunity to get Leo at a discount.
I didn't provide liquidity for the pool because I don't have Ethereum but my friends did and that sucks. It sucks that assholes like this exist but I guess that's what success does. It brings haters and lovers alike, I just want to thank you all for holding strong. Your faith and resolve strengthens my resolve.
For whatever it's worth to potential investors, Leo(on Hive) didn't get hacked. Everything on the Hive-engine part is intact and unaffected, the problem, was from the Uniswap part. I don't know the full details, but is it safe to say that Hive is more secure than Ethereum?
Anyway, I like seeing the upside of things. A lot of us got hurt by this situation and I'm glad we're all soldiering through but how cool is it that Leo had this kind of monumental clusterfuck and the value DROPPED to the price of Hive. Sparse consolation, I know but you know, it is testament to how far we've gone.
I will write blog posts about, Finance, Fintech, blockchain and cryptocurrency

Link to gig
All I need is a topic, tone of the post and any extra information you'd like me to add. If you choose to patronise me, I assure you that all our conversations will be kept private.
I will write insightful football articles

Link to gig
Contact me
If you would like to patronise me or have any suggestions for me, please leave a comment with your contact information or reach me through any of the following channels;

Posted Using LeoFinance Beta