It is no news that technology is gaining grounds in developed and even developing countries, every aspect of the nation's economy has been receiving a touch of technology.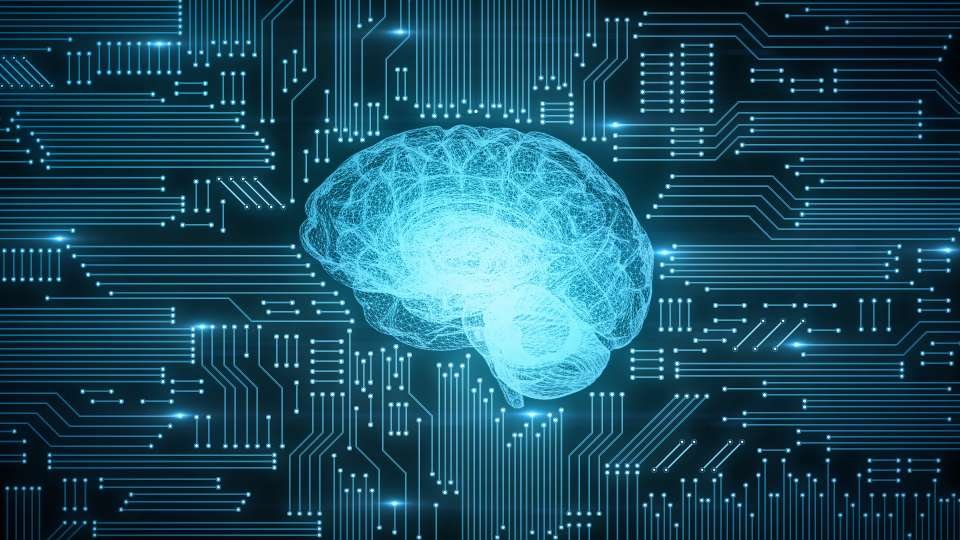 1
However, some under developed nations are still blind to technological improvement, I once read that there are countries that do not make use of mobile phones and who still walk around without clothes, so while we have children who grew up in a civilized world filled with machineries, there are children who grew up in villages and will jump up with excitement at the sight of electricity.
Before we continue, I will give brief explanations on what technology is about.
<< Merriam Webster defined technology as the application of obtained knowledge to the practical aim of human life.
Encyclopedia describes technology as the application of scientific knowledge to the practical aims of human life.>>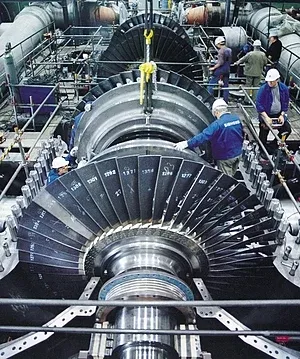 2
Technology speaks of advancement, the act of evolving, the ability to make task easier for humans to carry out.
Living in a world without technological improvement must be a pretty difficult thing to do.
Technology has helped individuals, businesses and various sectors of life in different ways, some of them are described below:
Technology has helped the productivity level of businesses, more task can be carried out within a short period of time and even more effectively.
Imagine running an enterprise that lacks a computer, the process of computing will be extremely low and filled with lots of mistakes.
With technology, the process of gaining knowledge has been greatly increased and made easy.
People can now gain knowledge from the comfort of their homes by simply browsing through the internet to get the related topic.
Gone are those days when people had to buy big books just to gain knowledge on a particular topic, books can now be downloaded in form of PDF files and read on small devices without any issue.
The presence of development in infrastructure, technology is the reason why we have buildings emerging fast without flaws, what will take 10 men 10 days to do will take 1 machine 1 day to accomplish.
Technology has improved the lifestyle of so many people, with convenience and extra hygiene, one is assured of an healthy product.
Technology has made it possible for drugs to be produced within a limited period, take the corona- virus issue for instance, the way technology has been used to build fast hospitals and other necessary infrastructures is really amazing.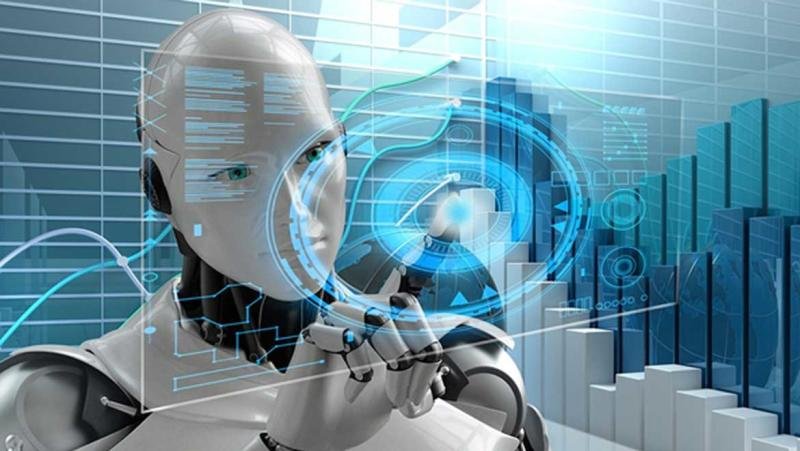 3
Technology has made communication and transportation a lot easier, imagine the days of having to communicate with people only with letters and the days of moving through deserts with an horse over a very long distance, those days must have been really pathetic.
Farmers now enjoy the pleasure of having their machines work for them while they only have to control it.
It must feel really cool compared with the days when farmers have to bend their backs and work with how's and cutlasses to till large hectares of land.
The importance of technology cannot be over mentioned as we have endless lists of the positivity that technology has given to us.