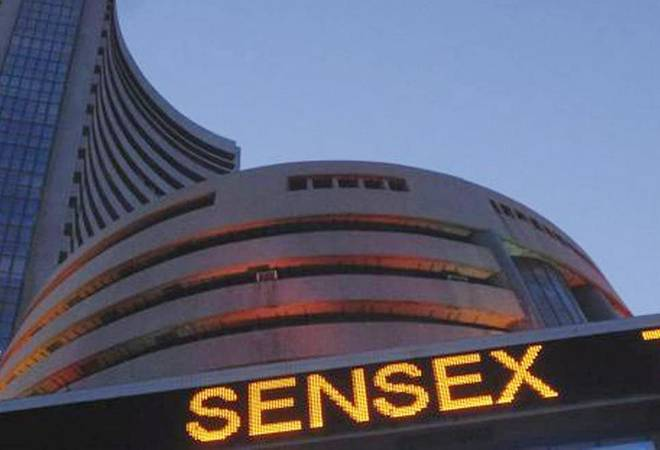 Image
As a result of various reckless financial reforms of the central government, the Indian economy has slowed down a bit. The GDP was a bit low, but it was not noticed much. But the emergence of this unintended epidemic has hit the Indian economy hard. Record amount of GDP has shrunk. Although it could recover somewhat in 2021, India is not getting out of this financial crisis very soon. In this regard, the IMF has said a lot of disappointing news. According to them, the average income per head of India is less than the average income per head of Bangladesh.
In this financial crisis, the central government needs to distribute strong and effective financial relief. But the amount of relief the government has announced is unlikely to end the recession. The Modi government had advertised that it would announce a large amount of financial relief. And based on this news, the stock market index has gone up a lot. The index has risen above 40,000 to focus on the possibility of a relief announcement. But in the end, the country's stock market was disappointed by this exorbitant measure. So even though there was no fall on Monday, the rise of the Sensex remained at 84 points.
According to value research, this small relief announcement has no effect on the rise in the index. According to Kamal Parek, former president of the Calcutta Stock Exchange, the government should have given more financial remedies. The rules that the government has issued for this relief expenditure are very complicated. Therefore, this step of the government will not be able to make any significant improvement in the economy.