The joy of a sales person is to close deals on a regular note, it can be very frustrating when there is an effort to close a deal and the deal does not come through eventually, but before you change your mind about being a sales person or before you even begin the journey at all, I will really like you to read this post and digest it carefully.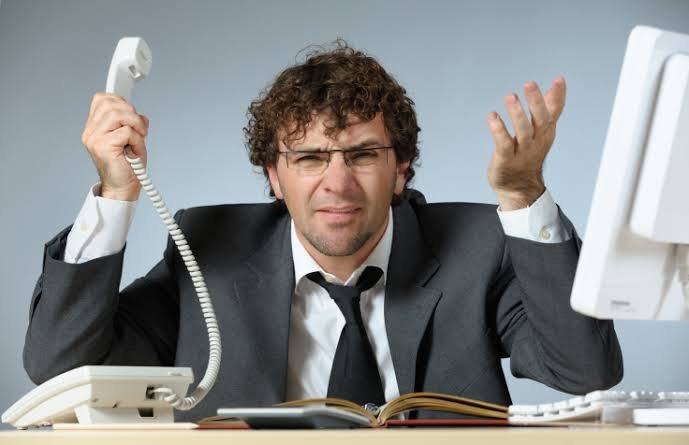 You might be a sales agent working for a company or an entrepreneur, you have to understand the reasons why people may not want to patronize you or the reason why it has remained difficult to close any deal.
I understand the frustration when you try your best to describe how valuable and useful a product is going to be to a client and after the whole stress and frustration, you end up getting a reply that says, I will get back to you or I am not interested that can be really frustrating but with this post I will be providing very simple and obvious reasons why you might not be able to close a deal.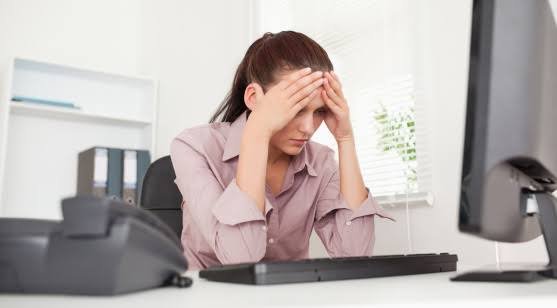 Number One: There is no need.
Every day we all wake up with desires and wants, there are certain things that are not included on our preference list at all, as a matter of fact we do not need them for anything so when we see the advertisement on a product we do not need we just appear uninterested about it and a customer who is focused on needs might not give attention to your product if it is not amongst their needs. After meeting a client like this, simply save your time by moving on to meet another client as quickly as possible.
Number Two: Lack of push to make them buy.
Most often, customers try to procrastinate on making decisions, as a good sales agent you have to give them a reason why they need to buy and buy instantly, reasons like telling them about how limited an offer is and how you will run out of stock at any time will make customers buy as soon as they can.
Number Four: The absence of money.
Just before you get frustrated about not making any sales, you have to question yourself about if you are selling to the right set of people, you might be advertising to people who may not be able to afford your product and may just need to focus in another direction.