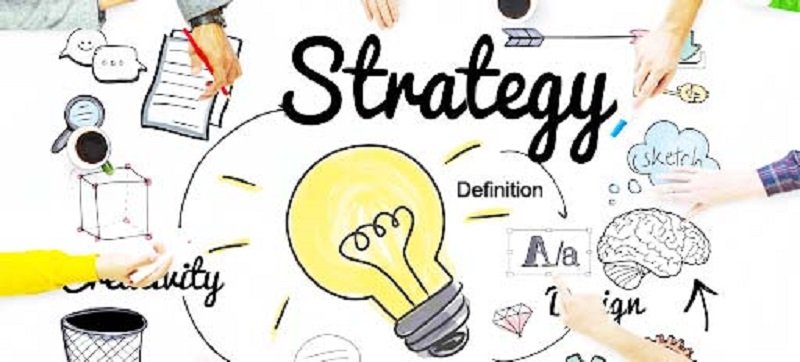 Image Source
The importance of utilizing effective strategies in business can never be overemphasized. In fact, strategy is one of the most vital elements of any business. For a business to achieve success, especially in this present times where the competition has skyrocketed, it is important to come up with different strategies and utilize effective strategies to stay ahead of the competition. Standing out and staying ahead of the competition leads to increase in sales which is a key factor for a business to become successful. In this post, I will be continuing from where I stopped in my previous post, explaining the other different strategies that a business can utilize to achieve their goals and objectives.
Differentiation strategy
This is a very common strategy that is used by a lot of the top brands and is very effective… This basically means a business being unique which allows it to stand out from the rest of the competition in the market. A business can be unique through its products or services or feature, which allows the business to stand out because it is doing something that the rest are not doing. This can be a big advantage because if the product or service or feature is solving a problem or providing solution to a pressing need or want or providing value to the target market, that business would most likely be a monopoly in that area of specialization and acquire all the sales in that regards.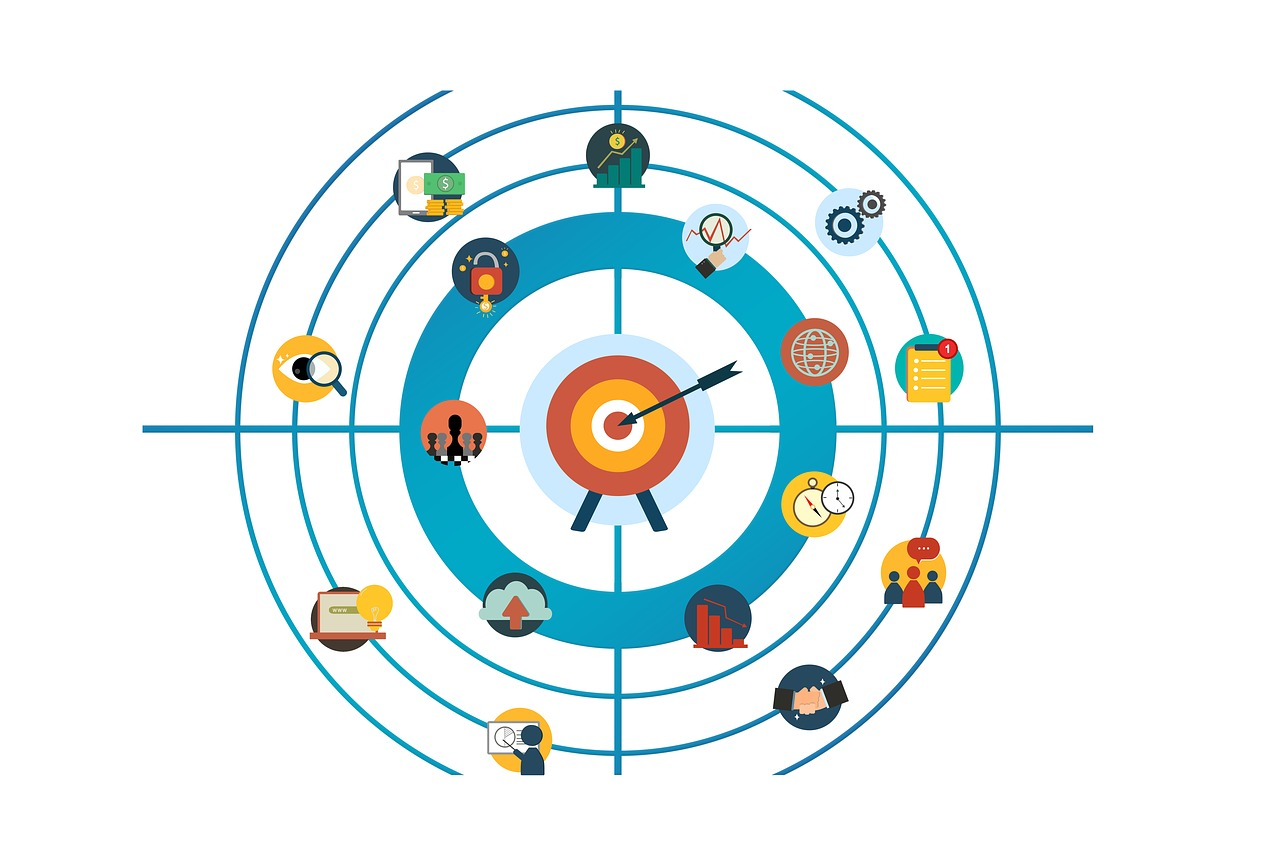 Image Source
Acquisition strategy
This is another very effective strategy that is utilized by the top companies. This is basically when a business or company acquires another company either its strong competitor in order to eliminate the competition or acquiring another company in order to expand into new markets instead of starting from scratch. This is very powerful because we see this strategy being used by a lot of the top companies. Sometimes a bigger company buys another company (its competitor) so as to eliminate the competition or a bigger company buys a smaller company that is in a different niche or industry so as to venture into a new market to gain more market share.
Focus strategy
Like the name says, it is basically when a business decided to focus on a particular niche or targets a particular market… This can be a big advantage and can lead to success because the business is dominating in a particular target market rather than trying to be too broad and target a larger target market. For instance, a business can decide to produce only products for young men only in the United States. This can be a great idea that yields success in the long term than trying to create products for all gender worldwide. What this does is that it eliminates the broader competition and can lead to a business becoming a monopoly and dominating in that target market – which we all know, a business that dominates a particular market makes the most sales which in turn can lead to the business becoming successful in that niche.