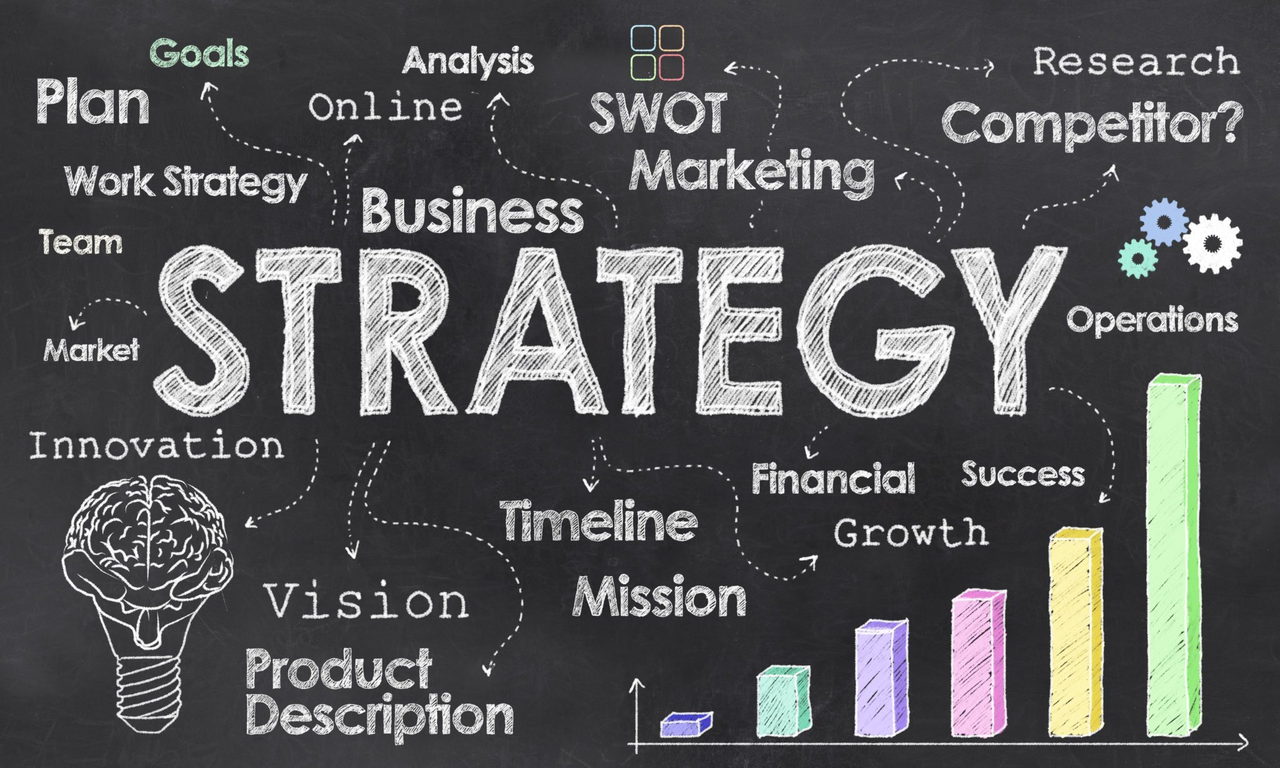 Image Source
When it comes to standing out and staying ahead of competitors, strategy is key. Yes, that is right… strategy is key as far as growing a business into a successful business is concerned. Similar to how a coach comes up with different tactics and strategies to overcome the opponent in a football match, it is through strategy that a business can come up with plans to stand out and stay ahead of the competition. In business, there is no right or wrong strategy, however, some strategies can be more effective than other depending on the business and different factors… That is why it is important to study the different strategies and experiment to utilize the most effective strategy for your business. Without focusing on the right strategy, it would be difficult for any business to stand out from the rest of the competitors, especially when the competition is high.
I will be explaining some of the different business strategies that have proven to be effective in business and helping businesses achieve success. Since we already know what a business strategy is, let's take a look at some of the strategies that have proven to be effective in business; structuralist strategy, growth strategy, cost leadership strategy, differentiation strategy, price-skimming strategy, acquisition strategy, focus strategy…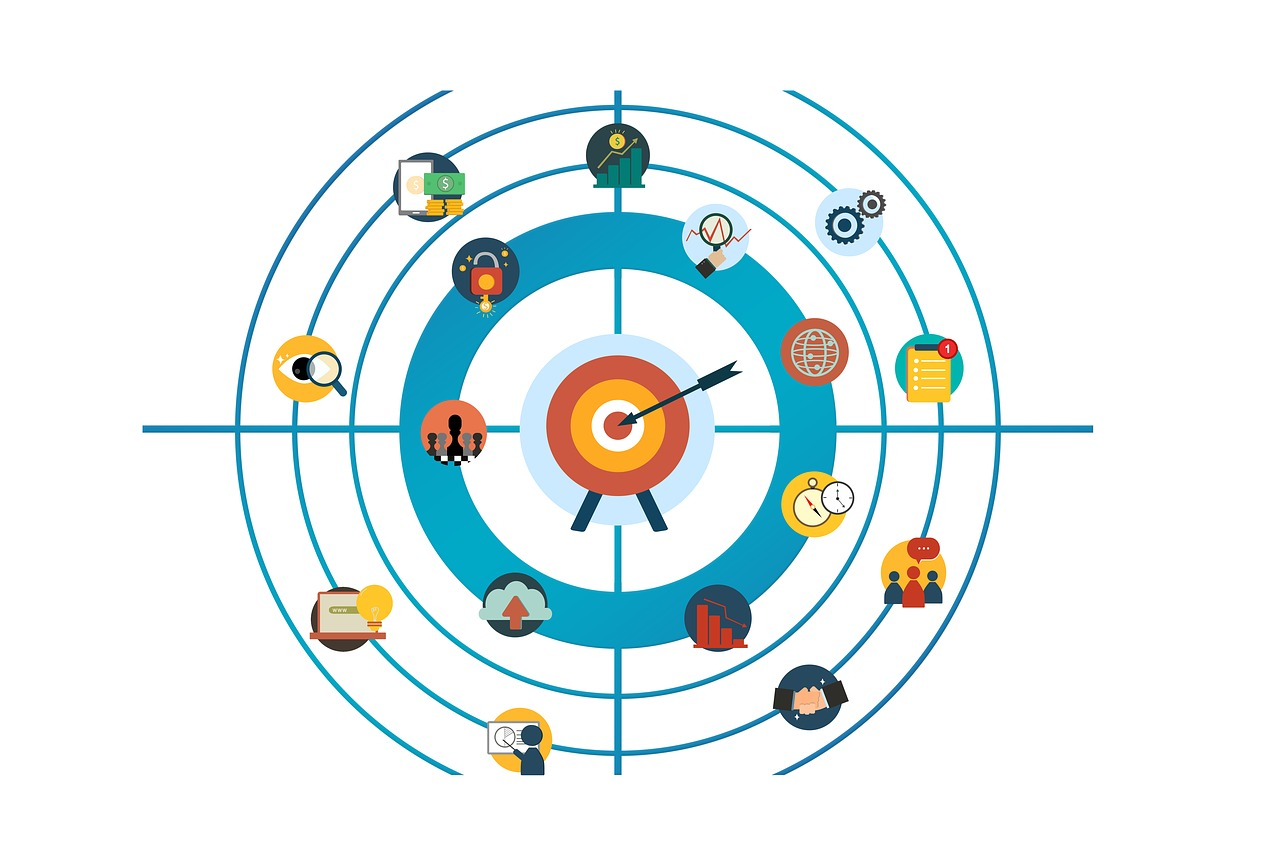 Image Source
Growth strategy
This is another effective strategy where the business creates new products or services into the market and or expands into a new market. Like the name says… Growth - which means that the business is aiming to gain competitive advantage through growth and expansion into other areas/fields/sectors and having a broader ecosystem that gives them the advantage over their competitors. A lot of the top businesses also make use of this strategy, creating new products or services or venturing into new markets to gain an advantage in the market.
Cost leadership strategy
This strategy basically means gaining competitive advantage through price. We have seen this so many times where a business offers competitive price for their products or services, making them gain price advantage in the market. We all know that customers love to go to businesses that offer quality products or services at affordable prices. This is pure knowledge… when two businesses are offering the same type of products and are both quality, the product with the most favourable price will most likely win.
The Cost leadership strategy is a great way to set your business apart from the competitor by offering a competitive price. Sometimes it can be difficult to effectively utilize this strategy since it requires reducing the prices of products or services. Some businesses try to use this Cost leadership strategy by reducing quality to accommodate the price reduction – thinking it is all about lower prices… Yes, customers love lower prices, however, everyone loves quality. Once the quality of products or services is affected due to the reduced prices, it voids the overall aim of the Cost leadership strategy. The aim of the Cost leadership strategy is to gain competitive advantage through price while retaining the quality and giving customers no choice but to purchase where the prices are lower.