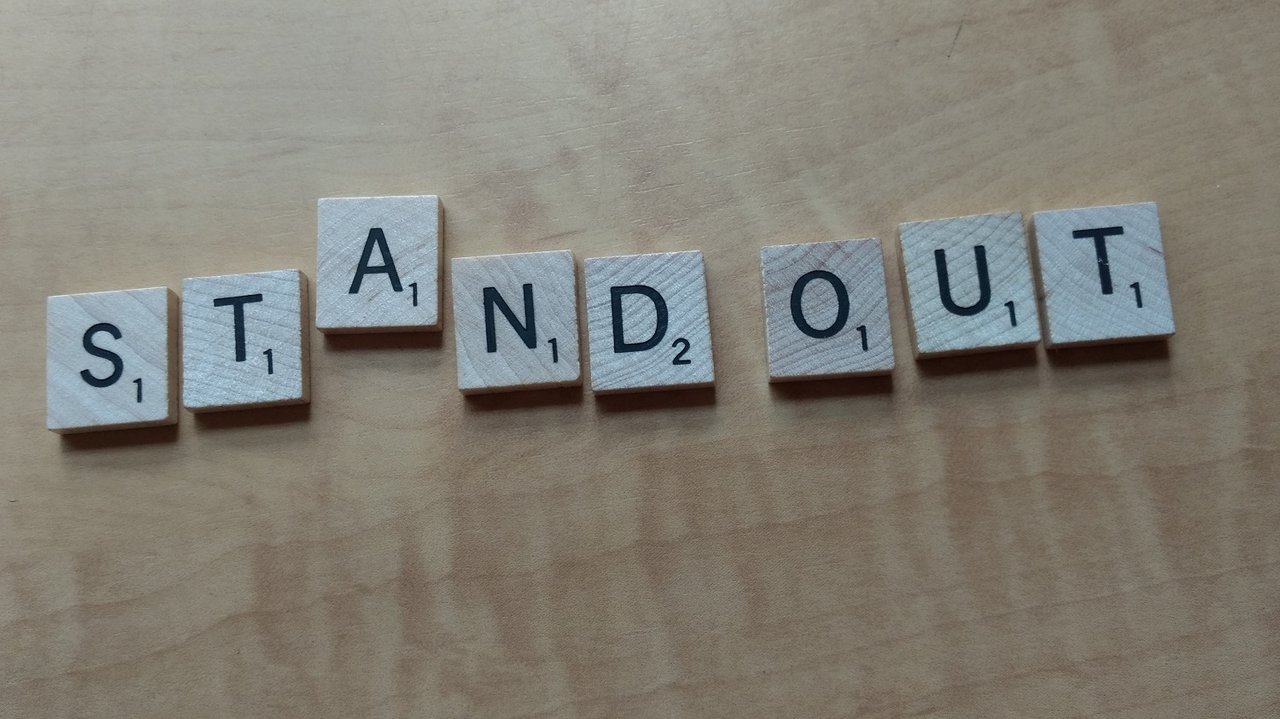 Image Source
Uniqueness, one of the main attributes of any successful brand and one of the key essentials for any business to become a successful brand. When we talk of uniqueness in business, it doesn't necessarily mean that the business has to be novel or come up with a totally new thing that doesn't exist… a business can be unique even when in the same industry or market as their competitors. Apple is in the same tech industry as Samsung, Microsoft, Dell etc, yet they are unique in their own way and has greatly reaped the benefits that come with standing out from the crowd.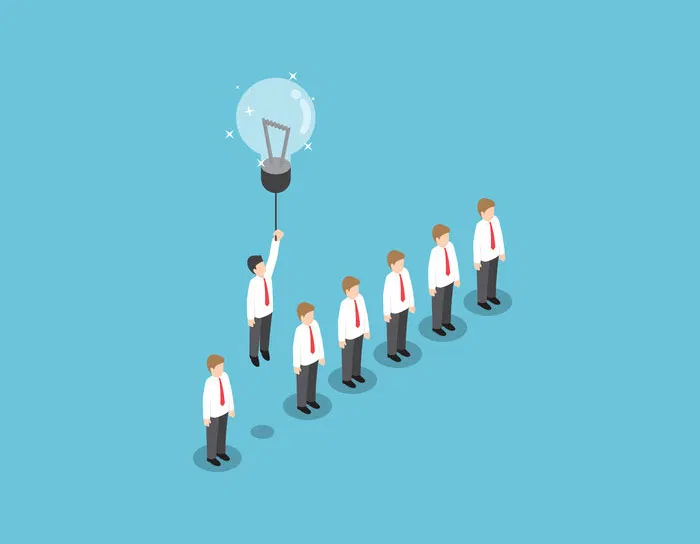 Image Source
Uniqueness in business basically means standing out from the competitors or standing out from the crowd. In this present times where marketplace is saturated, it is important for businesses to stand out. It is in the past when there wasn't that much competition in the marketplace that businesses can afford to do the same thing in the marketplace and still make enough sales just by having a different business name attached to the products or services. Now things have changed, it has become more difficult for businesses to make sales in the crowded marketplace and the only way to get a fair share in the marketplace is to stand out from the crowd.
When we talk about standing out from the crowd, uniqueness is key. A business can be unique through its products or services or through its brand identity. Brand identity is a very powerful strategy for a business to stand out from the rest. Brand identity is basically the identity of a business that sets it apart from its competitors. When the competition is high, the only way to stand out it by being unique so as to be easily identified by target customers. When customers come into the marketplace, they are always looking out for businesses that catch their attention. This is key… the more a business catches the attention of its target customers, the more sales it is more likely to make and we all know that as far as business is concerned, sales is key for growth and success.