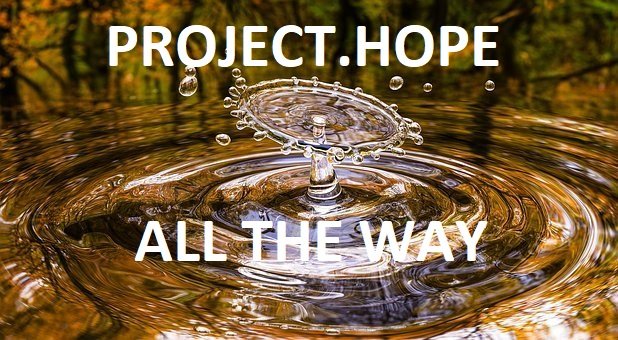 A few days ago, I came across a post from project hope and I decided to go through it. Oh! What I read was superb and that was the time I decided to be a part of the development. From the points made, It's clear that one of the problems faced by many communities is sustainability. When there's no way to support the core teams working tirelessly to make the community boom, there's a tendency of them relenting and in the end, the community might close up.
So coming up with a strategy of community stability is a wise step the project hope community has taken. With all this being said, I think I'm delighted to key into the system and support the journey in my own little way. This is my first time creating content in the community, and I'm glad to join the train because I see a better future in the initiative. Like seriously, I'm certain about the progress this initiative will bring to the community.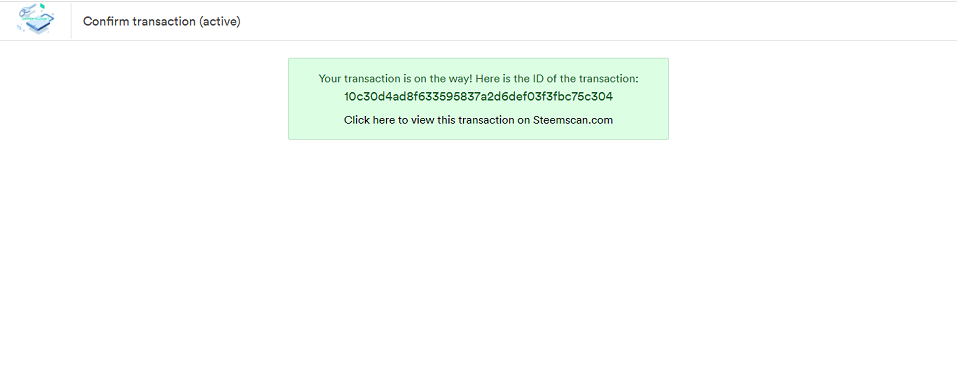 To show my seriousness, I've delegated 100 steem to the community account and 50% of my payout on this post is set to the @ph-fund account. As stated in this post, that it would be nice to support the community account with 50% of our payout, I'm 100% ready to support the community with every post I make within the community, and even outside the community if I wish.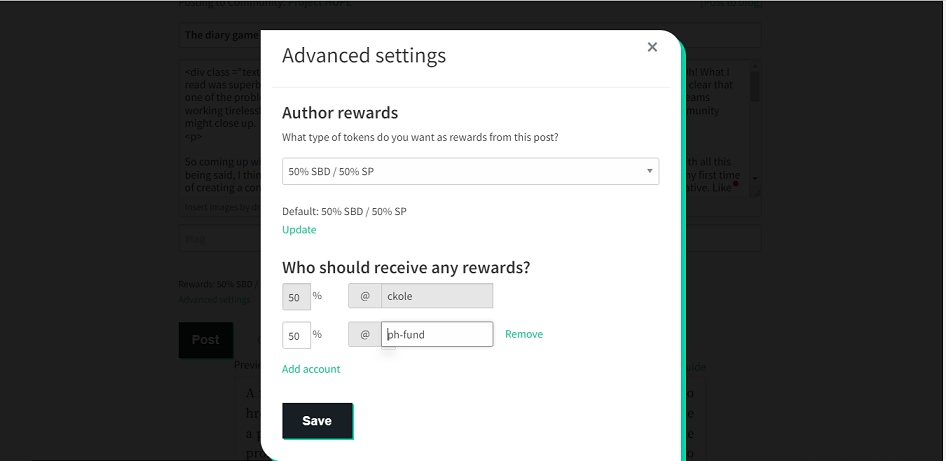 I've also joined the curation trail. I would love to be a part of the active members of the PH COMMUNITY. This is just the beginning of my journey and let's see what the future holds. I will refer to this post in a couple of months just to advise newcomers on the power of support and consistency. Here we go. I don land.
Thank you all for your time. One love
This is ckole the laughing gas.