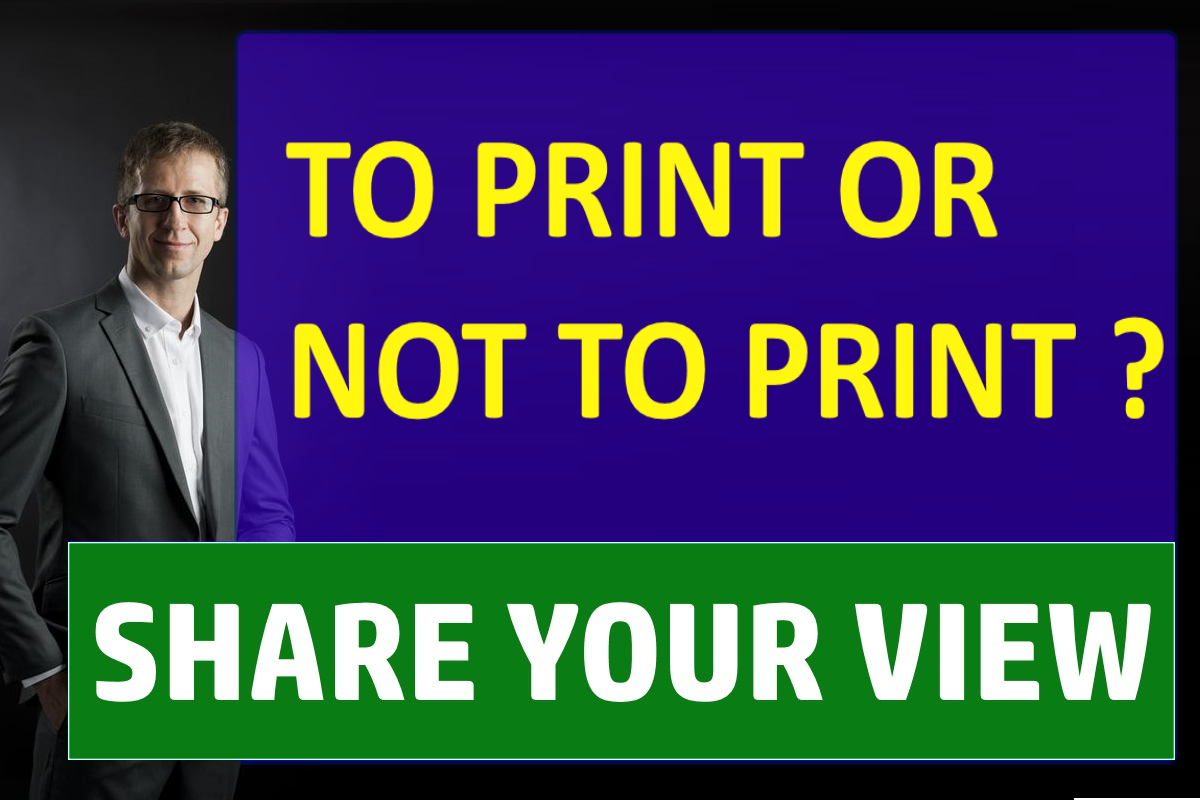 INTRODUCTION

It seem to be a fair claim to say that anyone with basic financial knowledge may see end of FIAT currencies coming in rapid way. Amount of newly printed money in 2020 has been extraordinary and it would be naive not to expect severe consequences in the upcoming future.
And today I would like to talk about this topic, hoping to start up another interesting and valuable discussion. So if topics related to financial markets are your thing, then continue reading. Otherwise just simply scroll down, drop and upvote and consider resteeming this post.
EVERYONE'S PRINTING

Pretty much all central banks across the globe are printing new "funny money" and pumping liquid FIAT it into markets like there is no tomorrow. Just few days US Authorities signed 900$ billion relief bill. I still cannot get over that news.
It's important to mention, that not only amount of newly printed money matters. Way of distributing those funds is as important and it seem to me, that very small fraction of all those relief bills is entering "real economy".
Regardless on how all those money are distributed - bottom line is that all central banks around the world follow same narrative: pumping more liquid FIAT into global monetary system.
And that make me wonder ....
TO PRINT OR NOT TO PRINT - this is the question

What should countries with smaller economies do? Follow this trend or control their monetary policies and limit that madness?
That question is valid especially for those countries which depend heavily on export of their goods and services. Simply because such a countries require weak local currency.
What if authorities of some countries (like my own one, Poland) would decide to avoid printing more money. What if political pressure would be so high, that our authorities would avoid this path. Let's say that those in charge would understand, that creating more debt in times of recession may fire-back. Let's say that they are aware of future consequences of local FIAT currency losing it's value, which would result in high inflation. Which usually result with high social unrest, which no politicians want.
Let's imagine for a moment, that some countries would say "NO" and would decide to avoid drowning in debt just to "save the day". What would happen?
MY PERSONAL VIEW

Im afraid, that entire export in those countries would collapse. If value of all major FIAT currencies will continue declinging because of increased money supply on the market, then our own local currency would be relatively growing in strength. And that would wipe out all local businesses which are exporting their goods and services. Am I right? Or perhaps my line of thinking is corrupted?
I came to conclusion, that the only way to maintain some sort of "balance" between FIAT currencies is to follow this new monetary trend. Meaning: to print more new "funny money". Just as all major central banks around us do.
SHARE YOUR VIEW AND RESTEEM


I would love to hear your opinion on that topic. I read all comments. I would also appreciate every single Resteem (which would naturally help me to bring more traffic).
Remember to visit my recent post:
Yours, Piotr
@project.hope founder