What you really don't want is to be seen and regarded as a cold person, an unemotional person. When people hold this view of you, they will really like to pay you coin for coin - meaning that you'll also get cold stares and looks, and behaviours from people. This does not serve as an advantage to you in the business world, where good relationships can win you a profitable contract.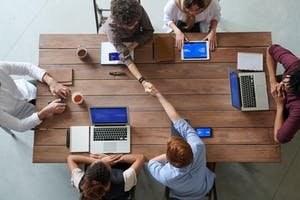 Source
When you're a cold-hearted person, it doesn't take long for people to sense this about you. There's a saying that - perception wins over facts. What people think about you in most cases matters more than what you really are. Even though, you're not an emotional person by your nature, when you go outside, you must make effort to hide that part of you. Give people the perception that you're a loving and friendly person. This works better for you.
It's takes a lot of flair for you to be someone that people will like to collaborate with in doing businesses and striking deals. You have to be able to play the cards to your favor. It's about knowing what people like, and dwelling on the point of their likeness. A good way to become more friendly is to look for a common interest that you and someone share. You can build your friendship around that interest. It may be football, or chess or Scrabble or snooker and so on.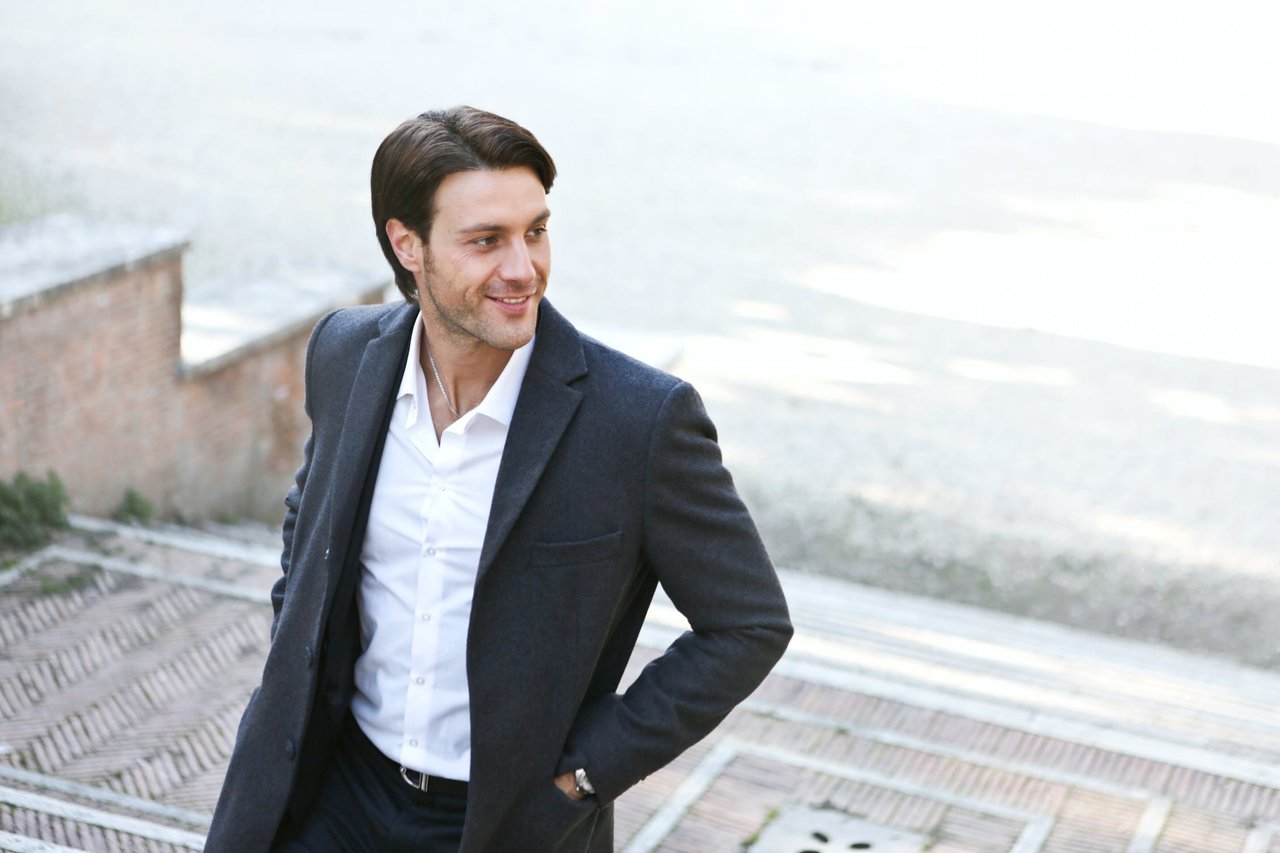 Source
When you've been able to find a common interest that you and a colleague or partner or business associate share, you drive the relationship in that direction. Anytime that there's a business, you'll see how these people will be so hungry to get you in on it. Because they know that when you come around, you'll always talk about topics that they love. You can use this approach to make your way into many people's hearts.
You also need to appear emotional. Show empathy and sympathy when need arises. If you always seem too rigid and not playing on the soft spots of people, they'll not find you friendly. You must realize that humans are very emotional creatures. When you learn how to flow with people's emotions, you may hold the key to the doors of prosperity. Always play to people's emotions and they'll love you and find you very friendly. This is good for business.
Thanks for taking time to read!