You'll agree with me that a person who lacks self confidence, can hardly achieve anything tangible in life. This is because their self doubt will be so overwhelming that they may be unable to show up at the moments they need to the most. Thus, you can correctly say that almost all the wealthy people are very confident in themselves and their ability to do what they do.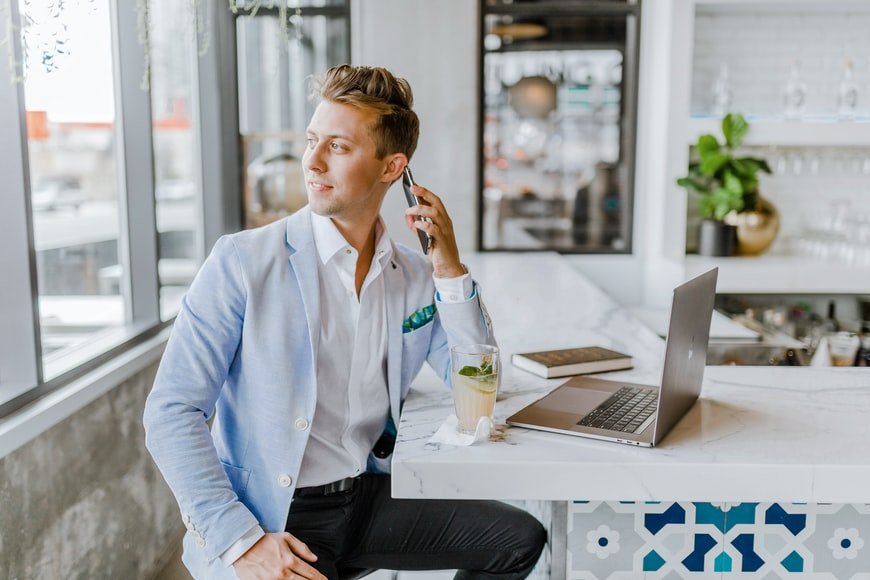 Source
Whenever you hear someone say 'I'm good at what I do', just really watch out - because that person will experience mind blowing success in that thing that his good at. The problem is that, most people have something that they're good at, but may not realize it, or may not know how to monetize it. What's really very important is having the confidence to say it aloud that 'you're good at what you do', and believe it yourself.
Having that right amount of confidence in yourself will make you take bold steps that usually bring about success. You could be the actual best at something, but if you have too much self doubt, you may not be able to use your full potentials in that field. Most people timid away from actions that they should have taken, because they lacked confidence in themselves.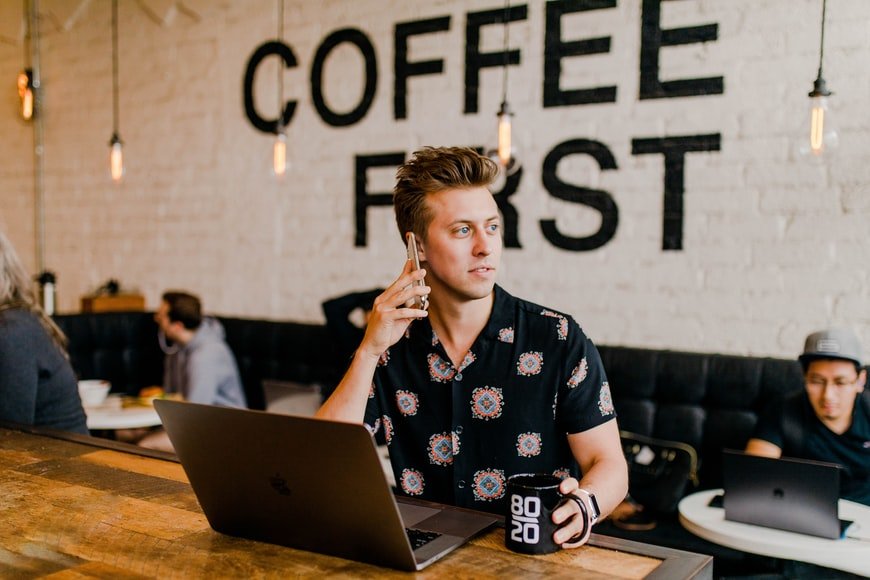 Source
Basically, you can have all it takes to start a good business and be profitable. But if you don't believe it yourself, and you're not confident in yourself that you have what it takes - then, you'll timid out. So many things in life require great amount of courage, more than we may want to admit. If you're confident in yourself, you'll seemingly have so much courage to pursue your dreams.
Self confidence and being courageous work hand in hand. Hardly you'll find a self confident person who isn't courageous. And hardly will you find a courageous person, who lacks confidence in himself. Usually, when you do what you're passionate about, and you know you're actually good at it - your self confidence goes up in that line. Hence, in order to become a more confident person, stick to what you're good at.
Thanks for taking time to read!