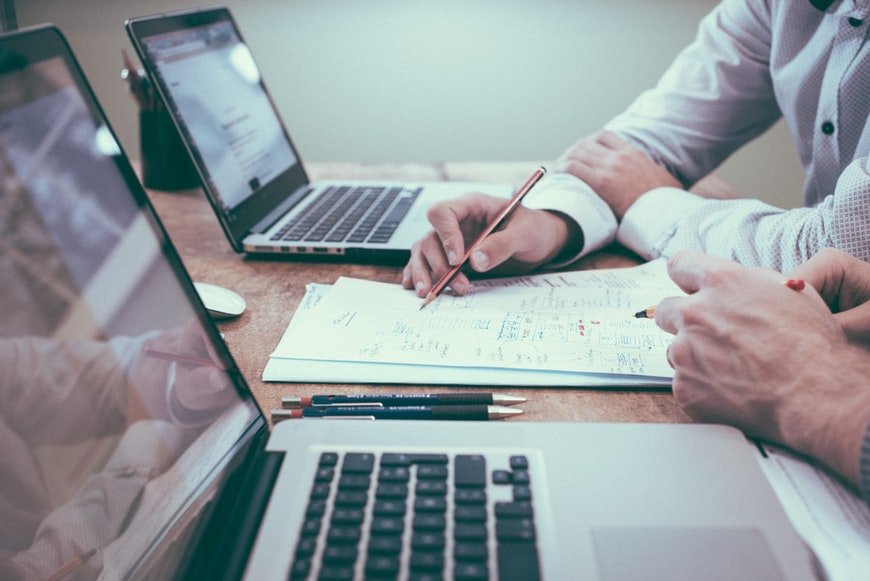 Source
Whether you like it or not, you cannot be excellent at every thing on Earth. It's almost impossible to be a Lionel Messi and an Albert Einstein all at the same time. Even as brilliant as you may think you are, there are some things that you know that you're not just good at. It's not advisable to amplify your inadequacies, but it's important to know them.
You have to identify these things that you're not good at. So that you can choose a career that has very little to do with your inadequacies. Let's take for example, you like reading books and doing intellectual things - working in a farm land may not be the best place for a person who loves reading books. But working in a University or in educational areas for example, may be more fulfilling for you, as you're surrounded with books.
The idea is for you to identify your inadequacies, but focus your energy on your strength. Building a life and business around your core strengths makes life a lot easier for you. You'll not be whining all day, you'll be happier, because you're doing exactly the things that you naturally love and you're getting paid for it. That's why you must identify your inadequacies, but concentrate on your adequacies.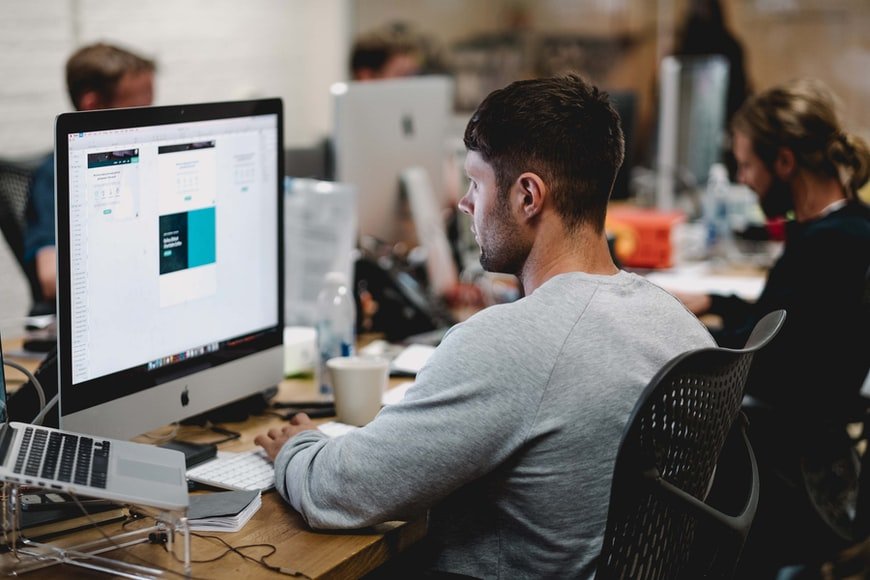 Source
If by any chance, some of your inadequacies happen to be associated with your daily work, then it may be a smart move to get someone else to do them for you. These are things you know that you lack the personality trait and ability to do rightly and happily. Delegating such things to someone else to do is a very intelligent play, while you maintain focus on what you're good at.
You must understand that, nobody is perfect. So don't feel bad that you're not good at some things, that you probably wish you were good at. Rather, be happy with the things that you're good at, and see how you can capitalize on them to profit your life. The most important thing always is for you to focus on your strengths, and that's what the world appreciates.
Thanks for taking time to read!