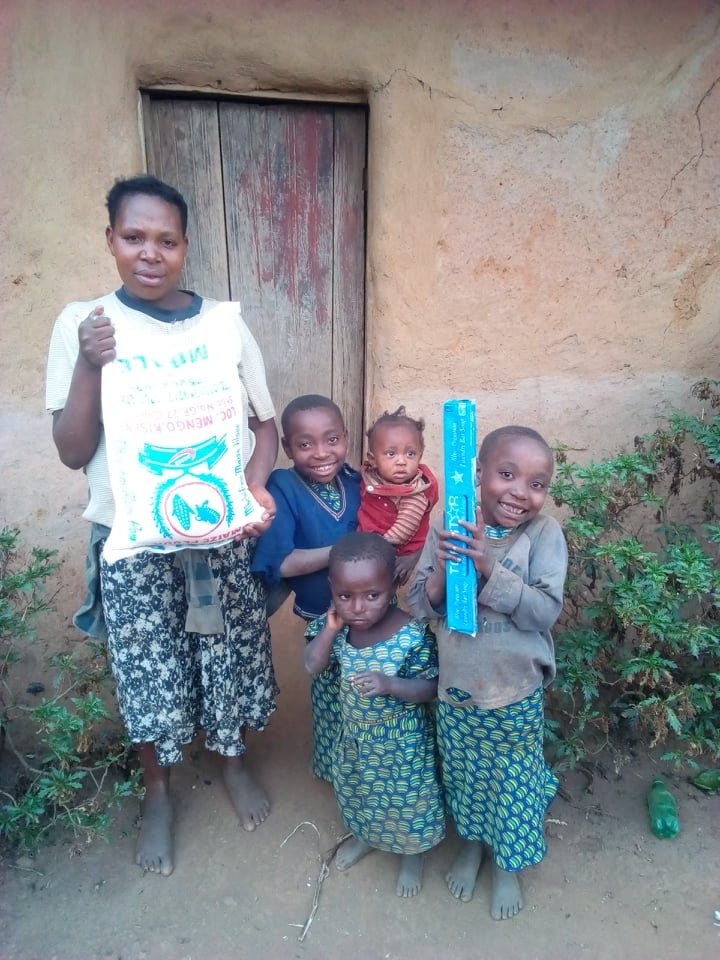 The market at Lake Bunyonyi in Uganda is still not allowed to open, but fortunately the corn flour prices have dropped.
We were able to provide some families with corn flour and soap again. Of course we are happy about that.
All people who support us: THANK YOU!
Der Markt am Lake Bunyonyi in Uganda darf zwar immer noch nicht öffnen, aber erfreulicherweise sind die Maismehlpreise gesunken.
Wir konnten wieder einige Familien mit Maismehl und Seife versorgen. Das freut uns natürlich. Allen Menschen, die uns unterstützen: HERZLICHEN DANK!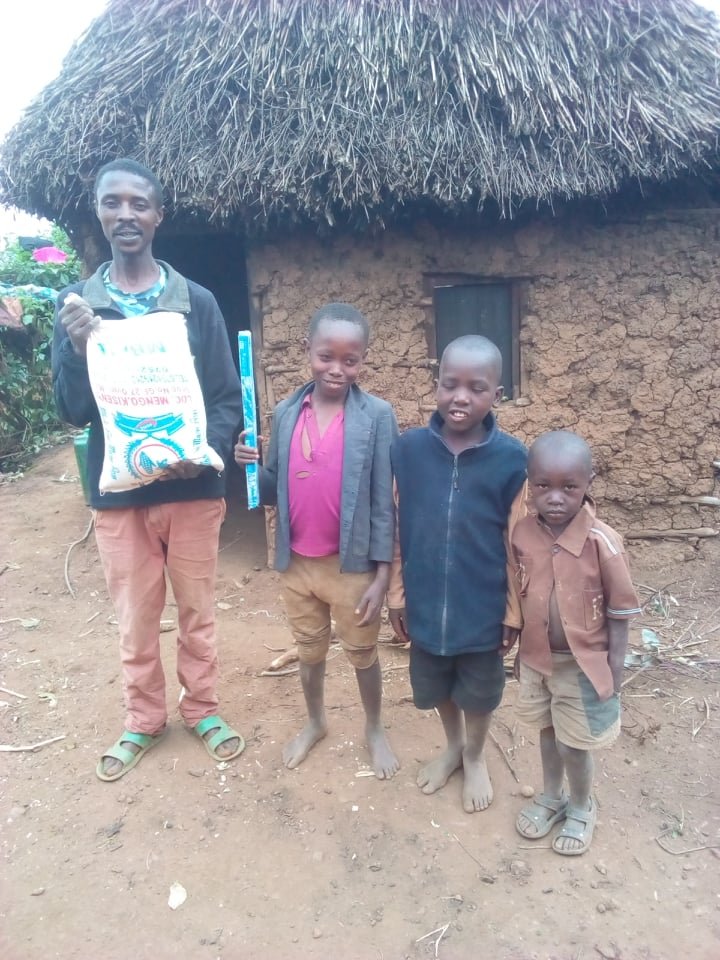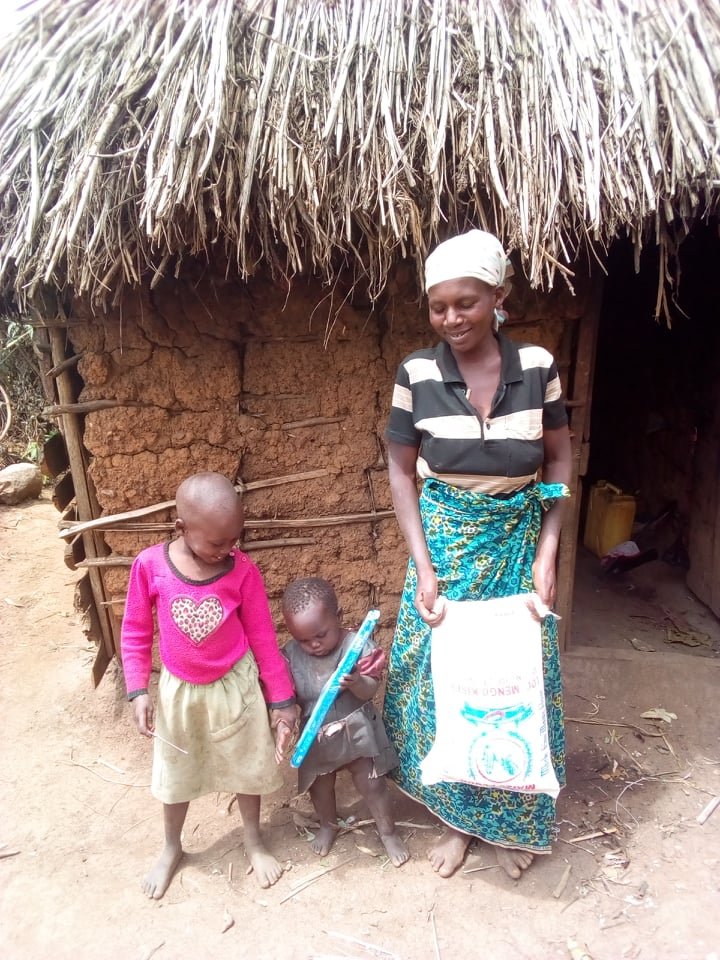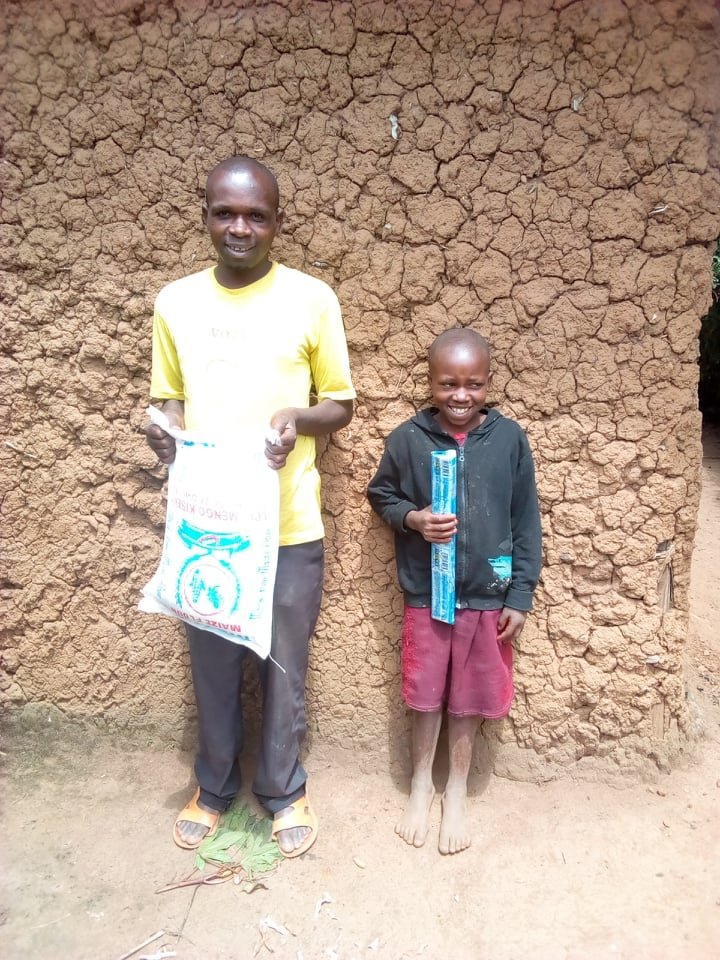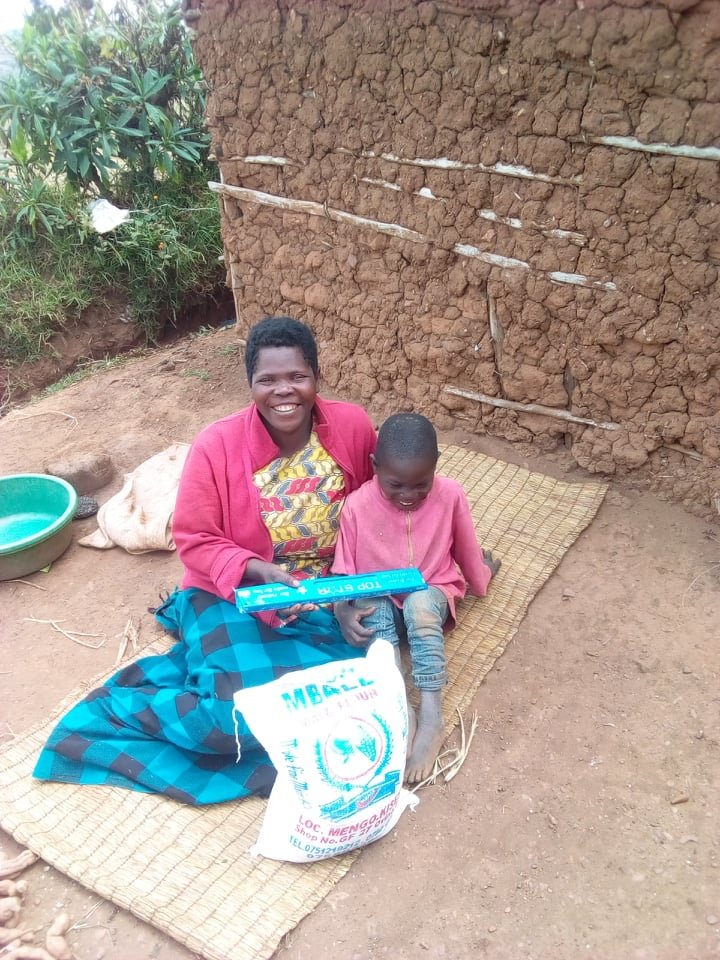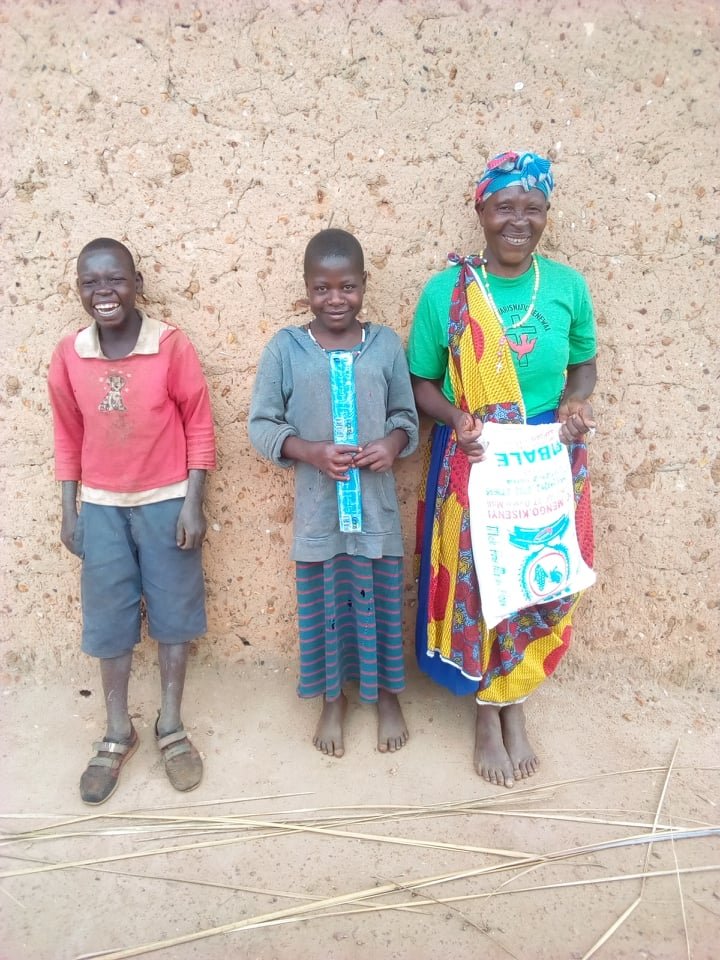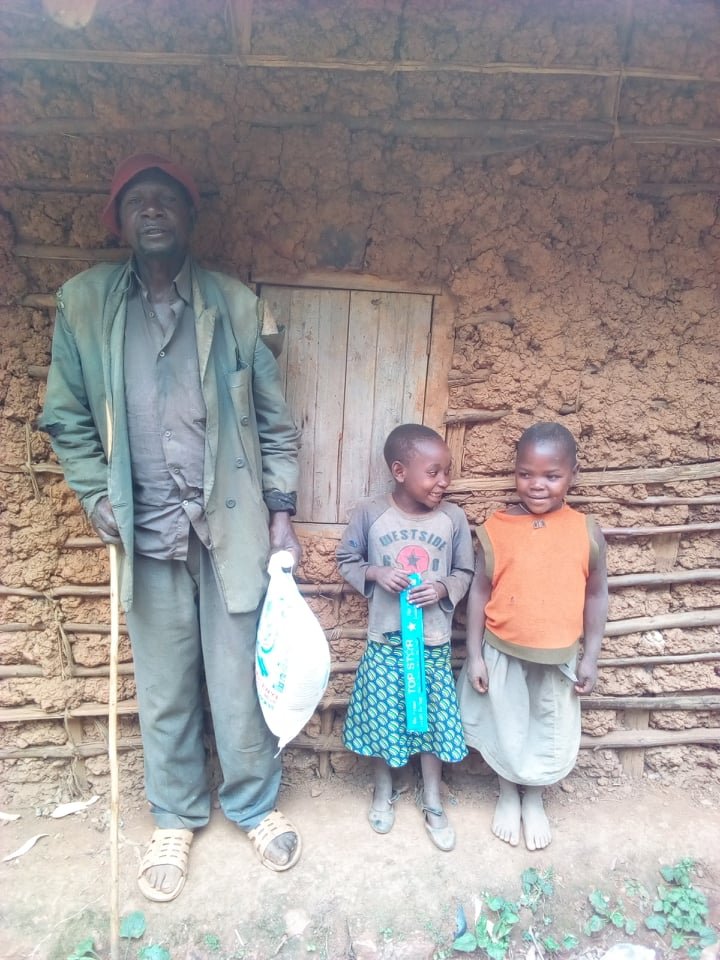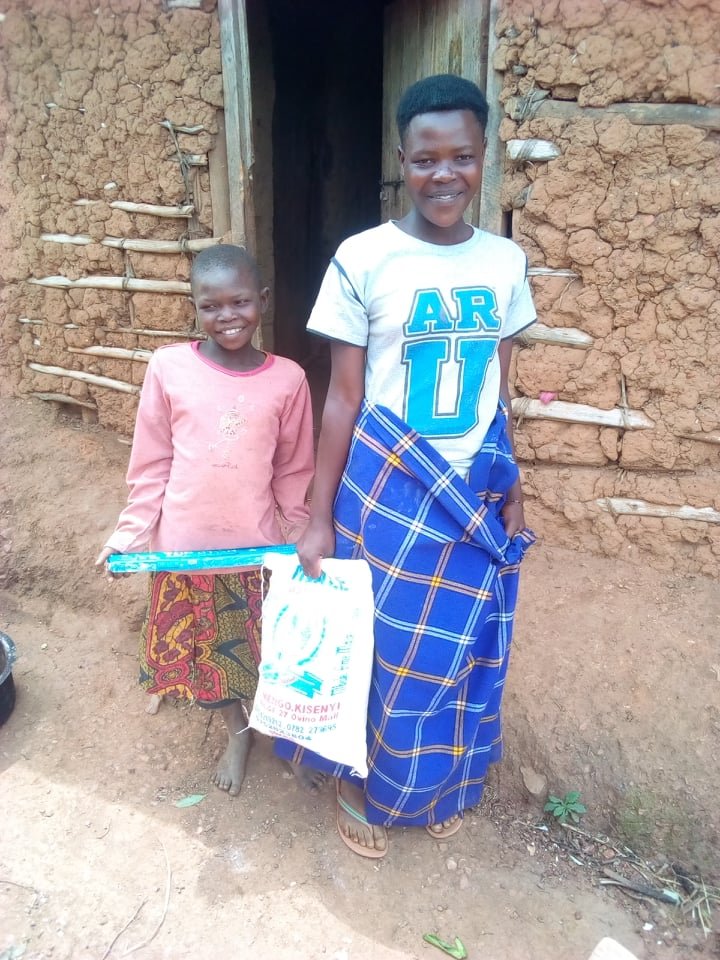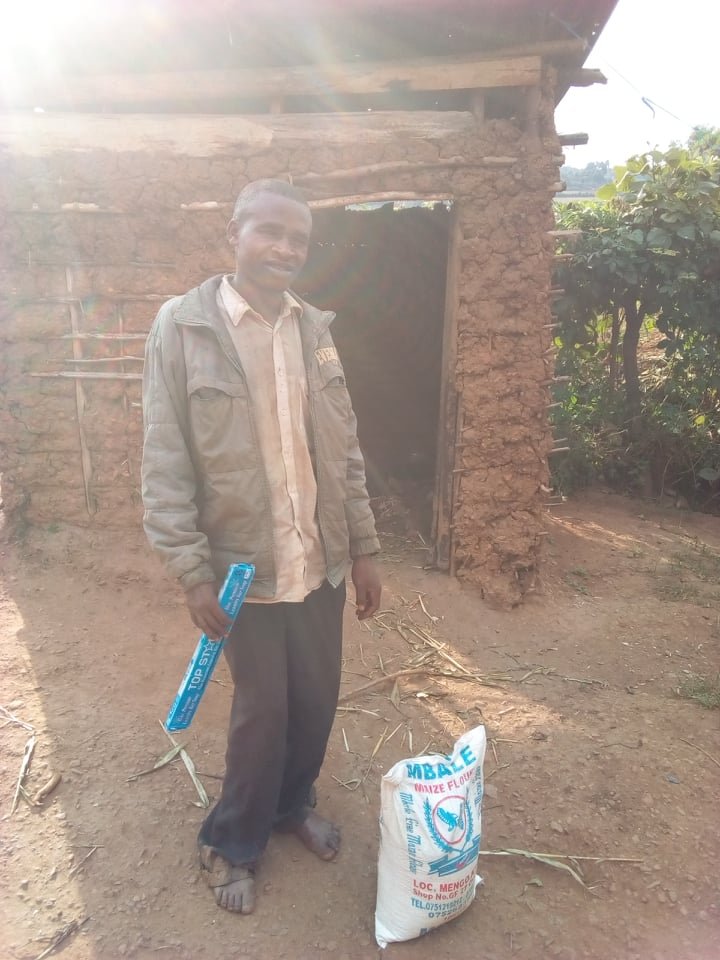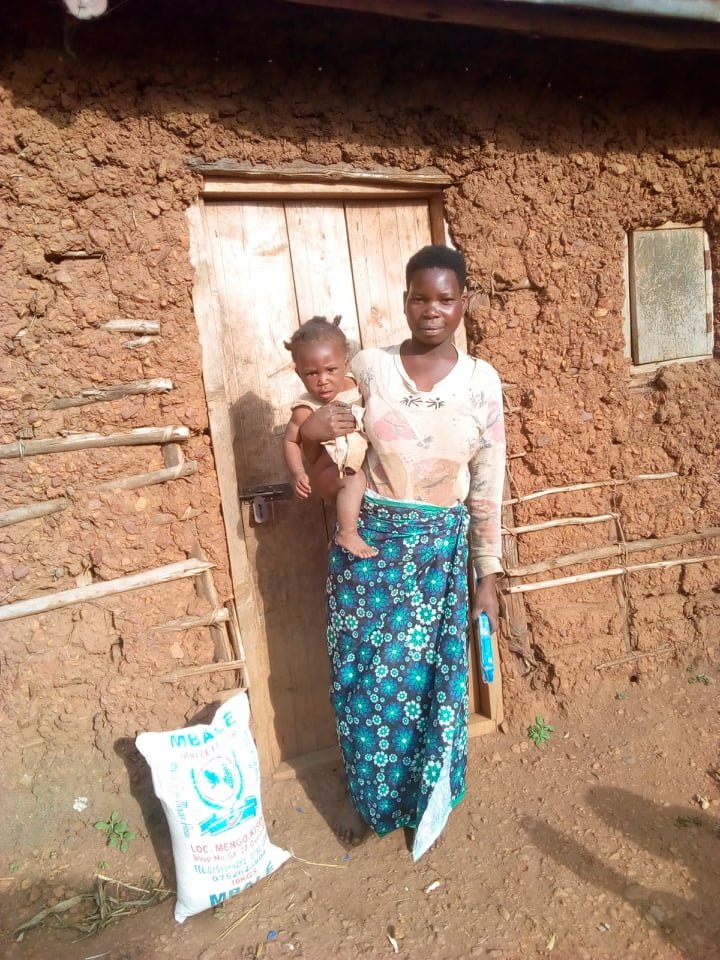 Our story / Unsere Geschichte:
https://steemit.com/nobel/@elkezaksek/wir-bringen-licht-die-geschichte-unseres-uganda-projekts-we-bring-light-the-story-of-our-uganda-project-teil-13-part-13
Our donation account:
Unser Spendenkonto:
https://paypal.me/pools/c/8pFsKpJf5q