You know when you do not have money that is the exact point when everything around you starts to revolve around money, you begin to notice clearly those things that you need money for those things that you need good money to create then it appears like the only thing you need in life is money and nothing else.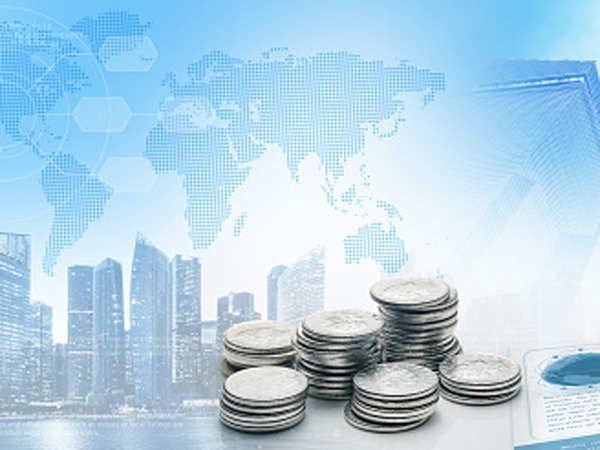 Source
We live in a world where majority live below the usual financial budget, only a few companies provides what the entire world needs, only a few people have the wealth that the world needs, the struggle to become one of those who live above the average lifestyle is the pursuit a lot of people have but only a few are usually able to achieve and those who are unable to achieve the type of financial life they want are the ones who will result to faith and tell the younger generation that if you want to make money then you must possess an evil mind and they have failed to make wealth because they do not want to have an evil mind.
The result we usually get from our finance is because of the way we have programmed our minds to be.
Our income is the harvest of our production.
You are not going to have an excellent financial mind if you do not programme your mind to think differently about money, truth is there is a law that rewards productivity and if you are not productive or look for ways to become productive in different areas, you will be unable to get the type of result you highly desire. You look at some people who are highly productive and you claim that is too much work but you want to get the type of result they get (that is highly impossible).
You have to understand that making more money is not accidental, you have to be ready to put in every effort required to achieve the goal you truly want to get. Every day we wake up is filled with so many opportunities and since everyone has the same time in a day, it is dependent on us to realize those opportunities and take advantage of them or overlook the opportunities until they pass us by.
Improvement is a vital strategy, there is always someone better but the skill and the energy some people put into a business or skill can certainly never be replaced. How often do you try to become better at the things you do, the more you strive for perfection the more your reward in monetary value increases. When you push yourself to do better or act smarter, people begin to notice your worth and they begin to offer more prices for what you are offering, they understand that they can get the job at a cheaper rate somewhere else but because you have effectively built yourself, they trust you to deliver better and more effectively so they are ready to pay even more and when more is paid that definitely increases your finances.