The best time of the day is usually in the morning, what you are you are able to achieve at the first hour of the morning is what moves or pushes you through the day, excellent people make good use of their mornings they try to get the motivation they need every day instead of waking up to a favourite television show or social media handle it is better to wake up to the things that will motivate you for the day and keep you going. The early hours of the morning is when you should also do the things that are usually difficult for you to do.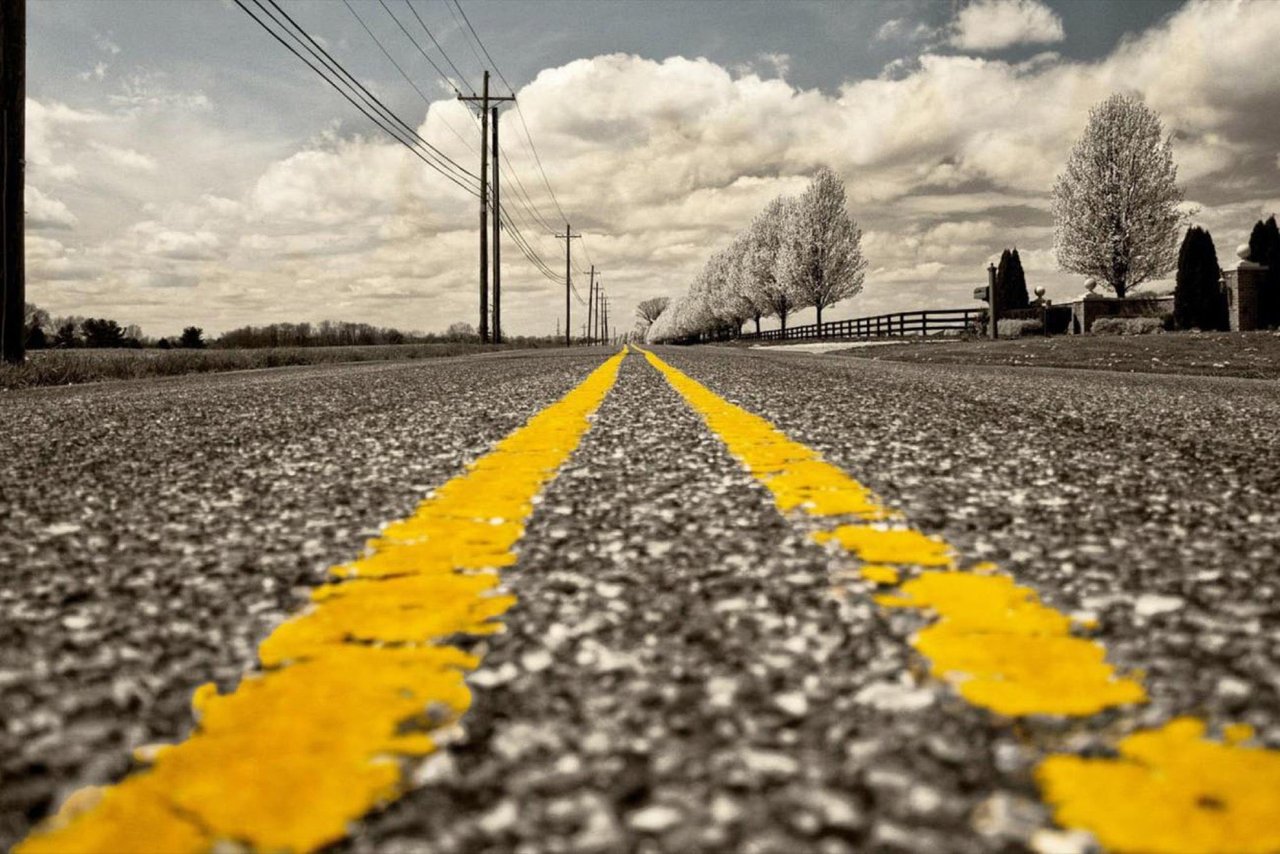 Source
Excellent business owners understand the importance of writing down goals, they understand the fact that the day might get very busy and distracting, you are not even sure of the task to carry out first and that is when goal setting comes in, goal setting helps you prioritize your day and helps you achieve every plan you have successfully before the end of that day. Setting goals actually keeps you on a track on what you want to achieve so you do not get to move with the crowd.
Excellent business owners do not try to do everything at the same time because it kills them and at the end of the day they become completely unproductive, excellent business owners know that they can gain strength by placing their attention on a single productive task at a time.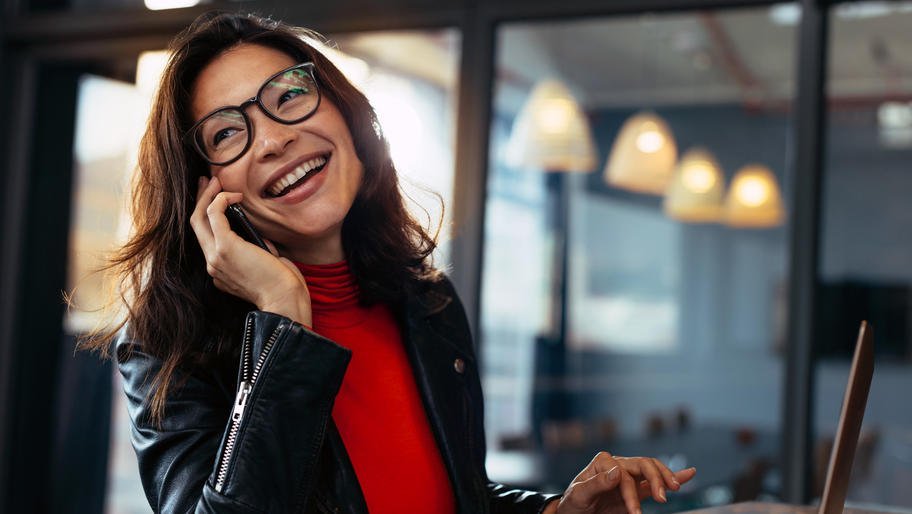 Source
Excellent business owners are eager about learning, you cannot become excellent in business by sticking to the things you were taught in the four corners of your classroom, some hours every day should be dedicated to learn a new thing and improve your scope of knowledge, keep working on productive gains of knowledge every single time.
Excellent business owners know how to say No, when you have to say No it might be a very difficult task but it is also very important for you to be able to say No when the need arises. Say No to the things that will not bring growth to your business, say No to the things that will not add value to your personality and say No to friends who only know how to take from you.
Excellent business owners always expect success, this means that they have a positive spirit about what they are doing and no matter what anyone tells them they believe so much in it and shut every negative statement up whenever they come.
Excellent business owners know how to take care of their health and their body, they greatly focus on eating good and nourishing meals and they do not take exercise for granted every day.