You know that the same day and night that existed over 3000 years ago is the same that we still have. Just as we have this, so do we have the same science of making money. Money has never changed from being the legal tender for exchange and a method to calculate riches. Money has not changed it purpose from time immemorial as it is known as a medium of value, being the price tag everything in the universe is being pinned to. The value being traded daily among people and these values are being tagged to one thing, MONEY. Money is a payment for value and at such it is value, it is a price tag for things and at such it is value. The difference between a person with money and a person without money is the ability to understand value.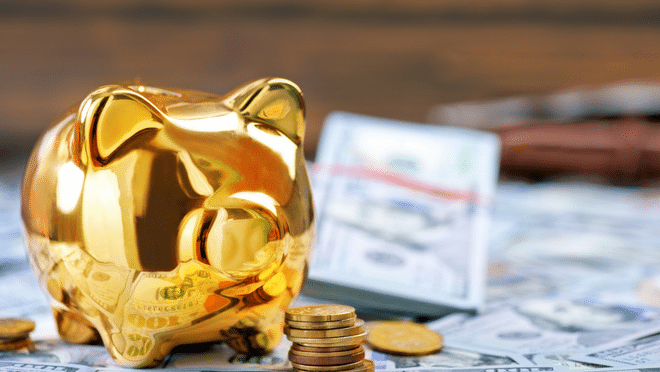 Source
Money is often given to those who know what they want. Since I had been a child, I had never craved for money, but I had always wanted to make a difference in the world and so money came but getting money does not mean keeping money. For money to be kept, you need to understand what you want which is to be wealthy and in other to do this, you need to start keeping money and make the money you have work for you. Money rules have never changed from the days of using stone to the AI age. Having an idea which can be implemented is equivalent to money. Having a goal on your idea, having a strategy, being focused, and consistency on the rules increases money.
Everyday of your life is a day to financial freedom or poverty. You are either going to be rich or remain poor, it is dependent on your daily activities and how you make them count. Every day, I look at my journal, and I always set a plan to achieve a target with value in money. These targets are what I follow till the day ends and days when I do not achieve these targets, I feel incomplete but look up to the next day.
Money has never loved sitting in a place. You either spend money or you save money. If you save money, your money goes away with inflation making it difficult for you to achieve the same value but when you spend money, there are two things involved which are either you spend for a waste or spend to invest, the later is what every wealthy person does (before investing, talk to your state attorney and your financial advisor).