This isn't a crypto-related post or question. I am really curious to know about the worst purchase you ever made outside of the crypto world. You may have to spend cryptos though, to buy it.
Now, as far as it concerns me before i buy anything I do a pretty good research. That means that i spent hours checking all the specs or read countless reviews. I do that for even simple things that may cost me a few euros.
Thus, i can proudly say that i have never bought anything that was bad but there is a catch. To be completely precise i have never bought anything that bad except for food.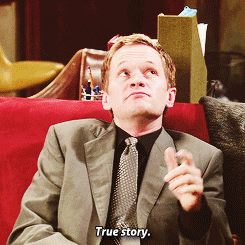 Even though i tend to do thorough research on everything i buy, food is something else entirely. If i am hungry i may check some reviews but usually, i just go to a random place or order something.
Because i am a bit weird i have some must-eat places that i usually go or order. At the same time though i want to try out new stores and that's where everything can go badly. So now i have 2 small stories to share, a top 2 if you want of my worst food purchases.
Number 2 Hot Pot in China
During my time visiting China, i wanted to try out their local food. We had no clue as to how we can determine which restaurant or food corner was best so we relied on an old-school method.
Where more people are eating, it must be good. Thus we entered a restaurant which was packed. Nobody spoke English so "fuck my life", not that they should know how to speak though. We order a hot pot and they brought us a big hot what else pot :P
Then we had to add food in there which was on a stick. At first, we thought that we had to pay for each one of these sticks but later on, by looking the other ones around we realized that you could eat as much as you want. That was when we left :p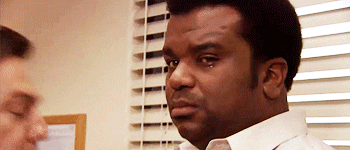 The first time a girl that was working there tried to help us out and brought a variety of sticks that immediately "bathed in the hot pot". The first bite i had was intestines and i hate intestines...
Turns out we paid around 20$ to eat a lot of intestines that we didn't like and had no clue that we can refill as many times as we want with whatever we want. It has chicken, sausages.... :P It's our fault though for not knowing.
---
Number 1 Souvlaki in Kalamata
In Greece souvlaki is a must. Anywhere you go you gonna find someone selling souvlaki. It's the top street food. Now, this is a story from our summer vacation.
Mostly each day we were eating Souvlaki and before ordering or visiting food corners i usually asked the locals for their recommendations.
During this time we were 3 friends and the first day that we were about to order some food one of the guys told to us to buy from a certain food corner that he thought was awesome.
Somehow we agreed and until this day i know how and why. The meat was not tasty at all, it was like they had left it for 3-4 days and the potatoes smelled like fish :P.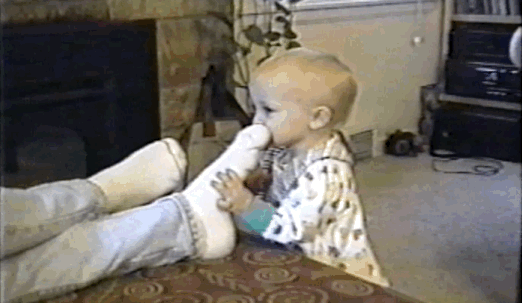 The funny thing is that the guy who had the idea of buying from there as soon as he ate one bite, rushed through the toilet :P. Also, the next day i was talking with a local the suggested to me the other souvlaki restaurants which were on another level and told me the following which i found extremely funny:
"I live here since the day i was born, i am not 36 years old and i have never knew that this restaurant exists, so imagine that :P"
You can obviously imagine the laughs we had especially with our friend. That was though the worst 5$ i have ever spent. I have never in my life eaten potatoes that smell like fish!
---
Tell me your story!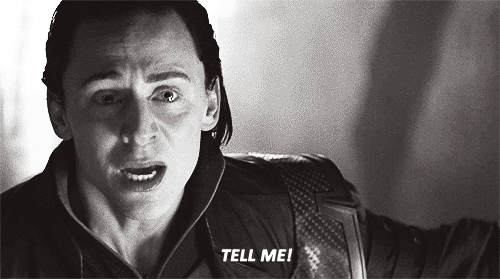 ---
My Latest Post
---
What Kind of Finance Posts I Prefer to Read: What's Υour Preference?
---
The CTP Community Announces Linear Rewards Curve and Justin Sun Joins hand with Lindsay Lohan
---
Look What We Did in 2 Days: Leofinance Witness climbed from 28 to 26 Place
---
What "Low Risk" Coins would you Suggest for Investment?
---
Why Charlie Munger Hates Fake Investment Gurus?
---
Don't Forget to Vote Leofinance Witness (For New Members)
---
Don't Forget Noise.Cash: 0.2 Bitcoin Cash Milestone and ProjectBlank
---
or simply click on one of my profiles!
Filotasriza3 (LeoProfile)
Filotasriza3 (HiveProfile)
Filotasriza3 (SteemitProfile)