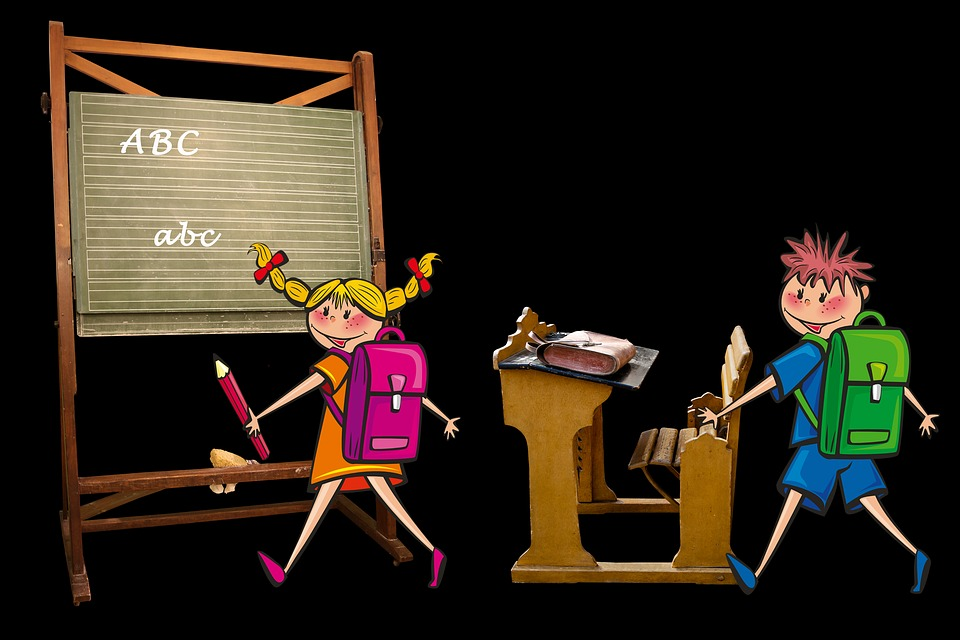 Introduction
You know that almost every country have been affected by this current pandemic ravaging the world. It all started like a joke, before we knew it, the virus, lockdowns and social distancing have gone from one country to another. These are really unprecedented times. Rarely in the history of the world has almost everyone been affected by one single problem. The future is not so clear in most places though because of rising numbers of deaths and infections resulting from COVID-19. One sector that has really been hit hard by this pandemic is the education sector.
Global education has had a really bad time in this period of the pandemic. Like other aspects of modern life, schools have been closed down and students have been asked to stay at home. Its a very terrible situation for all parties involved- students, parents and educators. So in some places, both the school managements and parents have come up with noble ways to make sure students keep learning even though they have to stay away from the school compound. Here are some of the ways your child could continue learning:


1. Home Schooling: Yes, most parents like their kids are at home. Its really becoming difficult to fill up the day with activity. So some parents have decided to take a new job - teach their kids at home. In some places, the school management provides the curriculum for parents to use and continue teaching kids at home. In other places, the parents decides what material to use. In either case, what is important is that the child's overall learning capacity is not left to chance. With homeschooling, students can still be engaged with reasonable activity while making sure time is not lost as the lockdown continues in many places.
2. Online Classes: In places where there is steady internet and other facilities to do so, schools continue to run classes for students online. Since the outbreak of the epidemic, Zoom and other video-conferencing apps became so popular. So with this, teachers are able to run classes from a remote location. Students are also able to connect remotely to join a class and still enjoy learning a as a group. So with this type of arrangement, students continue to learn while the lockdown is still in place.
3. Radio broadcasts: In some developing countries, the education board has gone on to arrangement normal classes for the students through radio. Sometimes, a channel or two are dedicated for this purpose. There is also a timetable a place for students to know what subjects are taught at what times. So students are encouraged to tune and listen in as the teachers sound out the lessons on Radio. With this, classes can still go on nad students can continue learning from home.


Conclusion
There is no universal method to continue teaching and learning in this period of the pandemic. Each country, school management or even the parent can decide what is best for their students. The most important thing is that this period should not be wasted and students left to idle out at home. If the school management has no plan to continue the classes in some way, it is left for parents to make sure their kids continue learning to ensure the education is not brought to a complete halt by COVID-19


How is it in your area?
Can you share with us how COVID-19 has affected schools in your area and how parents and educators are responding to address the situation on hand.