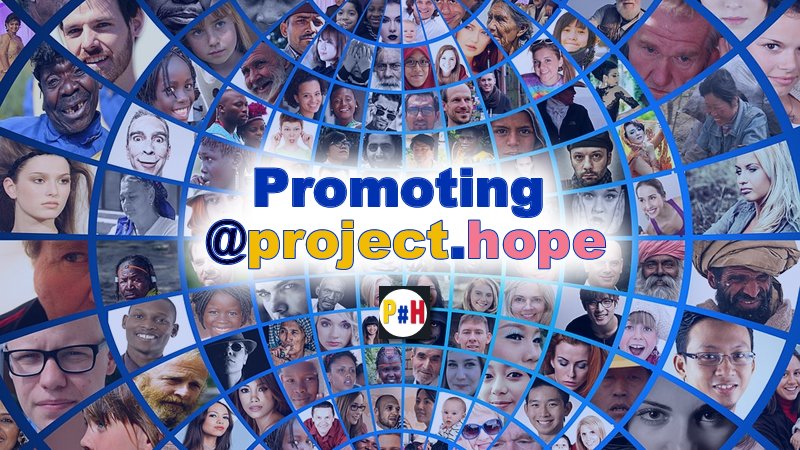 Introduction
I love community building and I simply admire the effort of few individuals that have made well-meaning efforts to gather people of similar passion. In recent times, one such outstanding individual and friend who built an amazing community is @crypto.piotr. His community is called @project.hope. @project.hope is a collection of friends that love emerging technologies such as artificial intelligence, virtual reality, cyber-security and others. These friends share their passion for technology by writing and discussing current trends in the fields mentioned above. They welcome you to join and support this amazing community of tech lovers. If you wish to learn more about @project.hope, check out this article.
I am making this review as a little contribution to support @project.hope and help its authors gain more publicity for their articles. There are so many good articles curated by @project.hope. I simply cannot feature all of them so.....
Here are the top 5 articles I enjoyed the most curated last week (ending Saturday 2/2/2020).



Note: If time permits, i will make this review once each week - probably on a Sunday. Thank you for supporting @project.hope.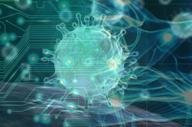 This is an interesting subject by @juanmolina. I never knew that AI has gone as far as predicting epidemics before it happens. In this article, the author discussed BlueDot, a successful AI company that makes AI tools for accurate prediction of outbreak of infectious diseases. Did you you that BlueDot predicted the outbreak of this virus currently killing people in China now? Click the link to read this article and see how far AI can go to prevent death and destruction by epidemics.



@fucho80 gave a personal reflection of this amazing project called projecthope. Well, I am doing this review to promote the same project @projecthope. So in this article, the author praised project hope, talked about the challenges and successes and then discussed its vision for the nearest future. If you are on Steemit and have not heard about projecthope, then you must be missing a lot. Head over to this article and get it straight from the Horses mouth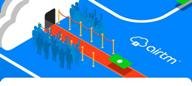 I have not heard about Airtm until I read this article by @pedrobrito2004. He discussed about Airtm, an exchange where you can change fiat and cryptocurrencies. According to the article, Airtm was compared to Paypal, but its unique in many ways. For example, you can use the platform to receive overseas payment from family and friends. Again, it operates in many countries of the world. Why not head over and check if Airtm is the exchange platform you have been looking for.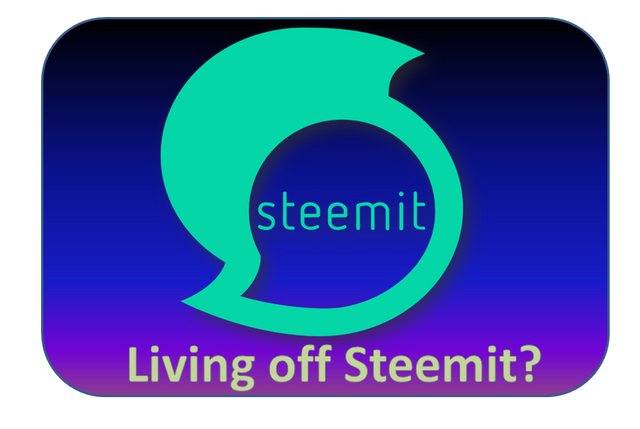 I have heard about the poor economic situation in Venezuela. But I never knew that it was so bad that people work 6 days a week, 40 hours to earn less than $10. It was heart-touching when I read this article about it by @josevas217. He asked whether someone can work full-time and depend on Steem. You can read more about the financial crisis going on in Venezuela and how Steem is helping to change lives there. Ofcourse, you can answer the question of whether you can work full-time on Steem there too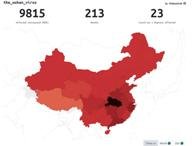 Again on the virus that is currently killing many people in China, @culgin explained some of the economic implications of this epidemics. For example, he explained that workers in most Chinese companies are almost being forced to extend their holiday stay till 7th February. Businesses are also not responding as quick as before to business correspondence. The article showed that the US stock market is still resilient, but only time will tell the full economic implications of the epidemics currently rocking China.
Conclusion
There are so many lovely articles curated by @project.hope, but i enjoyed reading the above 5. Why not read them if you can or check other articles from the @project.hope community. Maybe you will find something that will make for an interesting read.
Disclaimer: The images accompanying the selected posts were taken from the posts. I am not the owner. Also, the images were resized to fit in with how I formatted this post. Thank you for dropping by.
Recommendation
If you read any of the articles above and make a meaningful comment, you will receive part of the Steem bounty set out for commenting when this post pays out, .
Thanks for sticking around
CLICK HERE TO LEARN MORE ABOUT Project.Hope