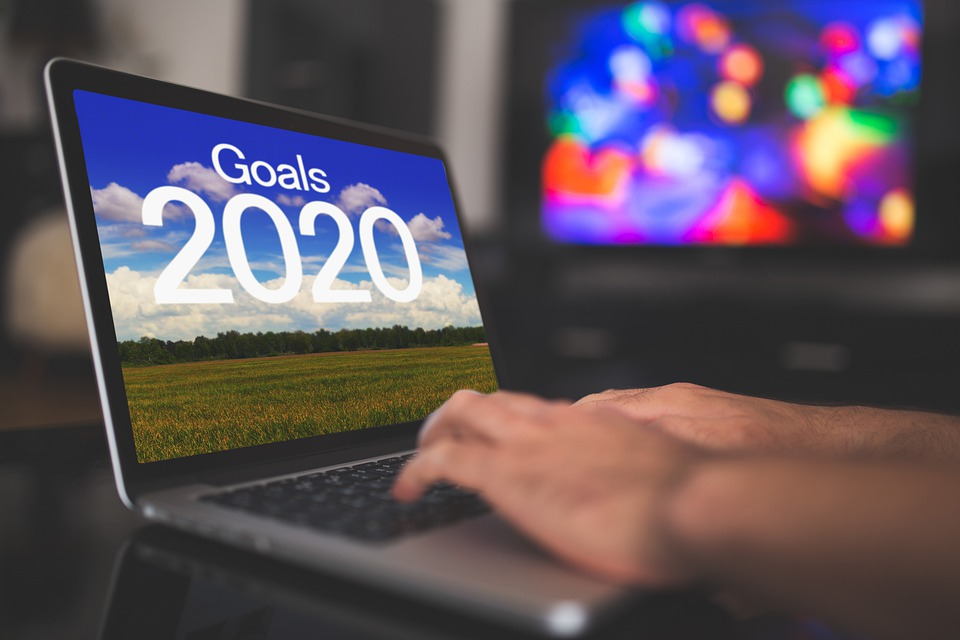 Introduction
... This post will not be long, but straight to the point!
Let us briefly talk about resolutions. I think am not alone in making resolutions every new new. Millions of people around the globe try to give their life some direction by stating some things they would love to accomplish before the year runs out. Did you actually notice that January 2020 is gone? I was kind of surprised. How time flies!!! Well, every second that ticks away can never be recovered - just as there will never be a date ending in January 2020 in the future. Since we have too many things we want to accomplish, its not actually out of place to arrange them in order of priority and try to tackle them one at a time.
I have seen some serious new year's resolutions....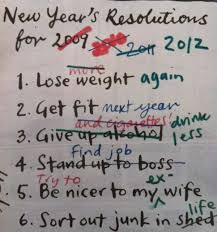 Source
...and some are really laughable!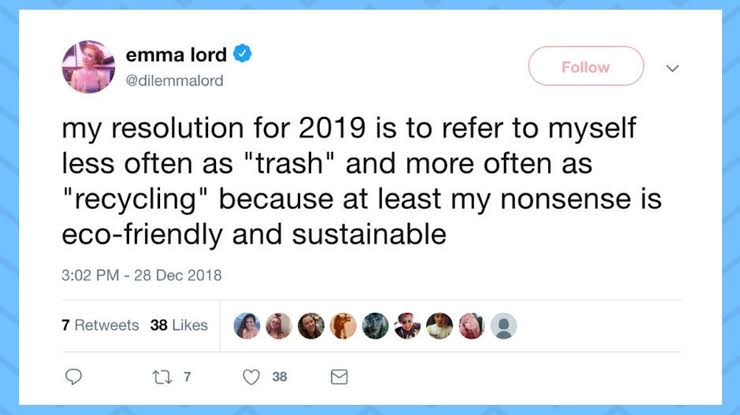 2020 is off to a flying start
Sure, time waits for no one. I always remember a wise saying that goes this way: "When a sailor does not know what habour he is making for, no wind is the right wind". At any point in time, we need to know - or find - our orientation in life. Its really necessary to know where you are, where you have been and where you are going. Life is full of challenges and many to-do's. It is so easy to drift along waves and lose one's bearing if things are not kept in proper control. We have too many things to do and shouldn't be lost in the ocean of life. So I believe, making resolutions and goals have have helped many to put a check on their life activities and goals. More important than making resolutions is working towards and achieving those goals!
My resolution for 2020
I do not want to put too many on the resolution. I want to have few realizable goals for this year 2020. I have set just 4 goals and have already started working hard to see that I accomplish them before the earth completes its journey around the sun. So i would love to visit this publication again and see how far I have done in accomplishing these goals:
Impact others positively. Setup a platform for IT literacy in my city
Connect more with people that are out to help others
Invest in self development - putting myself in a better position to build capacity in others
Avoid regrets. Learn from my mistakes. Live for the day
Share your resolution for 2020 with us
Lots of people make new year's resolutions. You probably are among them. If yes, share with us some of the things you want to get done before the year runs out. Like I said earlier, the first month of the year is already gone. So you and I have 11 months to get stuff done.
So what are your resolutions for 2020? Let us see that in the comment section!!