Hello dear friends, I hope you have a great weekend. Today I come to talk a little about motivation and personal growth, a very important topic in the life of any person, although the truth is very little applied in real life. I think that sometimes we give more importance to things without relevance in our life or to what others want your life to be than to what we really want and we are.
Specifically, I will mention those behaviors that can take away our peace of mind or energy to move forward, to do what we have to do, to fulfill our objectives.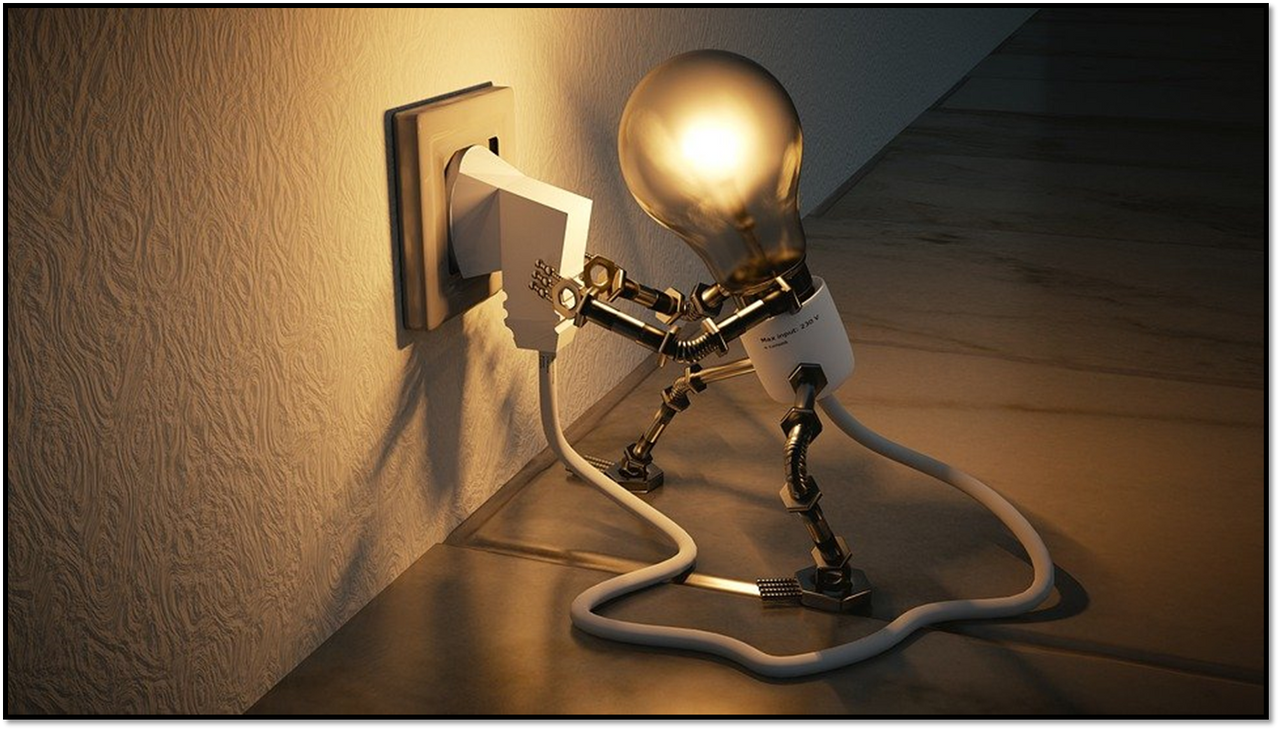 Source
First of all, wanting to fit in everywhere, we must always keep in mind that each person is unique, has unique thoughts and attitudes that characterize him/her. So, trying to be like someone else should not be a goal, now, we can admire the work of another person, yes, but instead of wanting to imitate it we can go further and assimilate all the good and create our best version. But don't do it to fit in a group or to please someone else, do it for you, for your growth.
Being perfectionist people is another big mistake, I think at this point we all know that perfection does not exist, although we want everything to go well, there is always something that fails or that makes us fail, and it is normal, we should not be frustrated by that, on the contrary, we must learn from the situation experienced. I in particular am very perfectionist and it is a defect that I have, but I know that I must work on it to be a better person and feel better about myself.
The past is undoubtedly a factor that sometimes paralyzes us, many people live thinking about the past, about what could have been and never was, I think it has happened to all of us, many would like to go back and do things differently or say something different, it is normal. But the reality is different, the past is over, and we must accept it and live in the present, that yes, make better decisions so that our future is better and we can meet those proposed goals.
Trying to solve problems that are not ours, an evil that also affects many people. Although it sounds selfish, everyone has to live their lives and that includes the good things and the not so good things, we cannot pretend to solve everything, everyone must learn from their own adversities and learn to solve them. We come first, and we must think first of our mental and physical well-being.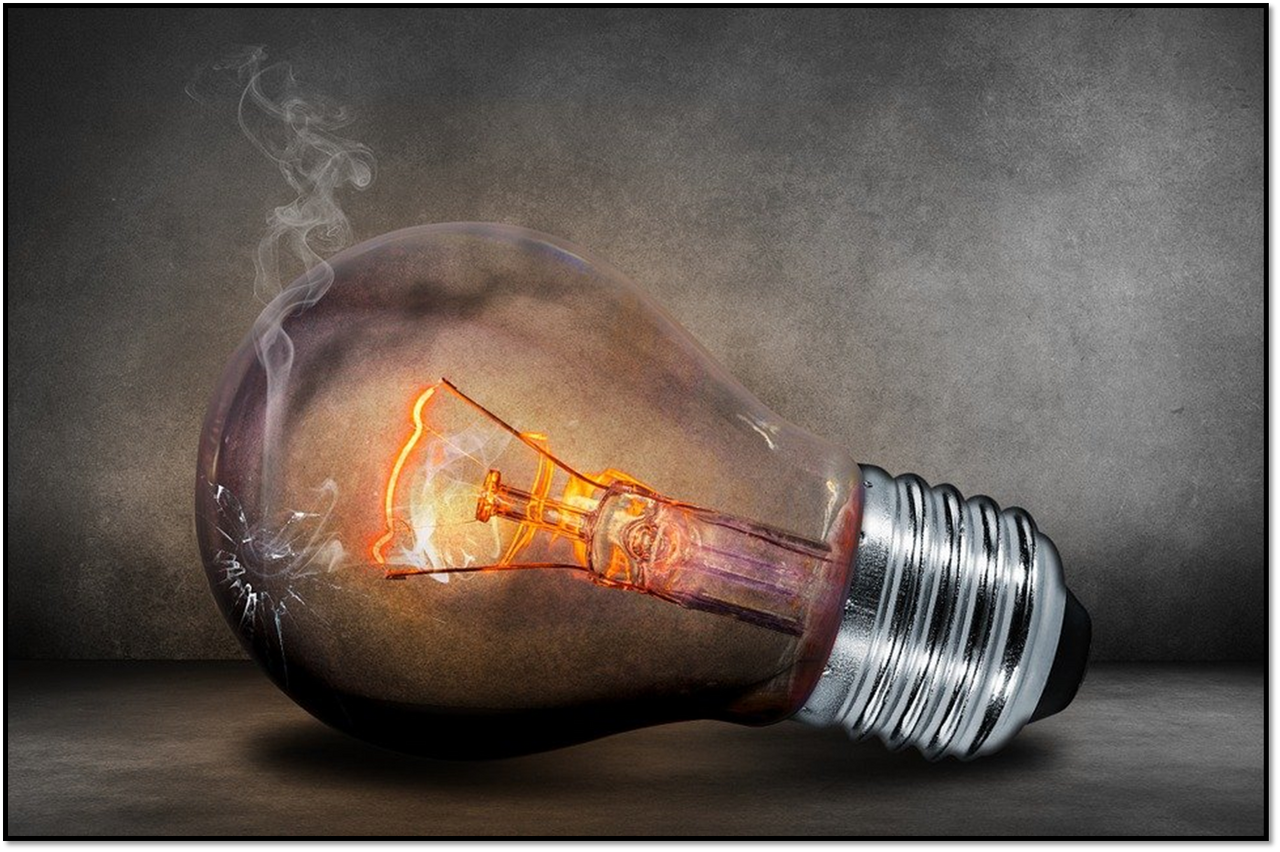 Source
Giving up your goals, this is something that can happen to us at any time, because we are not always in the best mood, the least energy or motivation. I remind you that this lasts a very short time, the only thing that brings us closer to our goals and dreams is discipline and perseverance, these are two fundamental factors to continue giving the best of each one of us. There are difficult days, I know and I think we have all gone through many, but that does not mean that we should throw everything away and forget everything we dreamed of.
Not being grateful people and complaining about everything, this is certainly a headache for anyone who is next to you, I also know because I know people like that, and it is not nice to complain every day. It is easier to complain than to be thankful for the good things that you have and have happened to you or simply to do something to change your reality. Many people always prefer the easy way rather than going the hard way that is to make their dreams a reality.
All these situations take away our energy and destabilize us, so it would be good to become aware of them and do something to change them, or at least improve them. Let's focus more on our lives and stop looking at other people's lives.
Thank you very much for reading my publication, greetings!