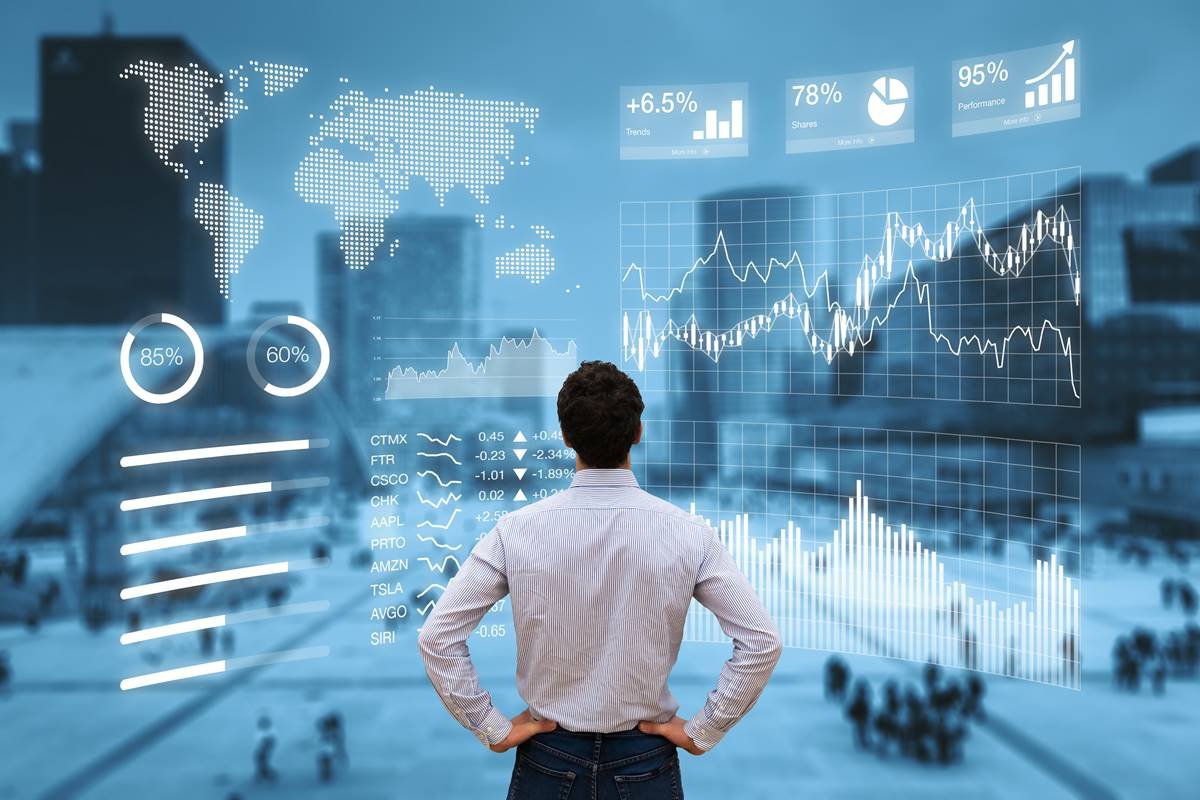 source
Have you heard about business men who have made a lot of achievements in life, these people have a lot of things in common that the poor and people who do not do business have. Their lifestyle, attitudes towards everything and their way of reasoning is very different.
Have you seen a successful business man that talks more and do less? this is common among employees and people in the lowe echelons of live. The rich do more actions and less talkings except it is their job to talk. The poor talks about their food, gossip other people both the poor and the rich and they do little things or get little things done.
There have been several attributes to success but the fact remains that there is more believe that a wealthy person is more successful compared to a person who isn't successful. Monet is the by-product of success. If a person is successful, they should have a by-product which is money to prove it. chasing money alone will not achieve success but achieving success by making a difference will bring in the money as a by-product.
The rich never play with investors money, they treat this money with all care compared to theirs. Investors are going to always ask for their money as well as returns on their investment so you should be ready to treat the money with all care not like spending the money gotten from a lottery.
They never depend on people, they trust very close people but they do not depend on them to be successful. The difference between the rich and the poor is that the poor is always dependent on someone while the rich isn't.
They nuture their partners, staffs and teams just as they nuture their finance. Never see mistake as a problem but as a lesson to be learnt. Be sure to find a way out of the mistake and make it profitable.
Always make calculated risk, never jump into something as a risk because it is said to be profitable without checking the profitability and the risk involved. Successful business people take calculated risk and not just any type of risk