Amazon and Alibaba seem to have a similar type of business model, they are both into retail and sales and they both offer consumer satisfaction but while amazon is trying to completely own the supply chain from start to finish and this includes the delivery system, the packaging and everything Alibaba on the other hand appears not to be concerned about completely owning the entire system of sales, according to an interview I watched, the interviewer wanted to know through Alibaba's statement if he never felt he should have moved on a similar path like Amazon.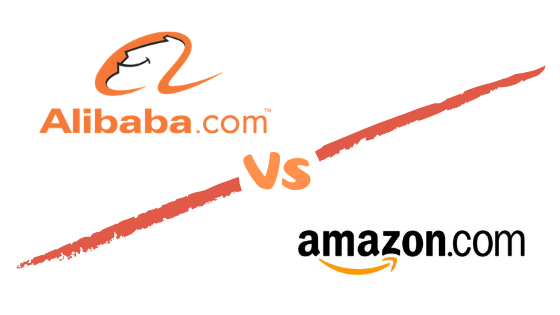 Credit
Alibaba's response was really amazing, he did not give a response to say what Amazon' business model was a terrible idea rather he described in his own words that:
The world should be made up of different business models, when we all want to move in one direction the world becomes boring and it is important for everyone to believe in their own business model just like I believe in mine.
Amazon's desire is to build a complete business empire around the world of sales, while Alibaba wants to empower a million other sales agent, a million other logistic companies to build their own business to a point of growth and stability. Alibaba has the idea and is proud of how well others are able to make a living through making use of their own technology and innovation.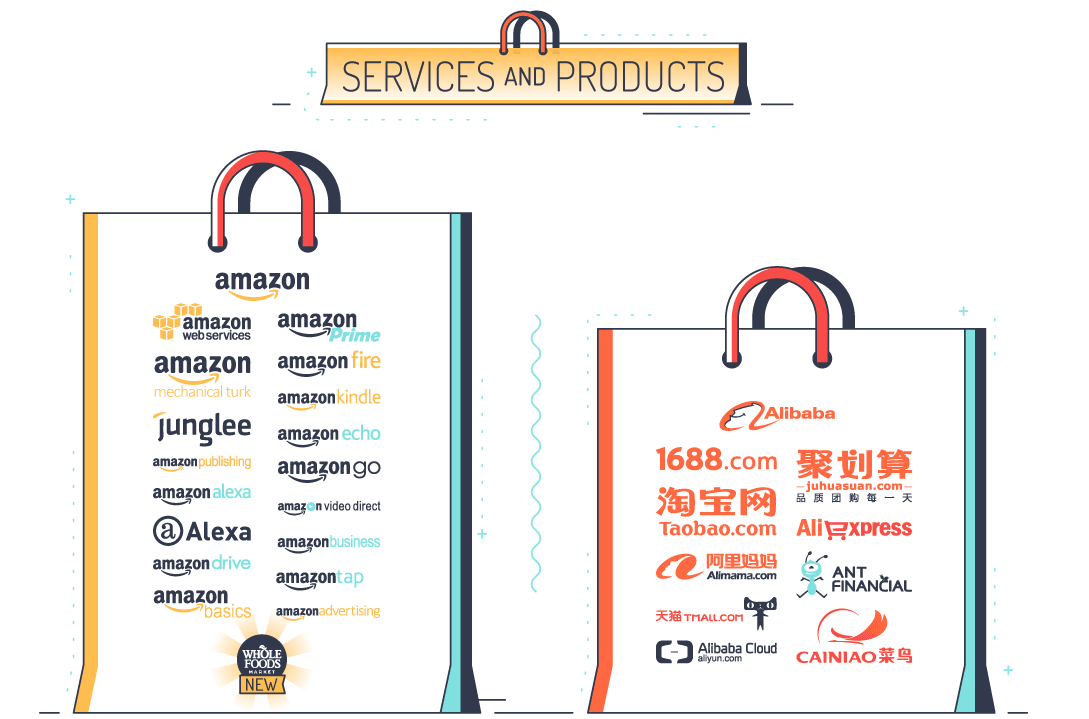 Credit
The CEO of Alibaba Jack Ma shared that his inspiration and love for small business owners comes from the fact that he struggled so much when he started his first business and he understands the pain that small business owners have to go through all the time, he wants to in his own way be able to help and empower small business owners to a good level of growth where they do not need to go through the same stress he went through.
Small business owners are easily discouraged to change their line of business because they believe this other line of business is doing better than theirs, the difference is in the vision and mission you both have, amazon is doing great in his own vision and he is fulfilled as his fortune increases while Jack Ma is also doing well in his own field as he is fulfilled when the innovation put in place by his company is able to empower a group of small business owners to become better in their chosen business field.