Hello dear readers!
Much has been written about the collapse of the world economy, the passage of the pandemic to affect all levels of the economy, from trade in goods and services, manufacturing companies, factories, even the primary sector of food production to tourism.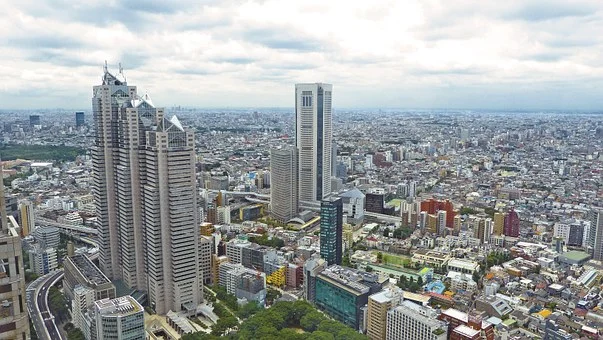 Source
Tourism represents a large percentage of the GDP of many countries, with the paralysis of international flights and all the restrictive measures, many countries are seeing how the tourism sector is hit as a consequence of COVID-19, which has economic advisers from each government working to be ready at the time of reopening of international flights.
Japan pays you half the fare if you visit them.
The Japanese government decided on Monday to lift the state of health alert for cononaviruses in Tokyo and four other prefectures in the country, where the exceptional measure applied to curb the pandemic remained in force.
The Japanese had bet on the Olympic Games to increase their gross income, however, they had to see how tourism fell 99.9% in April, as a consequence of the pandemic that plagues the world. This serious global health crisis has considerably affected tourism in all countries, but Japan manages to break this statistic and travel there at half the price.

Source
The Japan Tourism Agency announced a special visit program where it will subsidize with 12.5 billion dollars for everyone to go to this country and enjoy their hospitality.
So, if you have thought about traveling to Japan and the budget has not allowed it, this is your great opportunity to travel paying only half the total cost of the trip.
This is a strategy that the country implements, seeking to revive its economy and by the time flights are activated globally, people will think of Japan as a place to go.
No further details have been given on how this program will operate, nor the specific dates of its launch. However, it is intended to start as soon as travel restrictions are relaxed.
Steem first!
---
We are Project HOPE a community that brings hope!
---
Visit our website

---