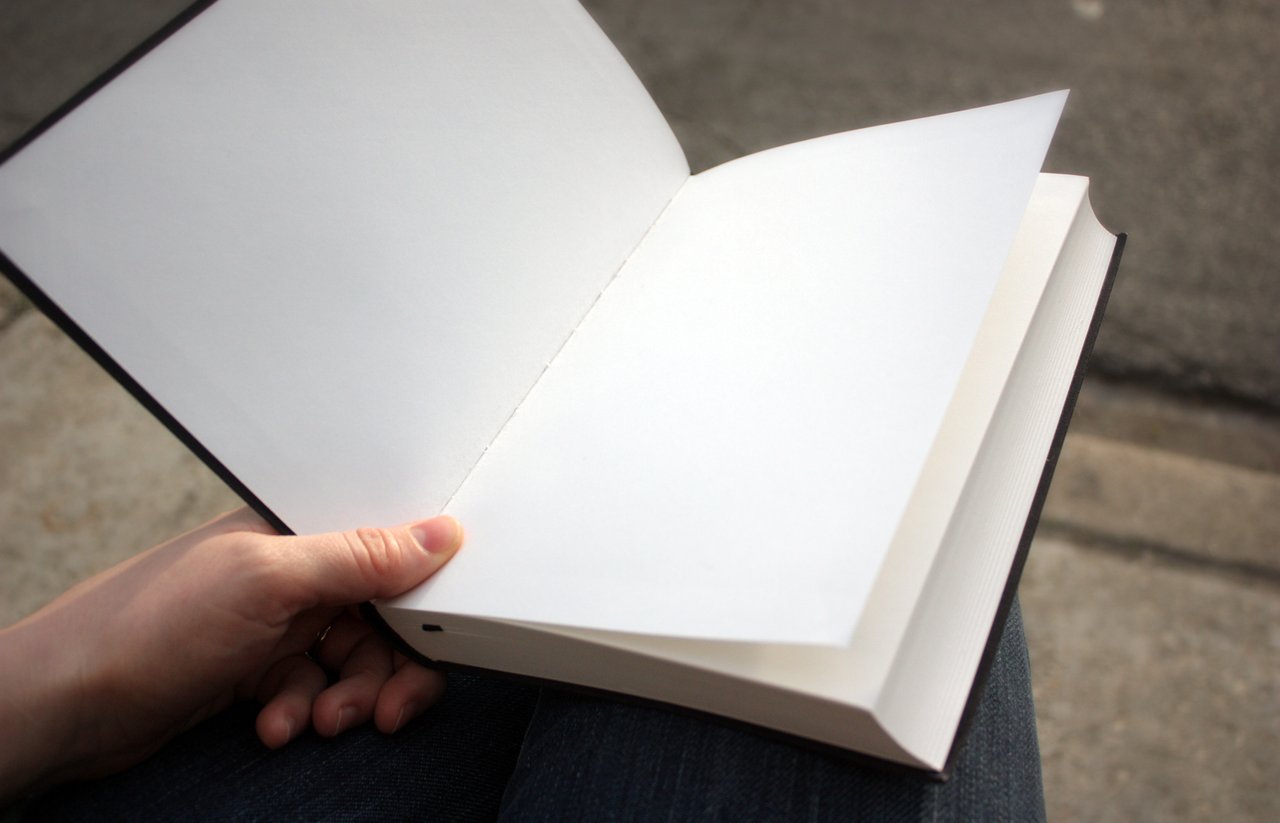 When we write a post or when we plan something on paper, it often turns out to be a mess, and we start over.  We delete everything and then we start on a new clean page. An empty page has many opportunities to either become a beautiful story or to be turned into a beautiful painting.   
Our lives work exactly the same way. We do many things wrong and we sometimes feel bad about it, but as soon as we ask God for forgiveness, he tears out that page and gives us a new clean page to start on. God forgives and forgets our sins as if they never existed.  Isn't this a wonderful prospect?
I was brought up in a very religious home.  My dad had an honors degree in Bible studies and even though he didn't walk around with the Bible under his arm, he was a very religious person.  He believed in God, and he taught us all that he knew.  Even though we don't often go to church we still have our own personal relationships with God. Directly after my dad passed away I started feeling closer to God. I know my dad is dancing and singing with the angels now, and I have absolute peace with the fact that he is exactly where he is supposed to be. 
Life can be difficult sometimes, but there are a few rules we need to follow to make it easier. We need to trust and believe in the Lord.  If we sin, we need to repent and ask Him to forgive us. He expects us to ONLY pray to Him, and we should give the reigns of our lives over to HIM and stop trying to do things for ourselves.  
We often feel as if we are not going anywhere, but what we should know is that God is with you AT ALL TIMES.  In difficult times He will carry us. He loves us more than you think and he created each and every person on this earth with a specific goal. 
We just need to find our goal in life, and try and follow the path that was planned for us.  
If you are having a difficult time in your life, all you need to do is to close your eyes and pray to God for help.  He will ALWAYS help you and HE will NEVER ever forsake you. Forget about money and power and give your life to God.  He will look after you. 
Hebrew 13:5  
Keep your life free from the love of money. Be satisfied with what you have, for he himself has said, I will never leave you or abandon you.