Hey welcome to another interesting article.
Greetings to the community owner @crypto.piotr and a warm welcome to all of you reading the article.
So what the article states is the true venture of many of people who have left us here in the world wondering what was the reason that they had to give up!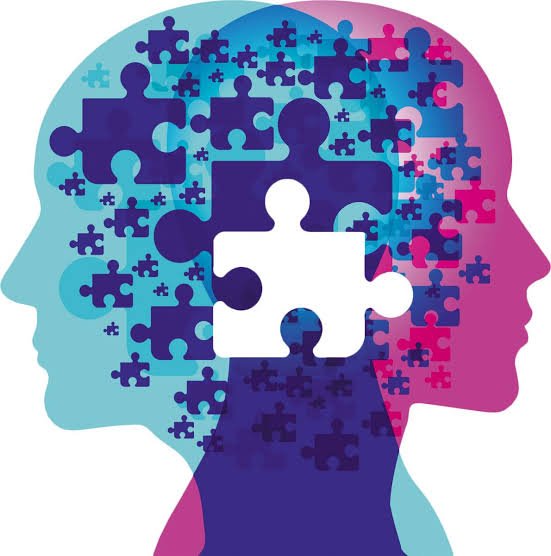 source
Stress acts like a puzzle in the mind which has unlimited pieces and no matter how many pieces you put at the right place, until and unless you dont have satisfaction from your heart, the mind doesnt accept the picture even if it is sharp and clear.
It might seem that there is no end to stress, but there is always a new beginning waiting for you❤
An individual may grasp stress from a lot of places.
The places may include offices, institutions, schools and colleges, home and other places too.
But it is not limited to places, it creates space in feelings attached to someone, it creates its place even in the hearts, even in the care and even in the situations where you cant even think of.
Stress not only hurts the heart, but it creates stumbles in the mind.
It forces the person to take wrong decisions!
It forces them to take their lives and get rid of all the problems.
But wait! Is it going to be the last thing for you?No!
Would you die happily? No!
Death is not the permanent solution to any problem.
Think of those who care for you.
Think of your parents. Think of those who depend upon you❤
Dont overthink, stay cool. Try to manage yourself.
Consult a Psychiatric, discuss your problems and you will get a solution.
After all this, Smiling is the key to fight against stress!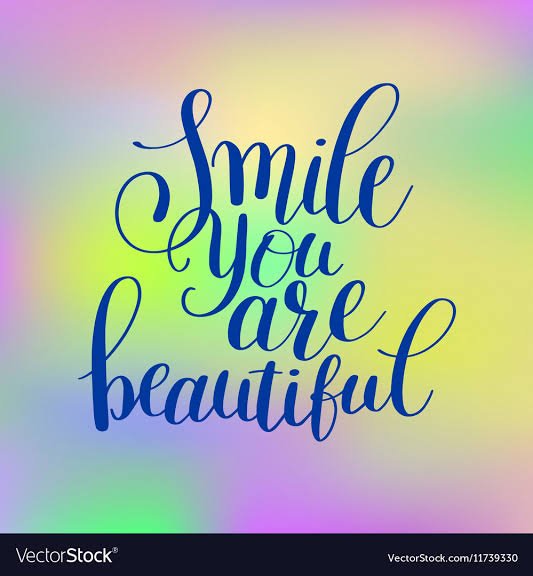 Source
Smile, it brings peace to life❤
Suicide takes life, transfers your stress to others and does no more than this.
Dear Friend, now that you reading this?You are alive❤ And if this not the reason that you smile, then what else could be the reason for that smile 😉
So stay concerned, stay calm, stay motivated and keep smiling❤
This post is dedicated to the wonderful people of the Project.Hope Community❤❤
Love and respect to all of you❤
I would listen to all your problems and would always be there when you feel alone.
Never think you are alone❤
Stay connected and have a good day❤
Let me know through comments if you have ever experienced stress, fought it and won against it❤💪💪
Here is the end to my post❤
Try not to post plagiarised content in the wonderful Project.Hope Community❤
❤🖤❤🖤❤🖤❤🖤❤🖤❤🖤❤🖤❤🖤❤🖤


🖤❤🖤❤🖤❤🖤❤🖤❤🖤❤🖤❤🖤❤🖤❤
A proud Project Hope Member❤❤❤❤❤❤

Good Luck and see you in the comment section❤❤🙂