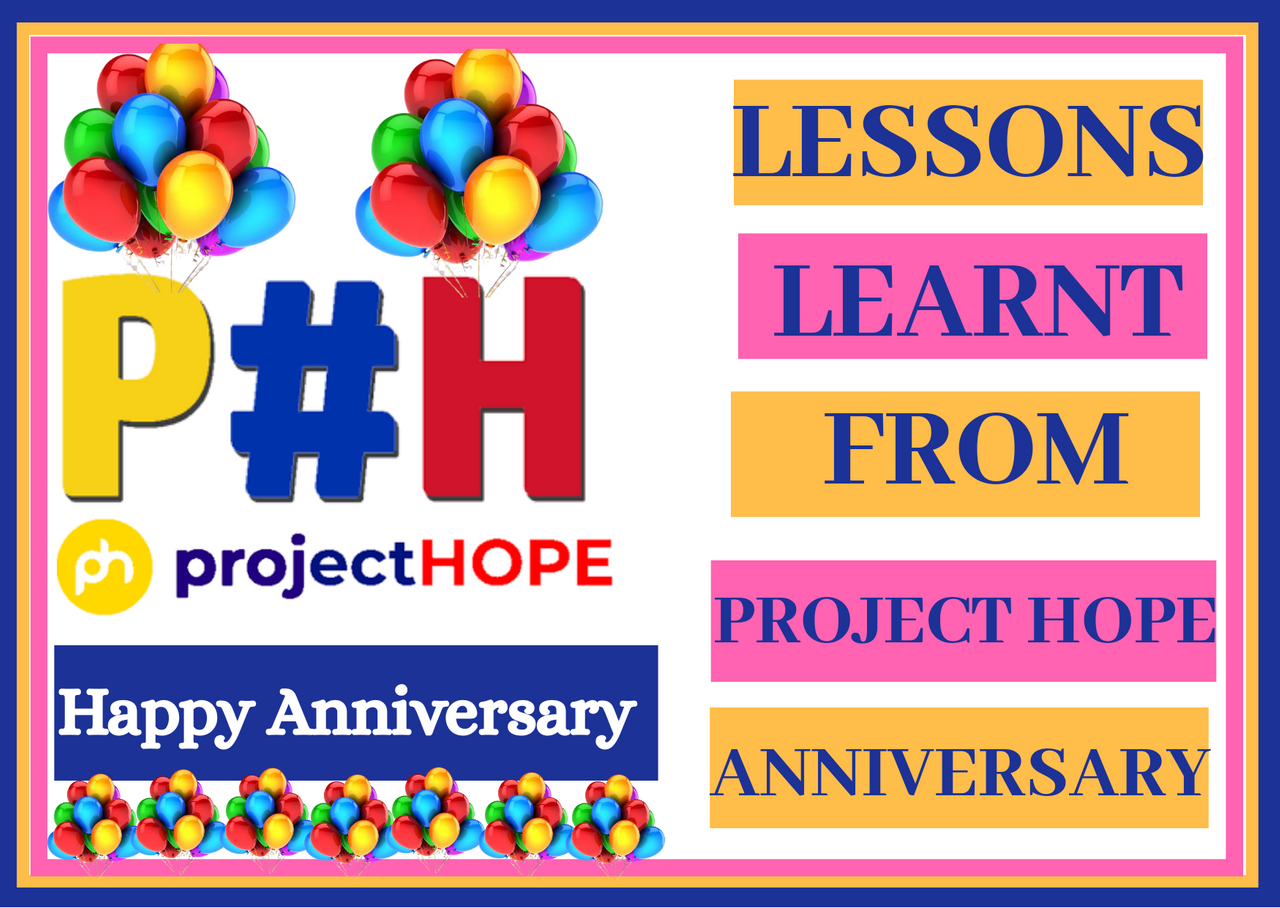 Hello everyone, I can guess you are having a great time with your gadget scrolling through your post feed and I'm very happy you've actually decided to read my blog post today.. Thank you for the lovely visit, it's really nice to have special people like you read my blog post for today 😊.
All About Yesterday
I actually decided to go check out some great content yesterday just to keep my self busy and I was actually surprised when I saw a post title with Project.HOPE community celebrates our FIRST BIRTHDAY attached to a lovely birthday picture with @project.hope and some cute balloons. You can actually check out the post via the link below
https://steemit.com/hive-175254/@project.hope/project-hope-community-celebrates-our-first-birthday
I was really very surprised when I saw the post and what actually came into my mind was that has project really spent a year days in the steem blockchain? How come time flies without anyone knowing. I could still remember how the community started back then with the help of @crypto.piotr and his great team members who were able to create strong foundation and development for this amazing community. I could also still remember how the numbers of subscribers began to grow from 50 to 1000+ and still counting. I could also remember how some of the community members were actually criticized just to distort the progress of the community. I actually remembered everything because they really felt like yesterday to me and if I'm to write about all the incidents both good and bad, I'm quite sure it will take you close to 7 hours to read this whole post 😊. Anyways, that is not really our topic of discussion today.
Let's Get To the Topic of Discussion Today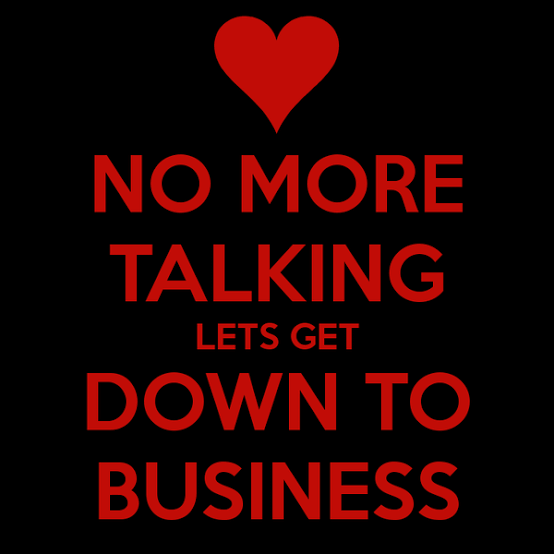 My purpose of writing this is to make you learn some important practical life lessons from what I was able to experience as a member of this great community (@project.hope) and I hope you will definitely learn a lot from this. This post is gonna be centered on both the good and bad experience encountered in @project.hope community and the practical life lessons involved, just as they say "experience is the best teacher".
Practical Life Lessons to Learn from Project Hope 1 Year Anniversary
#1 Start Working on Your Goals, Start Now!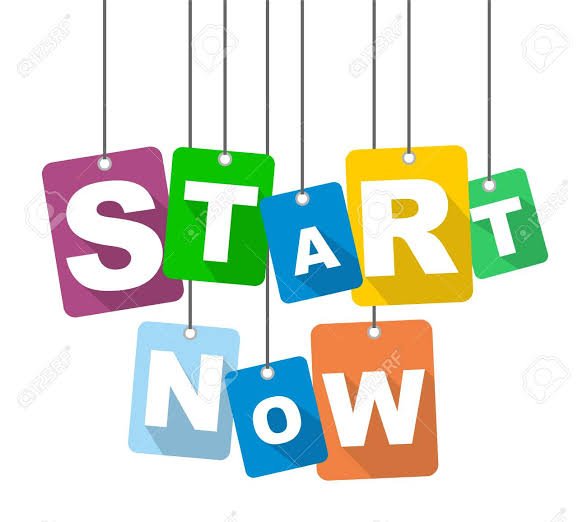 The first important lesson i learnt about @project.hope first anniversary is to always start whatever you wish to start doing. Have you ever wondered if the founder of @project.hope kept coming up with different excuses to fulfill his goal by creating such a wonderful community, do you think projecthope will be in existence today? The answer is a simple NO!
If you have any goal or aspiration you wish to accomplish or fulfill, the best is to stop wishing and start acting. Never procrastinate and never be scared. You should always monster the courage to take a step to achieving your goals and aspiration just like the founder of Project Hope brought this great community into existence today by taking that first great step.
#2 Working with the Right Team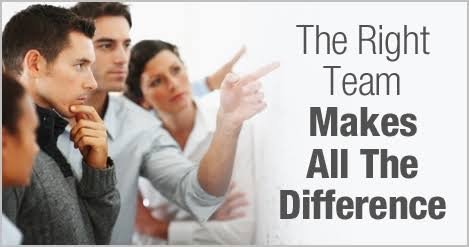 The second great lesson I learnt is to always surround yourself with the right people having the same vision and mindset just like you. One of the reasons we are able to celebrate @project.hope anniversary today is actually because of the team involved because the team are just like the drivers who drives both the project and the community. If the team fails, the whole project fails and this applies to the community. I think every @project.hope team deserves some accolades for their great impact and support in the community. 💪😎
The team are just like the pillars or foundation holding the community firmly and developing the community. If anything goes wrong with the team, the community is also affected.
I've seen different cases of how some members of the team were criticized, abused and assaulted but still the team never allowed such circumstances to overcome their desire to making @project.hope a better place for the community. Much thanks to every team members starting from @juanmolina, @fucho80 and many others.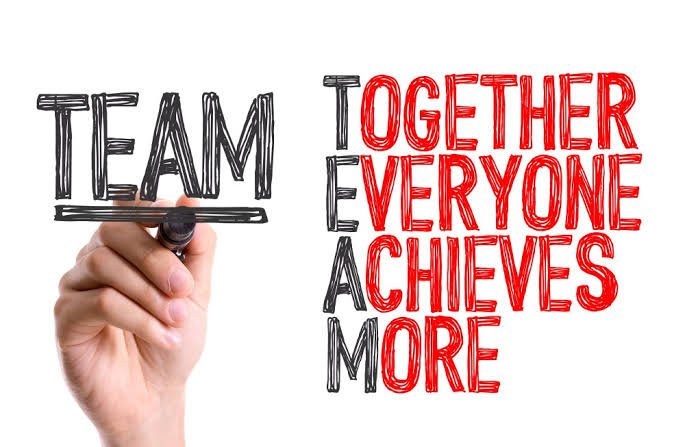 If you really want to achieve greatness and success in anything you do, always ensure you surround yourself with the right people sharing the same goal and ideas with you. Always ensure you work with people who won't give up on you and see how you are also going to be celebrated just like we are celebrating Project Hope today
#3 Be a Leader and Not a Boss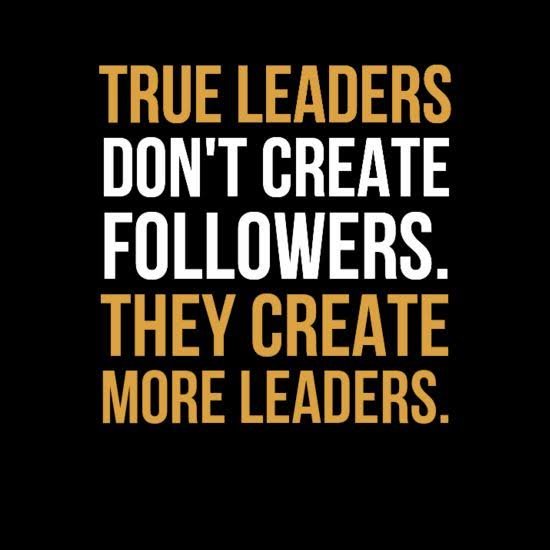 Karl once defined a leader as "someone who produces more leaders and not followers" and there's actually no doubt that this is actually one of the greatest goals of Project Hope founder. We all know the founder of Project Hope to be someone whom will always seek the consent of the community before taking any decision on the community. I'm sure every member of Project Hope is also aware of the No Powering Down Operation for the main purpose of growing your steem power or hive power which gives you more influence and opportunities to help others grows just like our leader is helping everyone of us grow through the community.
The fact is that if @project.hope leader happens to act like a boss or being strict with his team members, no one will ever want to support him but as you can see the team are really doing their best which turns out to be a great advantage for the community as a whole.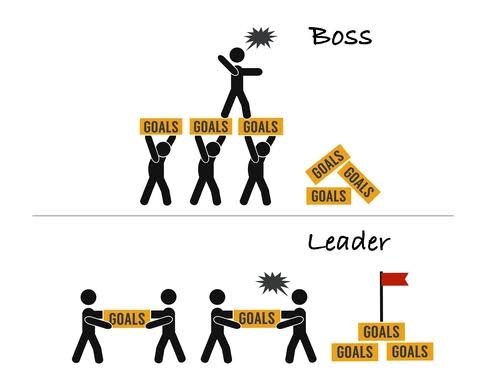 If you are opportune to get to a higher rank in life, never treat your workers or employees like a trash. Always treat them with care and make them realize that you are all striving to achieve the same goal. As a leader, always try to bring out the best in others by impacting their lives positively and you will definitely achieve success in your goals because your teams and followers are always ready to support you due to the type of training and impact you gave them just like the founder of Project Hope was able to impact the lives of the community members positively.
#4 Never Give Up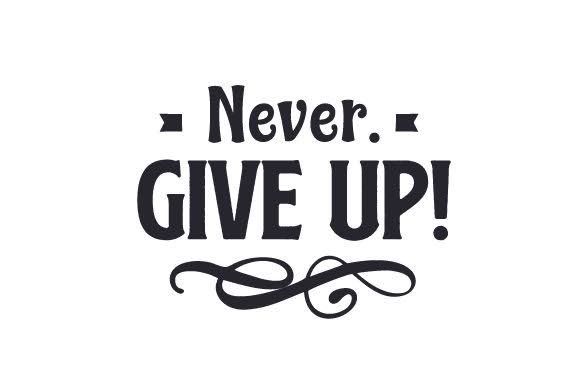 Sometimes we the community members of Project Hope don't really know what the founder and team may actually be going through just to support us and this actually makes us feel everything is really going fine and lovely. The fact is that if not for the unrelenting effort and consistent effort the team has, we wouldn't probably be celebrating Project Hope today. We can't imagine the stress the team have to go through just to make sure everything goes fine in the community.
I could still remember how @juanmolina was drastically insulted and accused wrongly on hive but his power of consistency and his love for the community kept him moving making him not give up on @project.hope. I really can't imagine what the founder will actually be going through if this is really happening to his team but still they never gave up. They saw every disappointment and insult as a blessing to bring
more progress and development to the community.
There are times whereby you will surely be attacked and criticized most especially when you are achieving success and greatness in what you are doing just like what happened to Project Hope, the best you can always do is to never give up on your dreams and goals. Always ensure you see those threats or obstacles as an incentive to bring out the best in you by proving your haters wrong to achieve success.
#5 Not Everyone will Like and Support You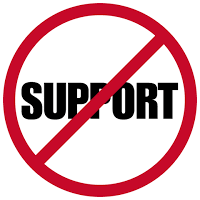 There's actually no doubt that there were actually some people who left Project Hope probably maybe because they really don't like the project or maybe because they really don't know the community will grow unexpectedly just like it is growing now. The founder of project hope also made it clear in his recent publication that some people also abandoned the project while some never show any form of support and this has definitely added more to his experience about people but the fact is that the community is really developing drastically without their help or support since they really think we can't do without them which is a very wrong mindset!
You should always know that you aren't indebted to anyone's approval for liking you or supporting you. You are highly indebted to yourself by doing what is right and making your dreams come true. The right people will surely locate you when it's time but you should never feel dejected or sad about people's approval to your life because not everyone will love you just as you also don't love everyone.
#6 Always Impact The Lives of Others Positively when you Have the Opportunity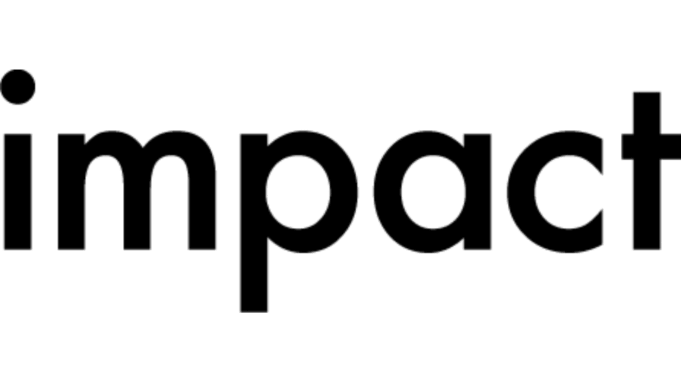 One of the major reasons @project.hope is growing very fast today is really because of it's supportive impact it has on both blockchains (steem and hive) . There are lot of people who are receiving cool support or upvotes for their quality content on the platform and this is really increasing the number of quality counter creators and also making people want to join both Steemit and Hive since they will definitely get upvoted for their quality content unlike before when everything used to be very difficult or uneasy making users loose hope and giving up on the great platform.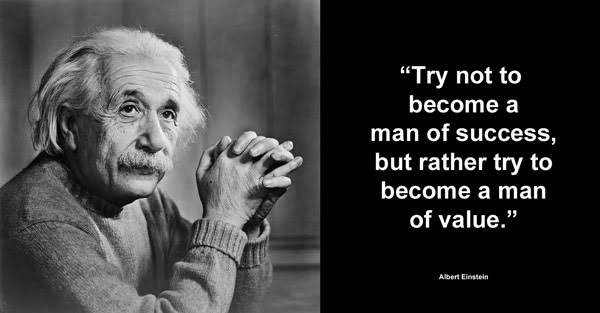 If you are opportune to impact the lives of others, never delay such action because you'll never be forgotten about how you make people feel. Albert Einstein once said "Do not try to become a person of success but try to become a person of value" and you can't become a person of value if you aren't impacting the lives of others positively.
#7 Never Underestimate the Power of Unity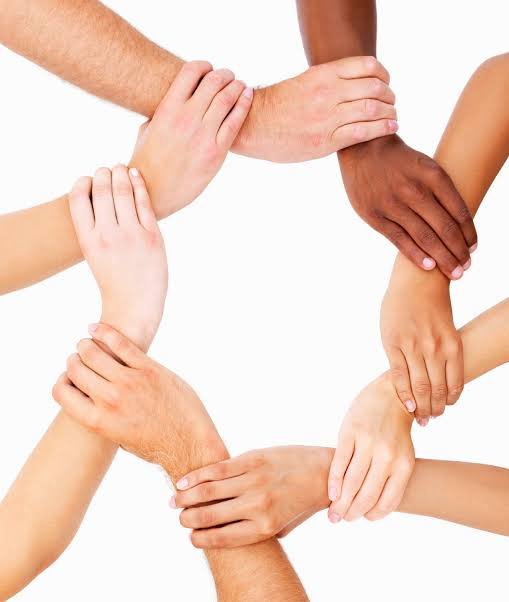 The last but not the least is to always be united in all what we do as a community. This goes to every members of Project Hope community because these set of people makes the community more productive and effective by the great content they create and by the support and engagement they give each other. This implies that every member of the community are extremely united in achieving their goals and also making the community grow more.
If you are a group of people or you find yourself amongst such people who tend to achieve a specific goal, always strive to be united and supportive because when your community wins, you also win automatically and when your community looses, you are also affected
#8 Your Opinion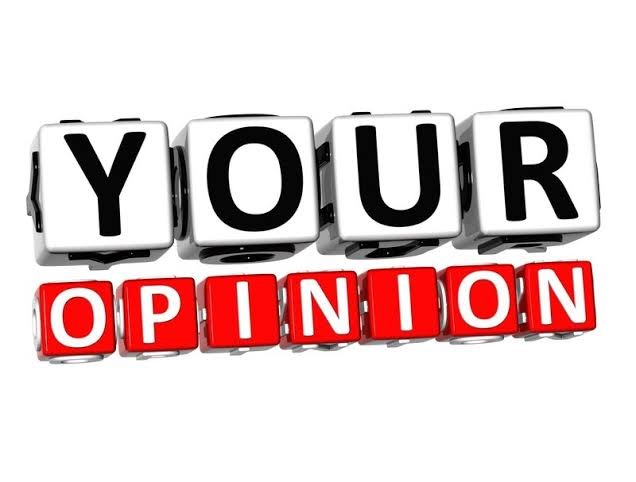 I'm quite sure you should definitely know me by now to be a voracious learner who finds pleasure in learning from other people's opinion or thought.
I will love to read your view about the above topic which has to do with the practical life lessons about project hope anniversary and I'm quite sure we are all gonna learn from your opinion.
💃💕💃💖💃❤️💃
Thanks for your time and I hope you have a great day ahead with love from @hardaeborla
💖❤️💕❤️💖💕💖💕❤️💖❤️💖